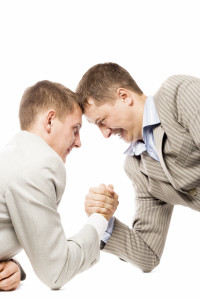 New and seasoned leaders alike always have room for improvement, and with some leadership team building tips, any leader can improve, which is a win for leaders, organizations, and their employees.
Becoming a better leader should always be a goal, no matter how long you have held the title. With so many tips available, this article references the following articles that offer skills every leader should possess: The Overlooked, Completely Obvious Secret to Being a Good Boss, 6 Counterintuitive Ways to Become a Better Leader, and The Unspoken Leadership Skill You Need to Survive.
Follow some of the leadership team building tips listed below to become a more productive and effective leader for your team members.
Know how to do your employees' jobs.
According to The Overlooked, Completely Obvious Secret to Being a Good Boss, a recent study found that employee satisfaction increased four-fold when employees felt that their bosses were capable of performing their employees' jobs. So one way to gain trust among your employees is to demonstrate that you know what they are going through. Increased employee satisfaction translates to greater productivity.
Learn to delegate while avoiding micromanaging.
One person cannot perform all of the tasks required to maintain a large organization. That is why you hire people. So as a leader, you need to learn how to delegate in order to get everything done, says 6 Counterintuitive Ways to Become a Better Leader. But when you do delegate tasks, it is essential that you step back and avoid micromanaging. Micromanaging belittles your team members and results in lower productivity, as well as lowered efficiency and job satisfaction.
Prioritize.
You have a lot on your plate, and not everything can get done at once. Effective leaders know how to prioritize their time and tasks, creating the most effective climate for success. Once items are prioritized, effective leaders also know when to be involved and when to step back to make the most of their valuable time and resources. This is where the ever-important delegation comes in.
Strive toward political competence.
According to The Unspoken Leadership Skill You Need to Survive, gaining momentum on new ideas requires support from all areas within your organization. This requires a certain level of political competence, which is understanding your environment, knowing who to get on your side, and creating a strategy to address those who resist your efforts.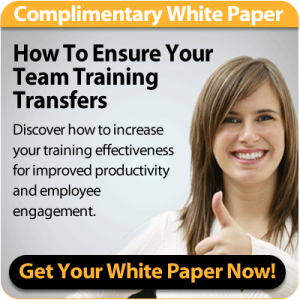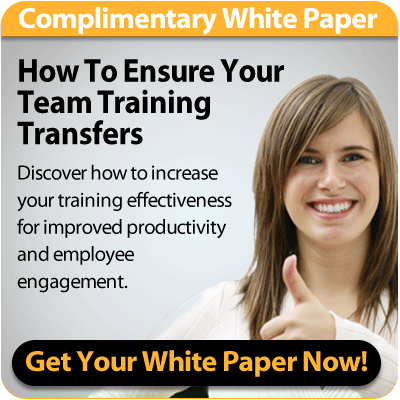 Join a Leadership self-study program.
If building more collaboration and employee engagement is a leadership focus for you this year, be sure that the training agenda supports collaboration and teamwork rather than internal competition in organizations. A program such as the 6 Principles That Build High Performance Teams Self-Study training program teaches leaders how to better engage employees to improve employee accountability and engagement while increasing business successes. The best part of the program is that leaders are able to access resources 24/7, making it flexible enough to fit busy schedules. Or enroll in the TIGERS Team Leadership Membership Program and receive this valuable training as a bonus along with podcasts with thought leaders, monthly Q and A Conference call that is recorded for your convenience, topics for discussion and video topics for training reinforcement. This program is also available on demand 24/7.
No matter how long you have been a leader, there are always areas on which you can improve. By following some of the leadership team building tips listed above, you can become a more effective leader and reap the benefits of greater productivity and employee satisfaction.
Copyright TIGERS Success Series, Inc. by Dianne Crampton
About TIGERS Success Series, Inc
TIGERS Success Series, Licenses HR professionals and consultants in the use of the TIGERS proprietary resources that improve workplace trust, interdependence, genuineness, empathy, risk and result.  When these six principles are strengthened so is employee engagement and retention. This is because employees enjoy not only the work environment but their colleagues, too.
Learn how these six principles build high performance teams and the behaviors that support them in the  6 Principles  Self-study Leadership Program. Learn at your own pace in the privacy of your office or home. Or take it a step further by joining the TIGERS Den Leadership Training Community and receive the same 6 Principles Resources with more support.