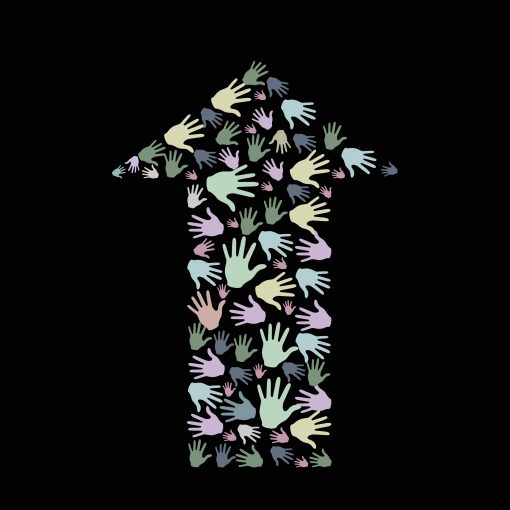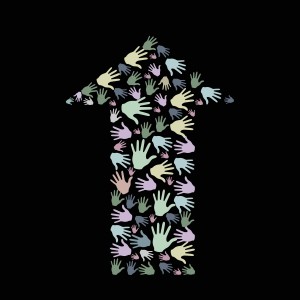 What is best – remote online consulting or onsite consulting? With the advent of coaching on line and on the phone, should consulting take the same route. Absolutely not and here is why.

With the soaring use of independent consultants for business growth, culture refinement and team building activities, the strategy to work from a home office or work at the client work site is much like online dating. The relationship can only go so far until everyone meets face-to-face.
This is why consultants with a full suite of client-focused offerings are so successful in securing long term clients and repeat business. And, this is also why they have the capacity to offer both online and in-person options for their client's optimum value and budget.
"Effective consulting engagements are first and foremost relationships, and the quality of the personal connection has a direct effect on the quality of the project outcomes," said author Dianne Crampton, founder and President of TIGERS Success Series Consulting.
In the new training program for consultants, coaches, and trainers — Steady Income for Team Builders — Crampton shows that while it is not always possible to be onsite, independent consultants should strive to be at the client company whenever possible. "Good things happen when people are present – physically and intellectually," said Crampton.
TIGERS Success Series, Inc. Consulting provides independent consultants with training on how to develop a full scale system of consulting, coaching, facilitation and training and delivers training both on-line and in person. "We believe there are times when our participants need to work on their own in the privacy and quiet of their own offices," said Crampton. She adds, "But, real success breakthroughs happen during live practicum. The same is true for their clients and we help them pace the delivery of their offerings with special emphasis on one-on-one client care."
A superior client consulting program is scalable. It is also flexible and gives exceptional value to clients looking to manage today's fluctuating business cycles.
Copyright TIGERS Success Series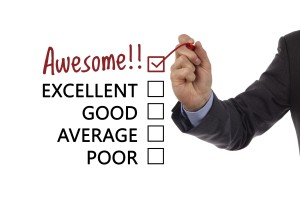 About TIGERS Success Series Consulting
TIGERS Success Series is the leading provider of a proprietary, full-suite team development resource for consultants who offer team solutions as part of their consulting offerings. These royalty-free, turn-key resources help team consultants manage and implement business-critical client initiatives. TIGERS Success Series, a pioneer in the growing team culture industry, is recognized for delivering quality and value by providing unparalleled, targeted consulting expertise to leaders desiring more cooperation and productivity in their workforce. Call 1-877-538-2822 to see if unleashing TIGERS in your organization is right for you.