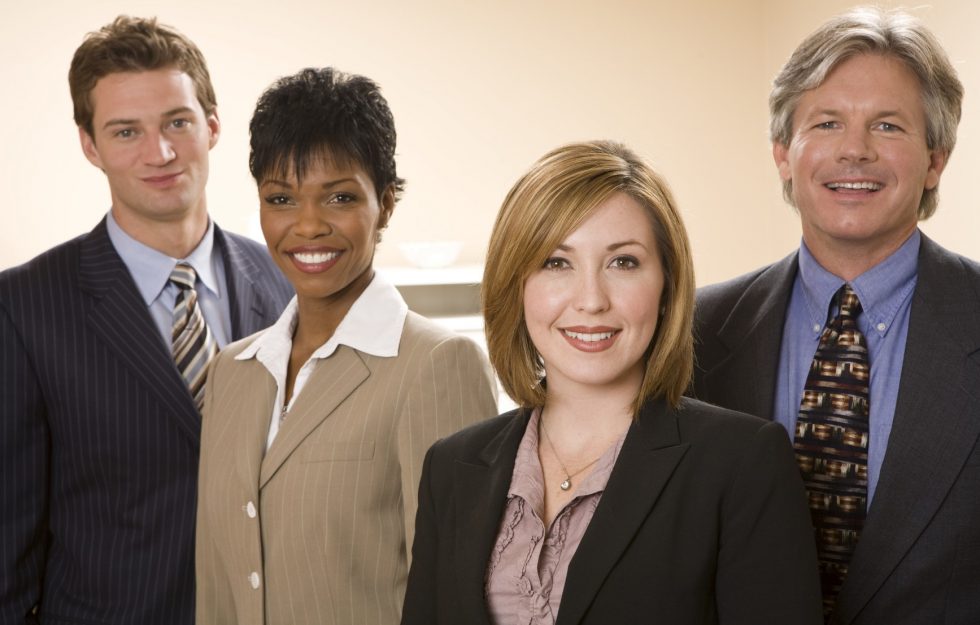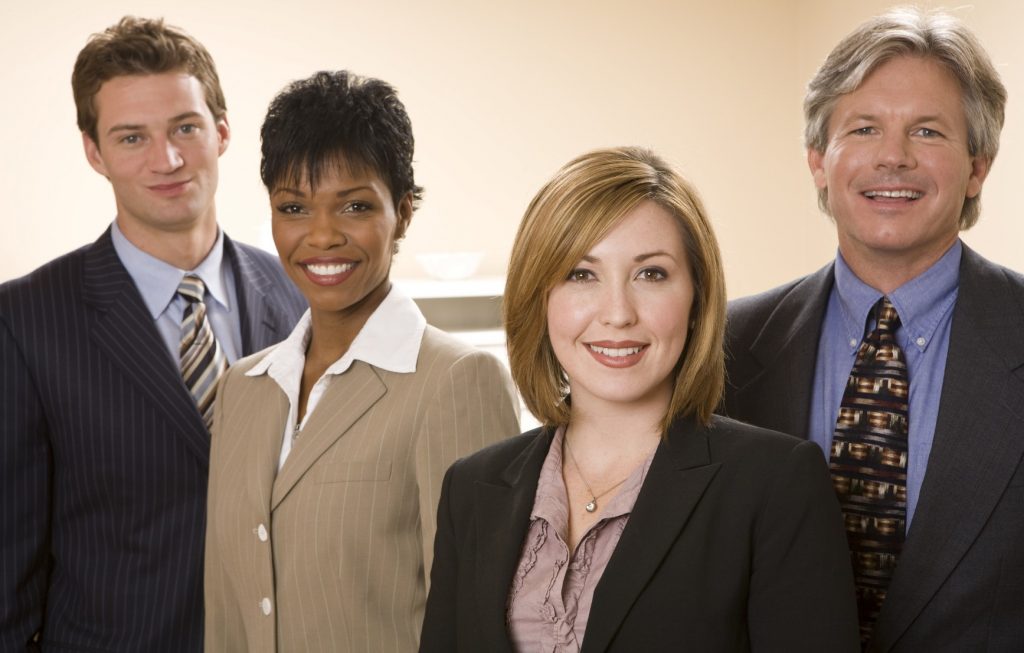 38-year-old Dahlia was the archetypal superstar actuary*.  A straight A-student all throughout, she had her pick of scholarships with the best Actuarial Science degrees programs in America.  Headhunters and the who's who of the insurance industry were at her heels.  It didn't take long for the higher-ups to notice her.  She quickly moved her way up from associate consultant, investment actuary, lead consultant, and later, principal actuary. She was curious why leadership transitions are delicate for some. It seemed straightforward to her.
She was happy.  The pay was exceptional. Her job was something she loved and life couldn't get any better.
Then came the lockdown and insights on why leadership transitions are delicate
During the lockdown, she was promoted to Chief Actuary – a high-paying C-suite title that required arduous certifications and stellar qualifications.
The position was like the proverbial unicorn. It required both tough credentials (which she had) and opportunity (the position opened).
She should be ecstatic, thrilled, and bursting with joy.   But why was she was more fearful than happy?
Accepting a position of high accountability while managing change during a pandemic (all while working remotely) gave her anxiety.  She also felt guilty to say that she wanted to quit.   Dahlia had fantasized about this promotion but didn't realize the growing pains it would take to handle the "managing change" and "managing people" portion of her job.
The catch here is this:  her colleagues were in the dark with her struggles.  Dahlia was great at masking her difficulties with a smile.  Little did the directors know that she was always a hairline close to quitting.  After all, opportunities (with great pay) for her kind are plenty. And she could very well do without the stress.
If this were your company, what would you do?
The Dahlias of the world are ideal team players. They're qualified, great with people, disciplined, and affable.  We want them to stay.
But for people of her caliber, even an astronomical annual salary isn't a guarantee if she feels her skills are not at par.
After accolades have been given and praises are said, leaders can feel the ground slip out from under them the moment they step into a new role.  Even when they want this promotion, they may spend months or longer trying to get their footing.
It's typical to expect learning curves and growing pains.  But the peril is when the "anxiety" spreads to their teams.  You wouldn't notice it right away, but the effect can impact morale, turnover, and productivity.
In our case, what could cause Dahlia's anxiety?  Why would she even think of quitting?
Stressful promotions and rocky transitions are usually impacted by the following:
We dangerously assume that the newly appointed leaders know everything.
A common pitfall for organizations is to assume that the candidate knows everything.  But mastery and possession of the hard skills alone (quantifiable skill sets that are specific to a particular job learned through formal schooling and training) are dangerous.  Your newly-minted leaders must also possess the skills to execute their duties properly.
Soft skills are universal skills that are less defined but are equally necessary – communication skills, leadership abilities, conflict resolution, public speaking (among many others).
Leadership training is a class on its own.  It has to be tailor-fit to the organizational needs and workplace culture.  First-level leaders, for instance, value structured development and training.  Mid-level leaders and upwards would most benefit from coaching and targeted feedback.

What do your leaders stand to gain by incorporating transition/leadership training?
The longer it takes for your new manager/leader to transition, the less engaged they feel.  This leads to feeling less accountable.
And when your leader feels less accountable, you can expect the same from everyone in the team.
On average, leaders assessed that it took them around three months to acclimatize.  True, longer transitions can be ascribed to complex roles (such as Dahlia's).  But if the company doesn't support leaders right away, they risk nurturing a burned-out, disconnected leader who will most likely quit.
Lower productivity and unfavorable habits amongst the people they lead won't be far behind.
Never assume that the high stress encountered in any transition is normal.  Don't risk productivity, efficiency, and market share.   Get your stellar performers the training and nurturing they need (before someone else does).
You got the compass, we've got the map.
The pandemic put a halt to training programs.  But it is precisely during this time of transition and protocol change that we need to make critical assessments.
Why leadership transitions are delicate is because new leaders genuinely care about perception (how others see them) and performance.    Set them and your organization up for success and robust recovery by arming them with proper executive transition training. Why leadership transitions are delicate
Robust beginnings happen HERE.  Talk to us. 
*Actuaries are trained analysts who have undergone and passed several highly mathematical (and usually quite difficult) certification exams.  They evaluate the financial costs of risk and uncertainty and use mathematics, statistics, and financial theory to assess the risk of potential events.  They primarily help businesses and clients develop policies that minimize the cost of risks. An actuary's work is indispensable to the insurance industry because they are responsible for pricing products that insurance companies come up with.   Insurance companies employ full-time actuaries but actuaries may work for themselves or a firm that provides consultation services to other businesses. 
Copyright TIGERS Success Series, Inc. by Dianne Crampton
About TIGERS Success Series
TIGERS provides a comprehensive, multi-pronged and robust system for improving your collaborative workforce behavior, collaborative work culture, profitability, project management and team leadership success. We license existing coaches, consultants and HR professionals in the use of these tools.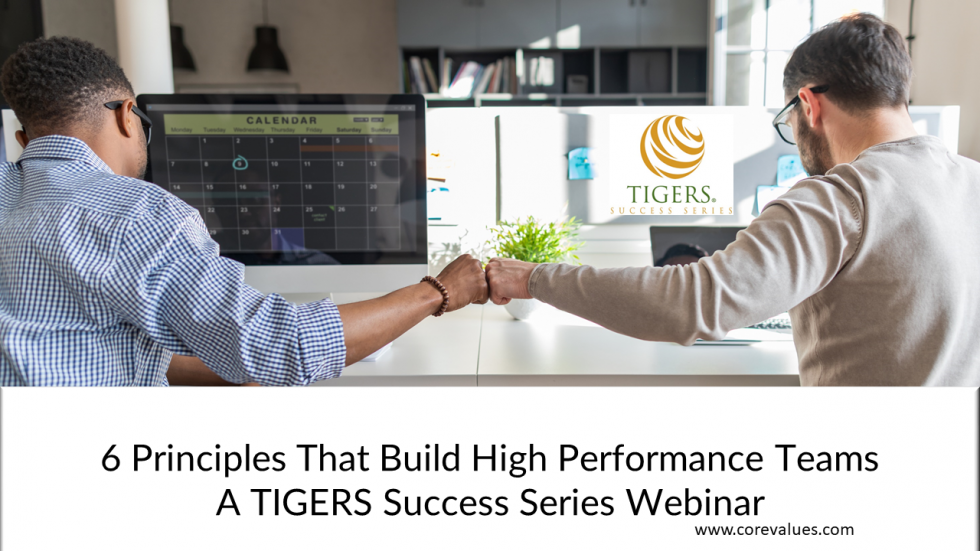 We specialize in building cooperation among employees and collaboration between departments for profitable, agile, and high performance team outcomes.  Scaled to  grow as your organization and leadership performance improves, our proprietary TIGERS Workforce Behavior Profile, Micro-Training technology and group facilitation methods result in your high performance team outcomes and change management success.
Here is a complimentary 30 minute webinar on the TIGERS 6 Principles. Course Certificate for Completion.
Join our Newsletter for subscriber savings. content and announcements: https://corevalues.com/tigertracks-newsletter/