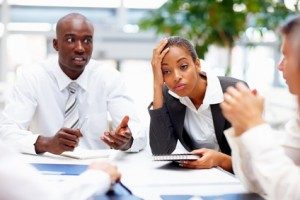 A new human resource study reports that one of the biggest threats to building an engaged workforce in 2017 is employee burnout. The study conducted by Kronos found that 95 percent of the 614 human resource leaders who participated in the survey admit employee burnout is sabotaging workforce retention. Yet, there is no obvious solution on the horizon due to work culture complications and poor leadership.
This United States national survey included responses from Chief Human Resource Officers (CHRO), vice presidents of HR, HR directors, and HR managers from organizations with 100 to 2,500+ employees. The candid results from this survey provided a  look at how burnout drives turnover and some of the root causes. The report also concluded that there is no easy solution despite 87 percent of respondents calling improved retention a high and critical priority for earnings.
Survey findings
The following four findings all point to work culture problems and leadership as primary causes of employee burnout.
Employee well-being is given low priority.
Building an engaged workforce is complicated by work culture that "burns and churns" talent. According to the survey, nearly half of the HR leadership test pool (46 percent) say employee burnout is responsible for 20 to 50 percent of their annual workforce turnover and is a huge drain on company earnings.
Burnout is an advanced form of chronic, stress that requires recovery on the part of employees that does not occur with two days off a week.  The physiological impact is serious leading to complicated physical and mental health problems.
This means that when companies are understaffed, do not resolve problems employees face every day to do their jobs well, underpay them and fail to support conditions that give rise to peak performance, there are consequences to pay.  Talented people quit.
Many issues fueling burnout are in HR's control.
The study reported that unfair compensation (41 percent), unreasonable workload (32 percent), and too much overtime / after-hours work (32 percent) are the top three contributors to burnout. These factors are within HR's control.
What is within leadership control is good talent management, employee development, eliminating poor managers, helping employees see a clear connection between their work and corporate strategy and correcting a negative workplace culture.  Leaders, however, appear to have vacated this responsibility.
Significant barriers prevent HR from improving retention in 2017.
Despite 87 percent of HR leaders calling improved retention a critical or high priority over the next five years, one-fifth (20 percent) said there are too many competing priorities to focus on fixing the issue in 2017.
These competing priorities include outdated HR technology that fails to automate routine HR tasks, poor performance on the part of the C-suite to step up to their responsibilities for workforce development and alignment, lack of executive support, poor organizational vision and no pay for performance connection between C-suite earnings and company productivity.
The C-suite is more apt to invest in recruiting new employees as opposed to retaining existing talent.
The survey found that 97 percent of HR leaders are planning to increase their investment in recruiting technology by the year 2020, including nearly a quarter (22 percent) who anticipate a 30 to 50 percent increase in such spending.
This will have an impact on stock evaluations as well as the corporate bottom line. However, the budget and bottom line were continually cited by HR leaders as a deterrent to programs that would benefit retention of existing talent. This includes 16 percent who say a lack of budget is the primary obstacle to improving employee retention in the next 12 months; 15 percent who say a lack of funding is the biggest challenge to improving employee engagement; and 27 percent who say funding is the biggest hurdle to implementing new HR-related technology, such as tools that would reduce manual or administrative work so HR can act more strategically.
According to Charlie DeWitt, vice president of business development for Kronos, "Employee burnout has reached epidemic proportions. While many organizations take steps to manage employee fatigue, there are far fewer efforts to proactively manage burnout. Not only can employee burnout sap productivity and fuel absenteeism, but as this survey shows, it will undermine engagement and cause an organization's top performers to leave the business altogether. This creates a never-ending cycle of disruption that makes it difficult to build the high-performing workforce needed to compete in today's business environment."
DeWitt adds that Organizations should seek to provide sabbaticals for high performers for periods as long as a year to help employees recover from burnout. He emphasizes workforce analytics can also identify and alert managers to trends in scheduling and absenteeism that may indicate an employee is on the path to burnout so changes can be proactively made.
Why does this matter to you?
As the economy continues to improve and employees have more job options, companies will have to provide more compensation, expand benefits and improve their employee experience.
Companies that promote flexibility, and ensure that employees aren't overworked, in order to prevent employee burnout that leads to turnover are already ahead of the game.  It is a superior recruitment enticement.
Here are some additional resources for delving deeper into this conversation: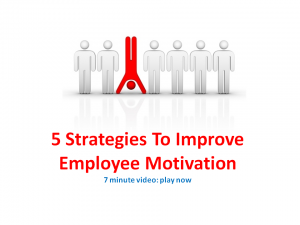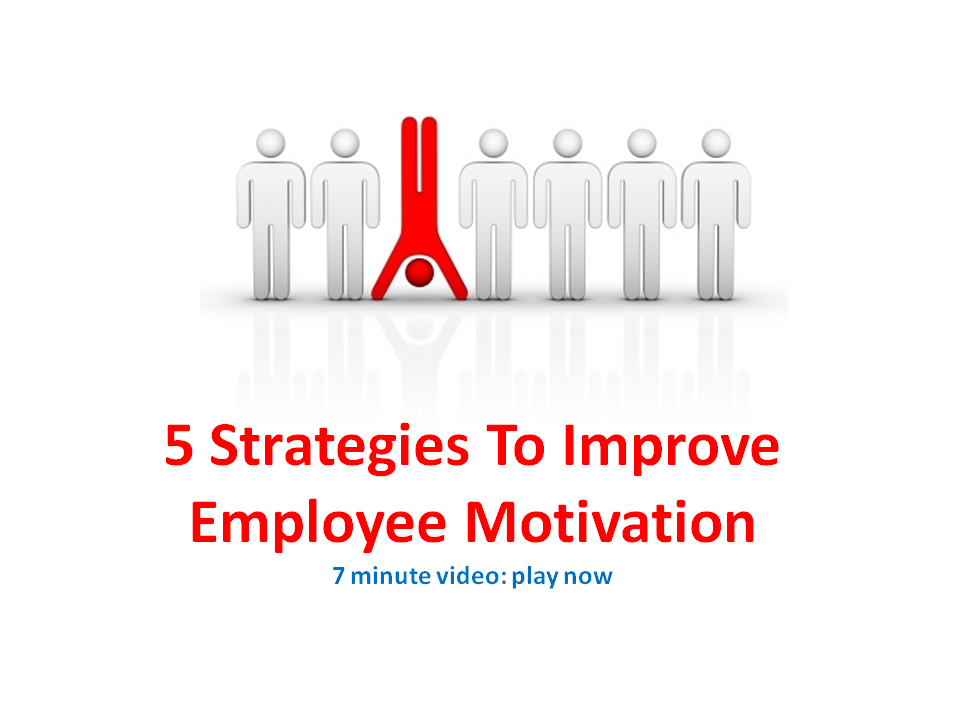 Copyright TIGERS Success Series, Inc. by Dianne Crampton
TIGERS® Success Series is a proven, comprehensive approach to building team cooperation and collaboration between departments by understanding 6 principles that reduce conflict, improve work group efficiency and measurably produce high performance teams. The 6 TIGERS® principles are Trust, Interdependence, Genuineness, Empathy, Risk and Success.
The 6 principles ignite people's natural desire to make a positive difference at work and separate adequate work groups from truly exceptional ones. With psychology and human performance at its core, the TIGERS® 6 Principles are used in post mergers where cooperation and collaboration are desired outcomes; in startup companies defining their work culture and team dynamics; and, in transforming low performing work cultures into stellar ones that attract and retain top talent.
When managers and business owners what to reduce team conflict and problems so they can do their jobs to grow the company, the robust TIGERS® system works well with lean course work, quality and multiple workforce development trainings to track your group development over time and to improve work group behavior. Call us today at 1-877-538-2822 to learn more about how the TIGERS 6 Principles can support your workforce development goals.  .