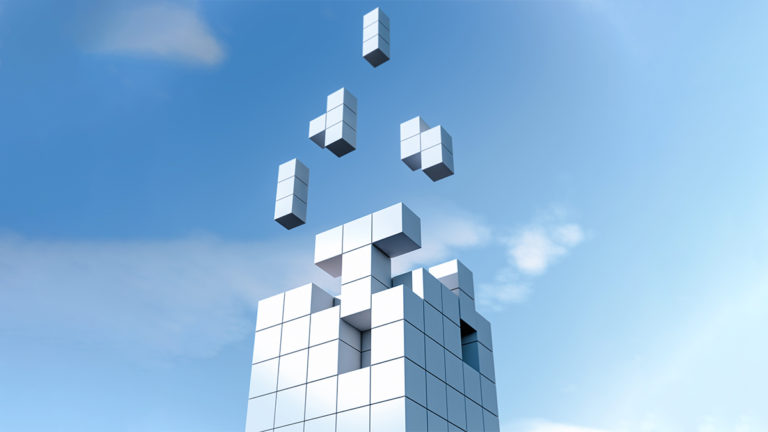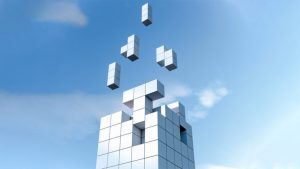 When it comes to training recall and retention, unless we remember, we cannot understand, says novelist E.M. Forster.
You can have the best materials, the most in-demand facilitators, and the swankiest training venue. But none of these matter if your employees can't retain information long enough to use their new skills in the real world. Training recall or training retention is the most important facet of any corporate training program. It is also one of the biggest challenges in a learning setting.
The human brain is wired to forget material that it doesn't focus on remembering. Thus, to ensure that people remember training content, corporate training programs benefit by using learning retention aids.
Here are five ways to boost learning retention…
REPEAT, REPEAT, REPEAT. Training recall and retention requires repetition.
When it comes to recall, go old school. Repetition is still one of the most effective means of retaining newly acquired knowledge. When your mind goes over information over and over, knowledge stored from short-term memory is transferred to long-term memory.
Review the material immediately after training. If time permits, repeat during training. Learners should be able to repeat, make sense of and be able to apply information as soon as that piece of information is absorbed.
During your training, don't shy away from including repetition in your program.
SUMMARIZE  to improve training recall and retention
Can learners give their own recap? Can they put the information they just learned into words? Summarizing accomplishes two things. It helps them commit new information to memory and it allows for the assessment of comprehension.
During the session, prompt your participants to summarize salient information. Do it at the end of each segment/lesson.
Sometimes, it helps to let them pretend that they are teaching the same material to someone. Teaching or the act of sharing knowledge is a way to solidify the new information in the brain. The process of translating information in your own words helps your brain understand it even better.
Distribute MEMORY RETENTION QUESTIONS to improve training recall and retention.
In addition to training the WHAT, ask HOW and WHY. In a study conducted at the Relias Institute, researchers discovered that 80% of learners actually enjoy being asked and answering retention questions.
90% of these learners also believe that their level of knowledge increases just be being asked these questions. Actually, 70% of learners feel the need to be asked retention questions.
When the brain is actively engaged, neural connections (the ones responsible for keeping material in our brains long term) are targeted.
It has also been observed that when information is retrieved from a learner's memory for the purpose of answering a question, more work is involved as compared to reviewing course material.
Apply MICROLEARNING to improve training recall and retention.
Breaking information into bite-sized pieces has been proven to be an effective means of increasing recall and retention. We all know how hard it is to comprehend (more so, remember), lengthy texts of literature. But break anything down into small nuggets, and everything seems easier to digest.
The key here is to focus on one bit of information, one skill at a time. And then have the learner summarize and recall right after a segment.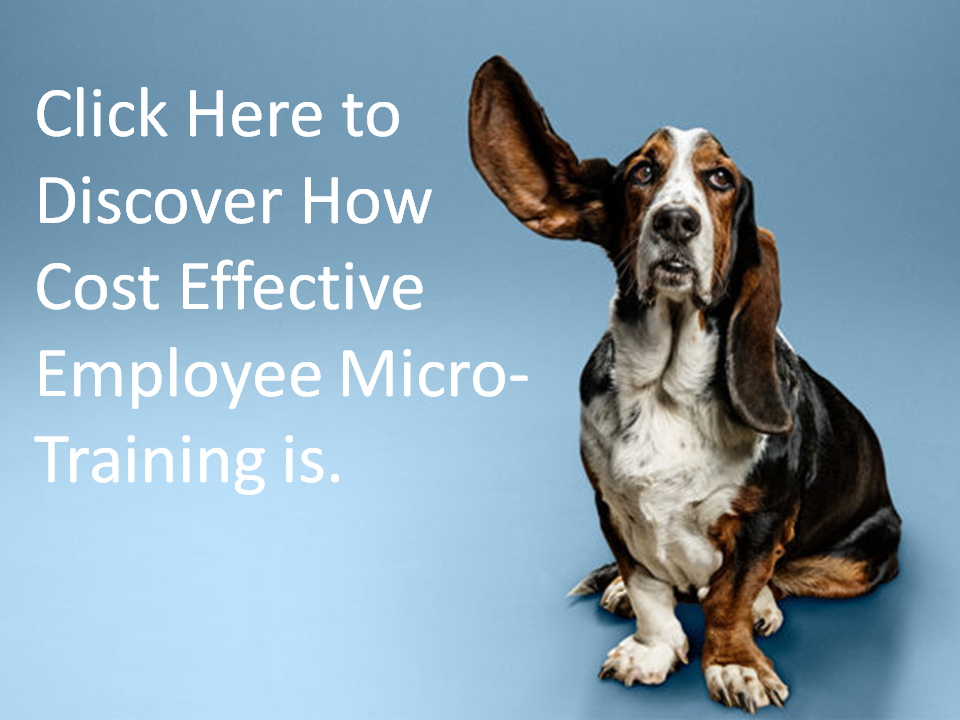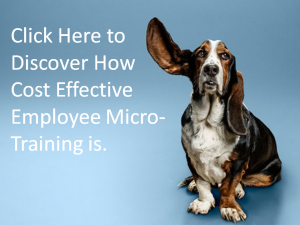 At TIGERS®, we acknowledge scientific findings that learning retention should be a cornerstone in any training program. We are wired to remember information that is necessary to survive. In today's world, we are constantly bombarded with information and stimuli, it's hard to even sift out what matters and what doesn't.
This is why presenting information in a consumable, bite-sized format and engaging them to summarize and repeat information consistently throughout the training program are so crucial.
 INCLUDE PHYSICAL EXERCISES to improve training recall and retention
We all know the benefits of working out. But exercise isn't just for our bodies, it's great for our brains as well.
Participating in training exercises (as long as the exercise is appropriate to what is being trained), improves both learning and memory. These could problem solving, decision making or another activity that directly relates to the work they perform.
Creating a corporate training program that closely aligns with the company's mission, vision, and objectives can be quite challenging. Challenges notwithstanding, modern training platforms and digital technology has made the transfer of knowledge as easier.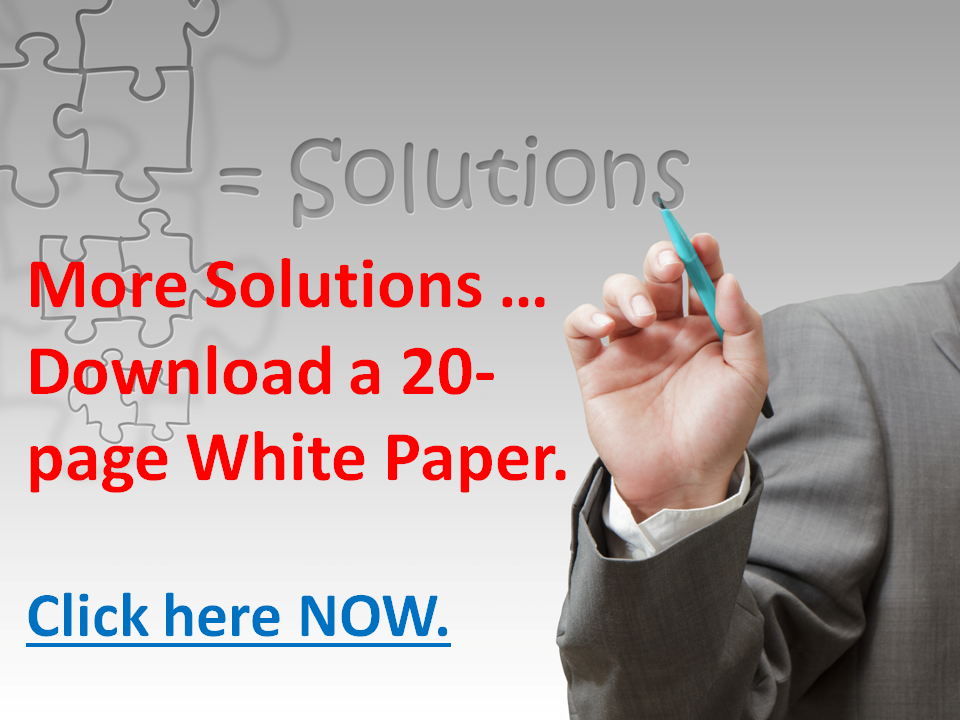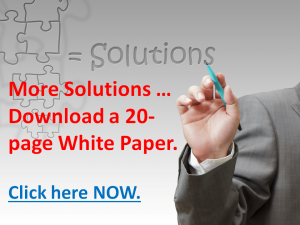 It is crucial to consider retention when putting a training program together. By employing strategies such as these, you ensure that knowledge is absorbed and readily retrievable when needed.
Care to dig deeper into training recall and retention?
The following content dives deeper into this conversation.
Copyright TIGERS Success Series, Inc. by Dianne Crampton
About TIGERS Success Series
TIGERS® provides a comprehensive, multi-pronged and robust system for improving your workforce behavior, work culture, profitability and project management and team leadership success.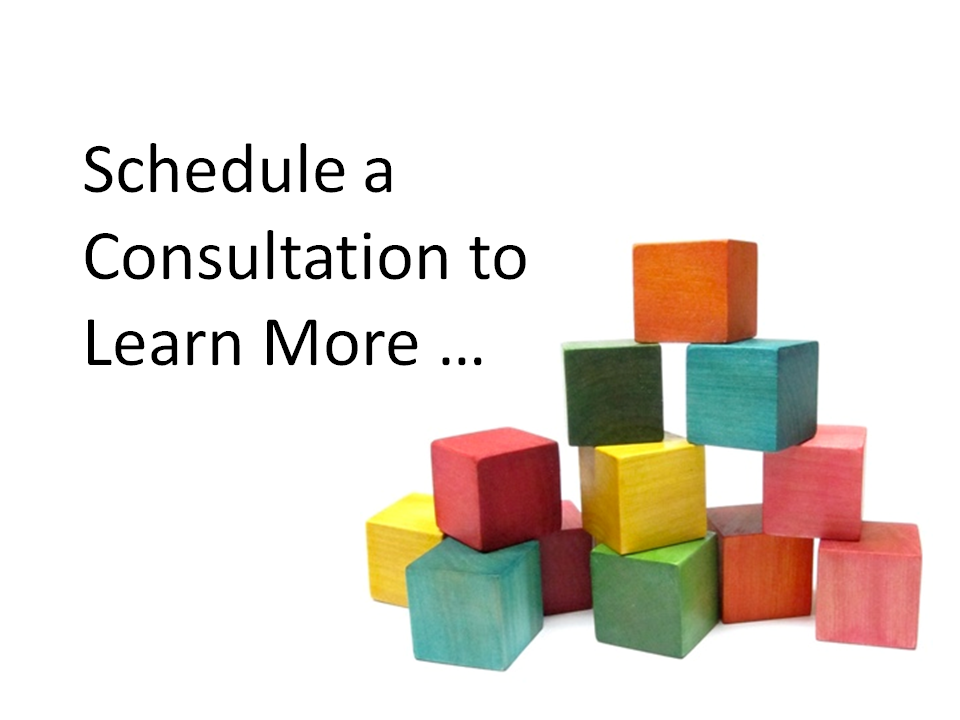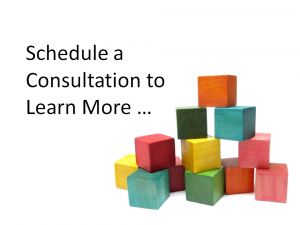 We specialize in team development that improves workforce cooperation and high performance team outcomes. Scaled to grow as your organization and leadership performance grows, our proprietary TIGERS Workforce Behavior Profile,Micro-Training technology and group facilitation methods result in your high performance team outcomes and change management success. We also license and certify elite consultants and project managers to use our resources for similar outcomes.