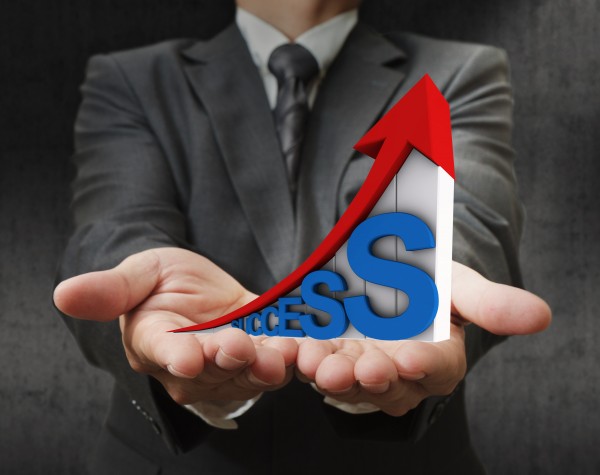 What was one thing you did new this year that resulted in improved business revenue and growth?  All of our posts this year have been geared toward helping you build more cooperation among your employees and collaboration between your departments.  We hope this was the case.
And, it is that time of the year where we look back on all the leadership and team improvement topics we have written about during the year and recap what we have learned and shared.
This year's four-part recap blog series offers the full list of articles from 2015, broken into easy-to-review categories.  This makes it easy for you and the other leaders in your organization to review the articles they find most pertinent to your organization's current climate and potential struggles.
The TIGERS Success Series 2015 recap categories are:
Polls, Research and Surveys
Management, Leadership, and HR issues (Do business leaders have what it takes today?)
Employee Engagement(Where is productivity and morale hiding?)
Workplace Culture(Strategies from leaders and organizations that are doing it right)

Part One: Polls, Research and Surveys
The first installment of the TIGERS team building blog recap is the Polls, Research, and Surveys category, which focuses on improving leadership transparency, identifying toxic employees, training leaders and implementing activities to increase productivity, among other important topics.
Polls, research and employee surveys are an important resource for the success of organizations. Leaders can learn from the trials, errors, patterns and research of other organizations to identify problem areas within their own organizations.  The benefits include increased productivity, engagement and employee happiness.
The workforce is changing, leaders are learning and new technology is constantly being introduced. It can difficult to keep up with a shifting work climate. Successful leaders understand the importance of keeping up-to-date with the changing climate, and the following articles allow leaders to read pertinent information from 2015.
So binge read them all now or book mark the article to take your time to savor the information.  Then make sure to check back for the remaining three installments in the recap series.
Polls, Research and Surveys
Organizations that are not candid with the public through leadership transparency  face scrutiny, lawsuits and financial trouble a new study for CFO's concludes.
Leadership Team Building to Fill the Gaps in Project Management
Changing climates and increasing demands for talent management can leave a gap between job expectations and the realities of working with teams, which can leave managers in need of leadership team building activities and training.
Toxic Employees are Draining Resources from your Organization
Toxic employees cause good employees to become 54 percent more likely to leave the organization, costing employers lost productivity and high talent turnover.
Management Inefficiencies Drain Productivity
Managers spend too much time on work inefficiencies that can be automated.  This takes leaders away from core job functions and drains productivity.
Leadership Training Programs Counteract Falling Small Business Confidence
Small businesses leaders are  less optimistic about their success but leadership training programs are shoring up expectations and training staff.
Implement Team Building Activities to Reduce Employee Absences
Employee absences carry hidden costs that significantly affect an organization's productivity and revenue.  Implement Team Building Activities to correct unplanned absences.
8 Tips For Improving Employee Engagement
Employee engagement is higher than  2013 but remains  between 31.5 and 31.9 percent in 2015. This article shares 8 tips to improve the numbers.
Gallup Poll: Employee Engagement Remains Stagnant
While employee engagement is higher than it was from 2011 to 2013, it has mostly remained between 31.5 and 31.9 percent for most of 2015. Tips to change that.
Get caught up with all of our 2015 blog articles during the month of December with parts two, three and four of our four-part recap series. Stay tuned for the following upcoming articles:
2015 Blog Recap Part 2 – Management, Leadership, and HR issues (Do business leaders have what it takes today?)
2015 Blog Recap Part 3 – Employee Engagement (Where is productivity and morale hiding?)
2015 Blog Recap Part 4 – Workplace Culture (Strategies from leaders and organizations that are doing it right)
Copyright TIGERS Success Series, Inc. by Dianne Crampton
About TIGERS Success Series, Inc.
TIGERS Success Series is a Bend, Oregon Leadership and Team Improvement Consultant that helps committed leaders build more cooperation among employees and collaboration between departments for improved growth and revenue.
We do this by deploying our proprietary TIGERS team process that improves trust, interdependence, genuineness, empathy, risk resolution and success in the workplace. We have been doing this for over two decades providing diagnostics and customized team interventions for committed leaders and their teams.  We also license and train other professionals in the use of our award winning resources.  For more information, call 541-385-7465.