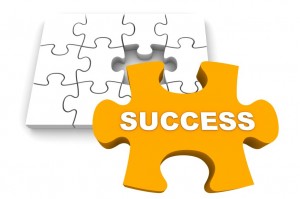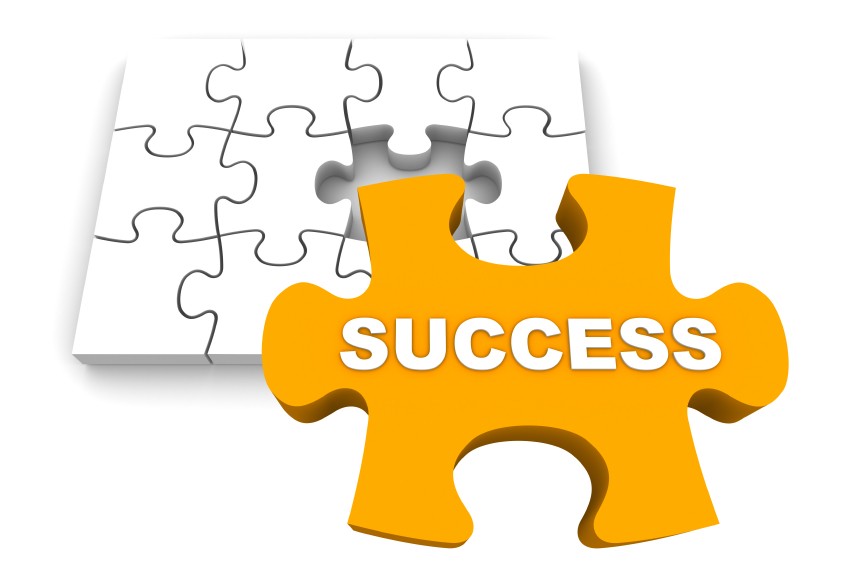 The 19th annual federal CFO Survey conducted by AGA in partnership with Grant Thornton LLP is in, and according to participants, declining budgets, recruitment and retention and a range of financial management crises are key risks for an organization's success. Risk management, analytics, leadership transparency, shared services and workforces were the five major themes that emerged from the 2014 CFO Survey, and in all areas, participants believed that leadership transparency was vital. This year's results also show a greater acceptance of the mandate to accelerate adoption of shared services.
"It's encouraging that CFOs embrace the continual expansion of transparency expectations," said Ann M. Ebberts, AGA Chief Executive Officer. "They agree shared services and the Digital Accountability and Transparency Act (DATA Act) will help agencies improve operations and performance. A positive tone-at-the-top remains vital to the success of federal agency transparency efforts."
Outside of the move of agency financial systems to shared services, organizations that are not candid with the public face scrutiny, lawsuits and financial trouble. For example, Johnson & Johnson, which is still the textbook example of corporate virtue for its actions during the 1982 Tylenol poisonings, has recently been in the news for paying a $2.2 billion settlement, according to Why New CEOs Sometimes Bring New Problems . This problem Johnson & Johnson faces is likely caused by new leaders trying to distinguish themselves by unnecessarily changing strategies that are still effective and working.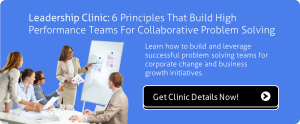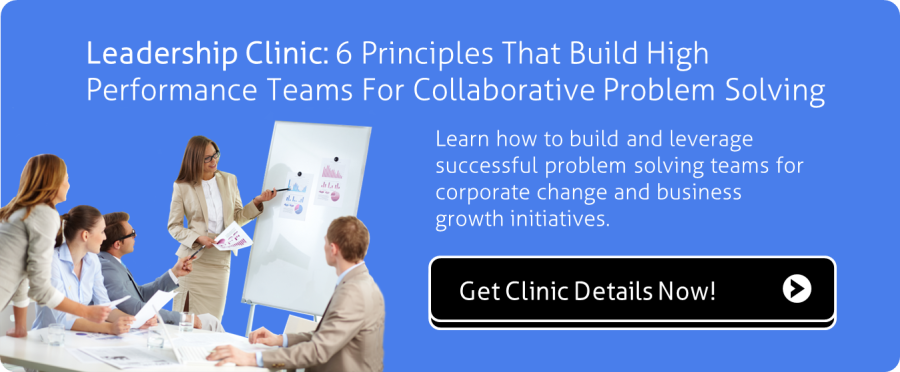 New leaders who are unsure of how to distinguish themselves without creating a downward spiral for their organizations have a helpful resource in the 6 Principles That Build High Performance Teams Leadership Clinic. The clinic offers a simulation for CFOs on this very topic. The CFO and a finance department member are involved in helping a company transform a worrisome high employee turnover issue. Participants explore the root cause of the issue and are asked to make recommendations to a sponsorship review team that includes the Board Chair, CFO, CEO and COO of a company.
The goal for participants is to transform the high turnover situation in the most cost-effective and measurable way. In this way, the COO and CFO have the information they need to track improvement over time, as well as have an understanding of how that improvement either saves costs, improves productivity or both in a transformational change way that employees support and get behind. The steps and systems taught in the clinic teach participants how to achieve a 100 percent success rate instead of the dismal reality that only 30 percent of these activities succeed.
Given the steps and strategies taught in the clinic, this clinic is for upper-level leaders who want to build more transparency, retention and innovation into their strategic plans and implement it successfully.
"The role of the CFO continues to evolve; working together, CFOs can find what works more quickly and accelerate progress addressing their common challenges," said Jim Taylor, Managing Director of Grant Thornton LLP. "More important, they won't waste precious resources on activities that don't add value or address the most pressing risks to their mission."
Copyright TIGERS Success Series, Inc. by Dianne Crampton

About TIGERS Success Series, Inc
TIGERS is a Bend, Oregon team building consultancy that licenses and trains HR Executives and Management Consultants to use powerful team development tools that help to transform organizations into the type of workplaces employees enjoy returning to after a couple of days off.  Join us in the 6 Principles that Build High Performance Teams leadership clinic to learn how to correctly develop new teams for complex organizational problem solving and change initiatives. Learn the steps required to transform low performing teams into excellent ones.  Click here for the 2015 East Coast clinic schedule.