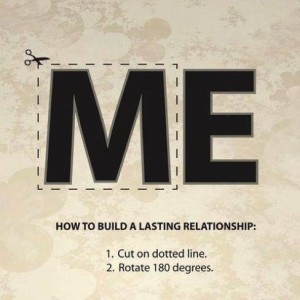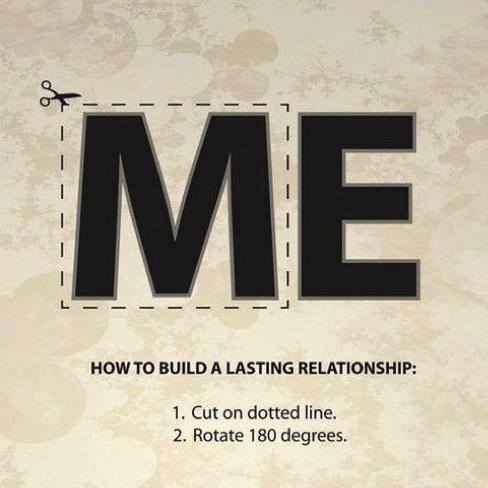 As Millennials, also known as Gen Y employees (18-33 year olds), enter the workforce, leaders and organizations are forced to change their strategies to manage this new generation. According to The Hartford's 2014 Millennial Leadership Survey, Millennials strive to become leaders within five years, and organizations can help them achieve this goal by utilizing leadership team building activities and team project initiatives.
"The Hartford's research has consistently shown Gen Y is a giant generation of go-getters who want to take charge but also yearn for training and mentoring," said Lindsey Pollak, workplace expert and author. "Millennials are expected to comprise a majority of the U.S. workforce by 2020, which makes leadership development a critical issue for organizations large and small."
According to the survey, 50 percent of respondents said that the best way for employers to invest in them is to offer leadership team building and team project development opportunities. Respondents also asked for a clear career path and consistent feedback and coaching to help them develop within the organization.
The idea that Millennials want to lead is not a new concept, as the following articles offer insights into ways to guide your Millennials to leadership roles: By 2020 Millennials Will Represent 40% of the Workforce. Are You Ready? and 4 Reasons Why Millennials Are Better At Business.
Focus on collaboration, rather than competition. According to the article,  By 2020 Millennials Will Represent 40% of the Workforce. Are You Ready?, Millennials prosper in collaborative environments rather than competitive workplaces. Organizations can develop a collaborative culture by focusing on the 6 Principles That Build High Performance Teams : trust, interdependence, genuineness, empathy, risk and success (TIGERS®).
Consider allowing telecommuting. The article also suggests shifting the thought process on where work occurs. Because of the increase in and availability of technology, employees are able to respond to emails and perform other work duties while outside of the office. The number of employees who are telecommuting is consistently growing, making it an expected perk that employers should consider providing.
Embrace Gen Y's passions. While the current stereotype is that Millennials have a poor work ethic, Gen Y entrepreneurs are more successful than their older counterparts, according to 4 Reasons Why Millennials Are Better At Business. One of the reasons for this success is the passion Millennials hold for the work. While some Millennials may have a poor work ethic, the majority of these employees will better commit and be more productive when they are passionate about what they are doing. Embrace these passions and assign tasks that interest and stimulate your team members.
While the stereotype exists that Millennials have a poor work ethic, a recent study shows that your Gen Y employees strive to be leaders within five years. Embrace the traits that these employees bring to the table, and offer plenty of leadership team building and training opportunities to invest in your employees and show them the path to leadership roles.
"Employers have an incredible opportunity to help Millennials become the boss and protect their potential."