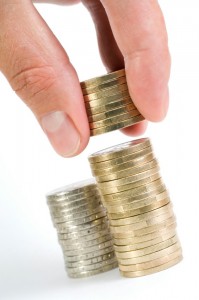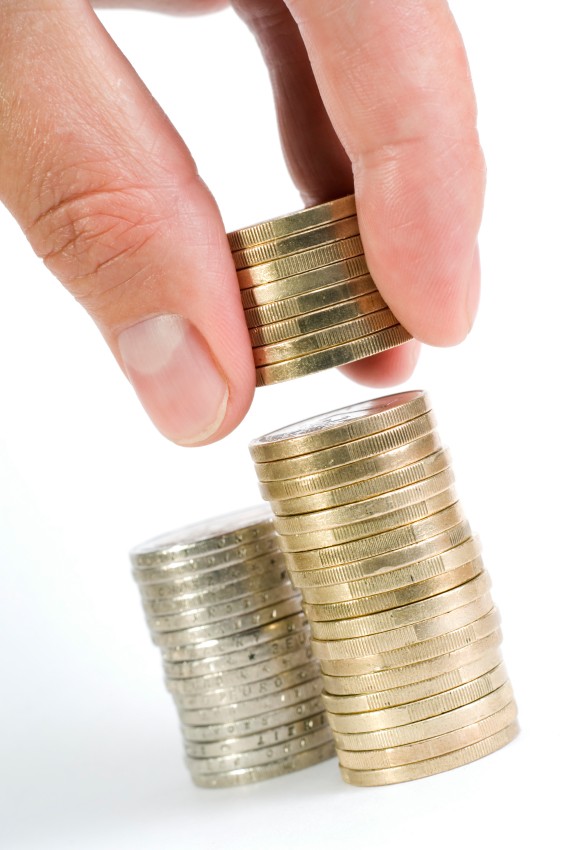 With a slowly recovering economy and a changing consumer mindset, there looms a handful of industries ready to lead the pack in employment growth, productivity, and overall expansion.  Small and mid-size businesses in these "hot" industries are poised to stake a claim in markets that are grabbing headlines and the interest of health conscience consumers, aging boomers, "green living" consumers, and technological savvy youth.
For business consultants, facilitators, and coaches positioned to capitalize on these hot markets, I provide a glimpse at what is already on the horizon. Some of these industries are behemoths who are in desperate need of change while other industries are "emerging" and providing new services and products fueled by consumer demand.  After a lengthy recession, many businesses aren't ready to onboard full-time employees or highly skilled executives just yet. They are looking for cost-effective ways to outsource the expertise they need to position their organization as a leader in their industry.
Business consultants who can deliver organizational change or steer a growing mid size company in the direction of profitability will find themselves in high demand. These industries will need consultants who can provide leadership training, strategic planning, project management, and team development to build employee cohesion and well-oiled processes.
Here is my list of favorite "hot industries" for business consultants, facilitators, trainers, and coaches:
Green Industries – As responsible human beings, we've come to the realization we must be conservators of the earth and leave a minimal footprint. After decades of contaminating water sources, polluting the air, and exploiting natural resources, several businesses are stepping up to the plate to make a difference. From solar panel construction to green building initiatives, these companies are taking their business to the next level of living "green."  Manufacturers of bamboo flooring or metal architectural supports along with alternative energy companies are just a few of the organizations emerging from the recession stronger than ever. Government programs are also supporting the green initiative with programs such as Leadership in Energy and Environmental Design (LEED) and Energy Star.
Social Network Systems – As the world around us becomes more technologically advanced so is our demand for instant access to data and social networks. This "hot" market is comprised of the video game industry, application development for mobile phones and i-pads, hand held devices, and voice recognition devices. This industry is designed to speed productivity and provide information instantaneously. Organizations utilizing online conferencing and meeting tools can conduct business on a global scale.  This fast growing industry is not only popular among our youth, but stands to revolutionize the efficiencies of all industries including education, manufacturing, health care, and financial institutions.
Health Care Related Industries – The health care industry is a gold mine for consultants right now. From hospitals to health insurance companies, these fat cat industries are ripe for an overhaul. From internal employee conflict to operational inefficiencies, seasoned consultants can make a huge impact in streamlining processes and providing leadership training.
Along with hospitals and insurance companies, the health care industry also includes businesses involved in pharmaceuticals, biotech, dentistry, eye care, medical devices, and government backed programs. The U.S. government is seeking ways to save money on their burgeoning health care programs. Many baby boomers of Medicare age are beginning to look at retiring in foreign countries with affordable and better health care packages than offered in the U.S. There are current rumblings to allow Medicare to pay out in these foreign countries which would save the government billions of dollars over the next 15 years.
With health care a hot topic these days, another related industry rapidly coming into its own is the organic and health food market. Consumers are taking matters into their own hands when it comes to their family's health. They are making more conscious choices regarding the foods they eat and their overall fitness. We will see small to mid size companies popping up that offer:
Gluten free baked goods
Organic foods such as eggs, produce, and meats
Yoga and Pilates classes
Herbal supplements
Local farm to market cooperatives
"Hot Industries" is just the tip of the iceberg
It's great to know about the hottest markets going for business consultants and coaches, but what about avoiding the pitfalls and traps of working with clients who undervalue and underpay for your services? Don't miss my 90 minute "complimentary" webinar where I let you in on the 3 biggest mistakes business consultants, facilitators, coaches, and trainers make to grow and thrive in their business.  Several classes are offered now through the middle of May. You'll learn how to apply immediate practical methods that will have you earning more and working with committed clients who appreciate your worth!
Copyright TIGERS Success Series by Dianne Crampton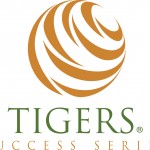 About TIGERS Success Series
TIGERS Success Series is a team development consultancy based on 6 core principles that anchor high performance team dynamics. These principles are trust, interdependence, genuineness, empathy, risk and success. TIGERS offers licensing and certification to team building trainers and consultants interested in expanding their practice to serve organizational leaders from the break room to the boardroom. .Learn more.