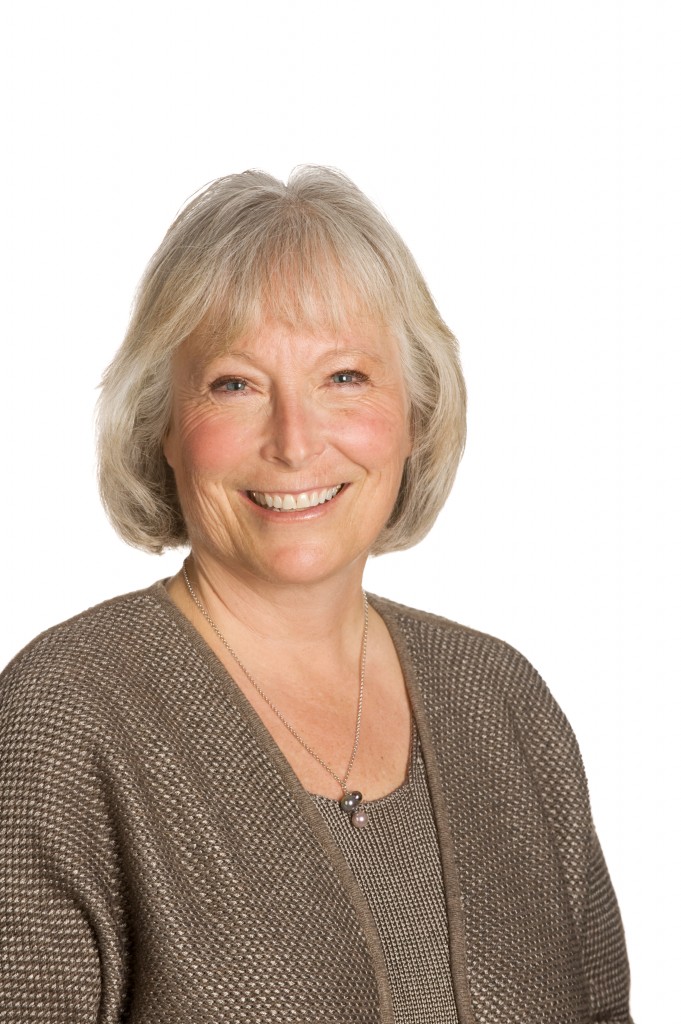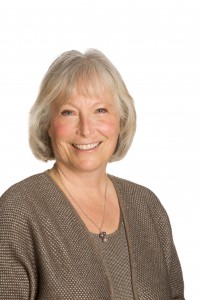 I don't think anyone will disagree that social media sites (aka: Facebook, LinkedIn, Twitter, Google+, etc) haven't played a crucial role in today's corporate environment.  They have opened the door to instant communication, public sharing of information, job postings, networking, free advertising opportunities….the list goes on and on.  Sounds great, right?
Yes and no…
Although a big part of today's culture, "open community" social network sites aren't without their perils.  So today I intend to explore the pros and cons of having a social presence in these networks. Then we will turn to how adding the sibling "private membership site" to the mix helps create the ultimate business tool for entrepreneurs, consultants, marketers, and organizations.
Escort services, really???
So just what does it mean to be an "open community" social media site? Essentially, anyone can set up an account and become an instant member of the community. This is terrific as it has certainly leveled the playing field where the "little guy" can play in the same arena with the bigger corporations and organizations. However, there is also a darker side to an open community as recently addressed in LinkedIn's changes to their privacy policy and user agreement. According to LinkedIn this is a big no-no:  creating profiles or providing content that promotes escort services or prostitution.  Apparently the open door policy isn't without its drawbacks!
Employees willing to jeopardize their jobs
In a recent survey conducted by Fierce, Inc., leadership development and training experts, Facebook presents its share of problems in the workplace as well. They surveyed almost 800 executives and employees in various fields and found that employees who share personal information and opinions on Facebook are in danger of risking job security and jeopardizing workplace relationships.
Here's why: Nearly one in three employees know of a coworker reprimanded for inappropriate posts and 40% of employees engage in inappropriate communications with colleagues by gossiping or flirting. Another 22% (that's almost 1 in 4) admitted that Facebook negatively impacted their productivity at work ultimately affecting the organization's bottom line.
Here are other perils of social media in the workplace:
Workplace computers become infected with viruses and plenty of spam. Employees and managers inadvertently download an app they think is beneficial only to find the application just crashed their computer.
Negative or untimely comments posted by employees or leaders – negative or inappropriate comments made within the corporate social site tarnishes the image of the company. Just as damaging is confidential information released too soon!
Content and ideas shared with peers is public information – beware of copyright issues -your content is up for grabs. Remember these sites are open communities and everyone is watching.
Loss of job productivity when employees update personal profiles and posts. First, it's just one quick profile change, then a quick response to a personal post, and before you know it, the employee has invested an hour or so of corporate time!
To make matters worse, over half of U.S. corporations do not have a social media policy and the above issues have not been adequately addressed. According to Debra Zimmer, MBA & founder of The Expert Marketing Coach, and author of the article The Business Case of Social Media, "corporations can harness the power of social media to elevate their organization, employees, and executives to new levels of engagement, attracting more customers and qualified employees at the same time."  With guidelines and policies in place, an online corporate social presence can reap big rewards.
Now, let's take a look at the siblings of social networks, the private membership sites, to see what advantages and benefits they bring to the corporate mix.  To complement "open community" social media sites, partner with organizations that provide "private" membership to like-minded professionals. Membership is often tiered and offers resources, training programs, ongoing educational materials, and complimentary content. Industries in education, health care, financial services, and business team building are just a few examples where business professionals can find private membership to be beneficial for their organization.
Private membership sites offer PRIVACY from the outside world along with these other distinct advantages:
Resources are consistent in messaging – If a member of an educational site, you get articles, resources, training podcasts, e-courses, boot camps, events, interviews, live broadcasts, discounts, and complimentary Webinars pertaining to the educational field. This provides a common bond and thread for all members in forum discussions and resources offered.
Content is screened by moderator(s) for value and usability. No spamming, no inappropriate or derogatory comments, and no harassment of other members. Beautiful!
Content can be shared compan-ywide for training and development purposes. This can be an economical way to instill a good internal training communication plan without having to hire outside your organization.
Like-minds collaborate to share processes, experiences, concerns, and initiate problem-solving solutions within forums or by private messaging. With a global community of like-minded peers, members gain valuable information.
One-stop shopping on your schedule to obtain tips, resources, insights, etc in one location – your membership portal. There is no need to Google for the resources needed. It's all right there when you need it.
Broaden business contacts which can also be done with other social media sites; however, membership-based sites put you in direct contact with industry peers without having to "friend" them or request a connection.
Mega Privacy.  Members are free to engage in conversations without the entire world (including advertisers locking into conversations waiting to sell members something) watching on the side lines.
With the right mix of social media sites and private membership sites, organizations can enhance their image, empower leaders & employees, develop training programs, and much more. And it's all waiting online….
Get access to your free "private" membership today with TIGERS Success Series: Membership benefits entrepreneurs, HR professionals, consultants, and solopreneurs looking to expand their skills sets and knowledge.  Organizations that don't have the bandwidth to hire full-time staff for training or leadership development programs will find exactly what they are looking for with TIGERS proven programs. We developed the TIGERS Den in response to the growing spam issues related to the social networks. This is a place where you can share your insights privately and expand your organization's team building programs and resources. Join today.
Copyright TIGERS Success Series  By Dianne Crampton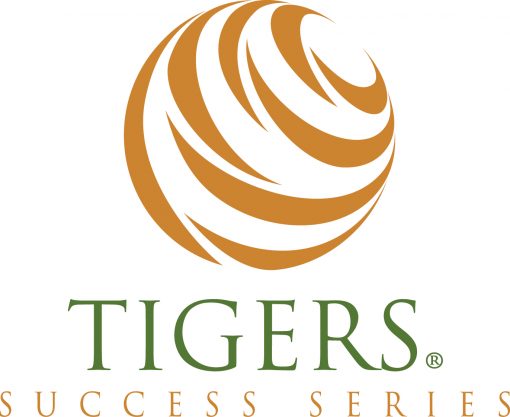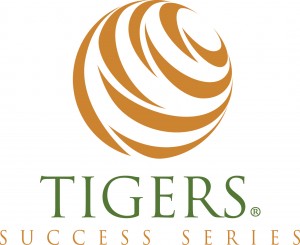 About TIGERS Success Series
TIGERS Success Series is a team development consultancy based on 6 core principles that anchor high performance team dynamics. These principles are trust, interdependence, genuineness, empathy, risk and success.
TIGERS offers licensing and certification to team building trainers and consultants interested in expanding their practice to serve organizational leaders from the break room to the boardroom. .Learn more.
Being an independent contractor brings so many freedoms – but comes with a lot of extra baggage that leaves many feeling stuck and isolated as they grow their businesses.
One-off engagements leave you scrambling to get new clients
It's difficult to prove to clients that your work has brought them concrete savings – or profits
Royalty-based training systems and fixed pricing structures severely limit your earning power
Multiple trainers and consultants offering just one different team-building system leave clients with a "flavor of the month" feeling that damages credibility
Team builders thrive in community… but are left to fend for themselves by other team builders with a dog-eat-dog mentality.
There is a better way though – one that can get you off the roller coaster of rising and plummeting revenues and get you in touch with collaborative, growth-oriented colleagues. It starts by viewing our complimentary Webinar on How To Avoid The 3 Big Mistakes that Keep Your Practice Half Full.