Employee productivity is a big indicator of whether an organization will be successful, but fortunately, there are ways to improve productivity within the workplace. With team building activities that focus on building a winning and trusting culture, and by assessing the working environment through surveys, leaders can learn how to make important changes in the organization to benefit from employees that are more productive.
This article references the following articles on improving employee productivity:
5 Ways to Keep a Team Focused on What Really Matters

;
Team building activities and metric surveys are key components for increasing productivity within an organization. Some strategies include:
Focus your team. According to 5 Ways to Keep a Team Focused on What Really Matters, managers often get frustrated when their team members are not focused on the right tasks. In order to refocus their teams, leaders can change how they convey messages, plan what information they need to share with their team members, check in with their team members, explain what they are thinking and create teams that are able to keep going once they are derailed.
Focus on trust. Trust is essential for any organization, but it is even more essential for organizations that utilize remote teams, says Trust, Risk and Remote Teams. Trust develops over time, and people learn to trust one another through interactions with one another. In remote teams, this can be more difficult to achieve, so effective communication must become a number one priority. Because virtual team members do not have informal conversations with other team members, they are often less effective and less productive.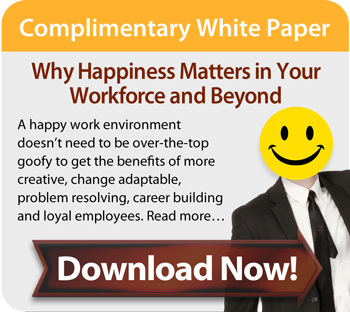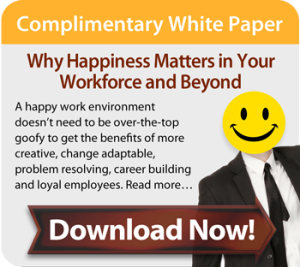 To promote trust, leaders should encourage open communication; spend time on team relationships and processes; and increase appreciation and recognition among team members.
A good reference for behaviors that build or detract from trust are available in the book, TIGERS Among Us – Winning Business Team Cultures and Why They Thrive (Three Creeks: 2010). The ability to track and measure these behaviors are critical to sustainable organizational success.
Utilize metrics. Metrics are an important tool for organizations to progress, and the right tools and methods are essential for the metrics to be successful, according to The Ultimate Guide to Metrics for Business Leaders. Metrics should be visible to team members so that team members understand their importance. The whole team should also be connected to the relevance and importance of the metrics so that team members feel accountable. It is important to note that you get what you pay for, so focus on investing in people, technology and processes.
Utilize team member surveys. In order to invest in people in the organization and track progress, utilize team member surveys to identify problem areas and offer actionable solutions. The TIGERS Success Series Online Team Survey is one such survey that teaches leaders to build effective teams and a winning team culture. The process consists of a survey bucket with three surveys that act as a way to identify where the team is currently, offer suggestions, track progress and compare results.
Team member productivity either enhances profits or detracts from it. Therefore, it is important to focus on team building activities, as well as to track progress through metric surveys to increase productivity within the workplace. By focusing the team to their tasks and goals, building strong working relationships and being clear about role assignments, metrics and surveys give leaders the insight and direction to improve employee productivity and bottom line organizational success.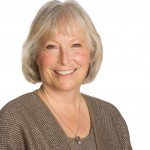 Copyright TIGERS Success Series, Inc. by Dianne Crampton
About TIGERS Success Series, Inc.
TIGERS Success Series is an Oregon Team Building Consultant headquartered in Bend, Oregon. As a Bend, Oregon team building consultant, TIGERS helps leaders build teams of employees who enjoy returning to work after a couple of days off and who are loyal and accountable for organizational success.
Based on a cooperative and collaborative team based system, TIGERS licenses HRD professionals and other consultants in the use of TIGERS proprietary team and leadership development resources. These resources include catalytic team building activities, team building facilitation methods, strategic problem solving methods and a 360 Team Climate Survey that measures the quality of trust, interdependence, genuineness, empathy, risk and success on teams for workforce development and change management purposes.
For more information Contact Us.