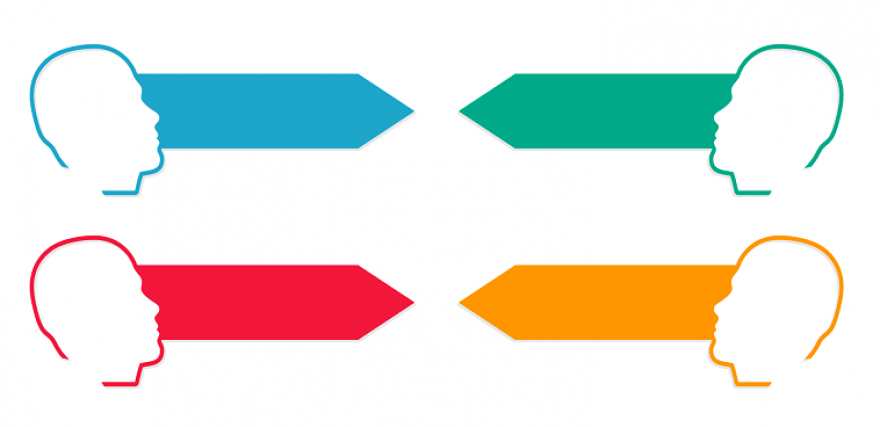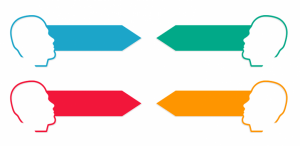 Project creep happens every so subtly.
Quinn was tasked to head a returning client's project.  The deal was to deliver this app that would enable customers to book same-day delivery services.  Back then it was a breakthrough app.  Her timeline was two months –a reasonable deadline for swift and speedy Quinn.
After the first month, the client added new requirements.  And it was fine by Quinn.  As the project manager, she was able to include the new requirements into the schedule and all was well. But then the client made even more changes.
The changes wouldn't have been a problem if not for the time factor.  When the deadline was fast approaching, the client was so distraught because the app was already behind schedule.
"But the added features needed additional time!" Quinn replied in her defense.
You can all guess what happened next.  The client requested Quinn to be replaced because she was "too relaxed".
The danger of Project Creep.
If this struck a chord, you've probably been the client, or worse, Quinn.
Project creep is what happens when uncontrolled changes are made to a project.  In the natural scheme of project management, changes happen ALL THE TIME.  In fact, it's rare to deliver a project that was asked for from the get-go.
But changes need to be managed. Without some form of control, no project manager can keep up with managing the task effectively!
In a nutshell, project creep (sometimes called scope creep) is when new requirements are added after the project has commenced.  More often than not, the changes are NOT PROPERLY REVIEWED.  It happens so imperceptibly that you find yourself often saying YES to small things. Unfortunately, the team is expected to finish the project ON TIME and with the SAME RESOURCES.
How to Avoid Project Creep.
Put everything in black and white – Document requirements at all times.  Communication must be written or summarized in a brief after a conversation.  This way, liaising with all the project stakeholders is made easy and everyone knows exactly what they want and need from a project.  Your client must have a point person.  If they can't agree, someone must arbitrate for a final decision.
While you're at this, requirements should also be ranked in order of priority.
It's time-consuming, to say the least. BUT once accomplished, it makes everyone (your client included) accountable.
Have changes under control – Set up processes whenever someone wants to change something.  Documentation is just the first step.
Projects rarely stay "original".  So there must always be elbow room for change.  Controls are pretty much straightforward.  Once changes are brought up, have it visibly approved or rejected by the rightful person.  If your project software has this function, use it.
There is little need to arrange a big meeting unless the changes are too significant, it needs everyone to be on board. It may seem tedious at first, but without this process, everything can end in chaos (and strained relationships!). 
Other tips to keep Project Creep at Bay.
Create a Schedule.  This seems like such a logical thing to do.  So why do people miss this?  Well, more often than not, projects are repetitive that it takes a mere "around 2 to 3 weeks" or "a few days" to get everything done.
This is where the mayhem begins.
Pin a date.  Use your requirements to create a detailed task list and never assume that everyone knows what he's supposed to do.  A clear project schedule should show all the requirements, how they will be accomplished, and what tasks should be done to get there.
Cross reference if you need to.  Once the schedule has been outlined, plan for contingencies.  Change happens. The change can only be negative if it was never planned or if it was allowed to "creep" in.
Verify the scope of the changes with stakeholders. Make sure that you understood what the client wants in the first place.  Take the time to verify and confirm with your stakeholders (client, co workers, other contractors).
And don't use "too busy" as an excuse not to communicate.  The devil is in the details.  Give consistent friendly reminders of where you are in the project.  Miscommunication and assuming that things were understood are key ingredients to disaster. 
Last but not least, engage your team.  Be reminded that you are working with people.  People are more than willing to work on a difficult project when they're happy. And what makes them happy?  Knowing that they can help – knowing that they're part of the change control process.
Project Creep Need Not be a Pain.
 Project creep is a REAL problem especially when stakeholders don't get how much of an impact they have on budget, resources, and schedule.  Opportunely, this need not be a major issue if everyone is clear about the scope.
Invest and inspire your organization with TIGERS® Micro-training and these helpful links.
Copyright TIGERS Success Series, Inc. by Dianne Crampton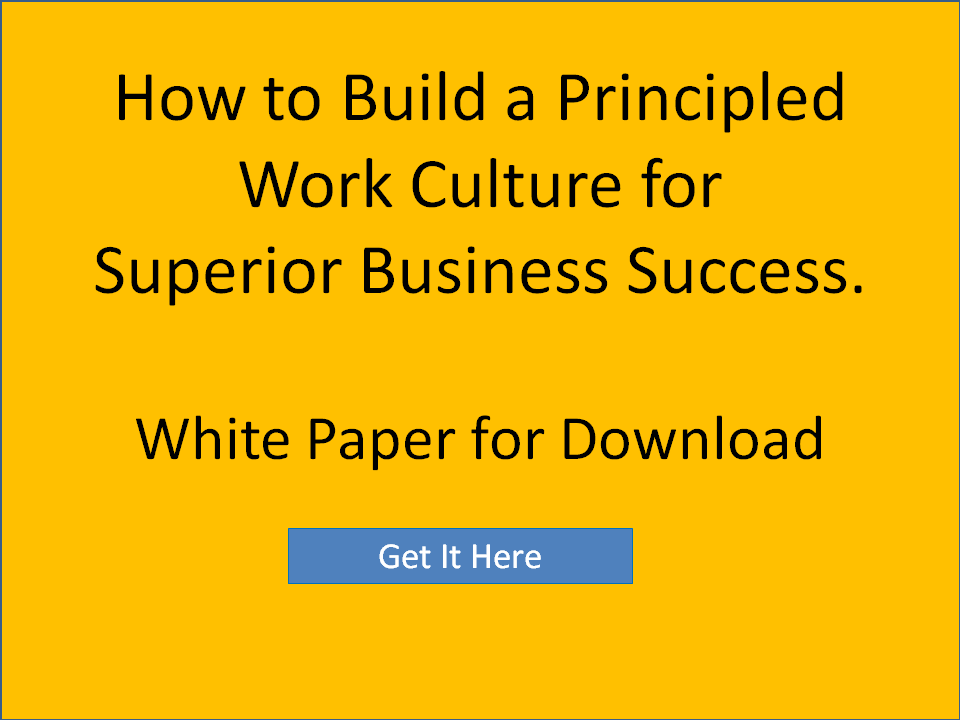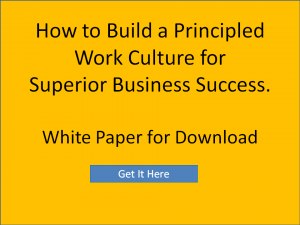 About TIGERS Success Series, Inc.
Why guess what is needed for workforce development when it is completely unnecessary?
Our mission is to improve the world of work for millions of employees while their organizations thrive. We accomplish this with a researched and validated comprehensive, robust system for improving both your work environment and profitability.
We specialize in developing high performance work cultures. Scaled to grow as your organization and leadership performance grows, our proprietary Team Behavior Profile, consulting and group facilitation services, and online TIGERS micro training packages are based on the six principles we have found to be the right mix to make this happen. Visit us today to learn more