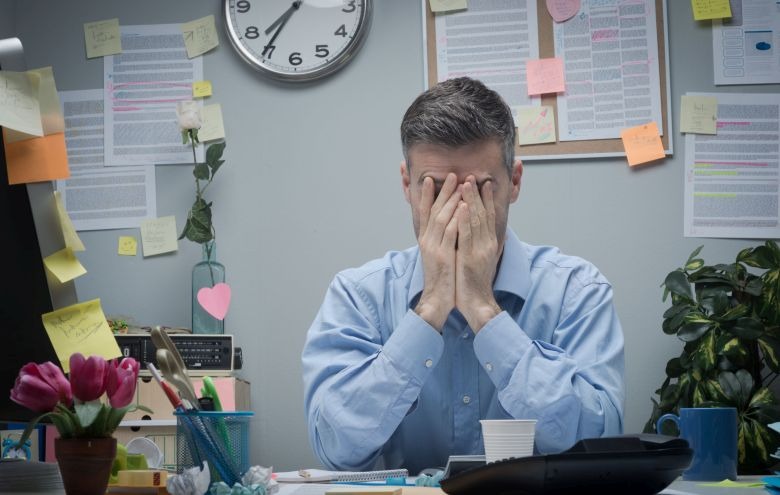 I know. It's not yet Halloween in the United States and I am talking about team stress during the Holidays. There are a few reasons for this:
Team stress for remote workers who are balancing children in their laps while delivering work is primarily falling on women who plan the holidays.
Both leaders and employees must become mindful of how to adjust for stress this holiday season.
Public health experts in the US warn that family holiday gatherings could become COVID-19 spreading events.
Of all the public holidays, Thanksgiving and Christmas are the most notable ones in everyone's calendar (employers' calendars, included).  Both are public holidays with paid time off. They are always strategically scheduled to happen within the work week.  Should the holidays occur on a weekend, that same holiday is moved to a Monday or Friday.  Most US-based organizations follow a schedule similar to the federal holidays of the United States.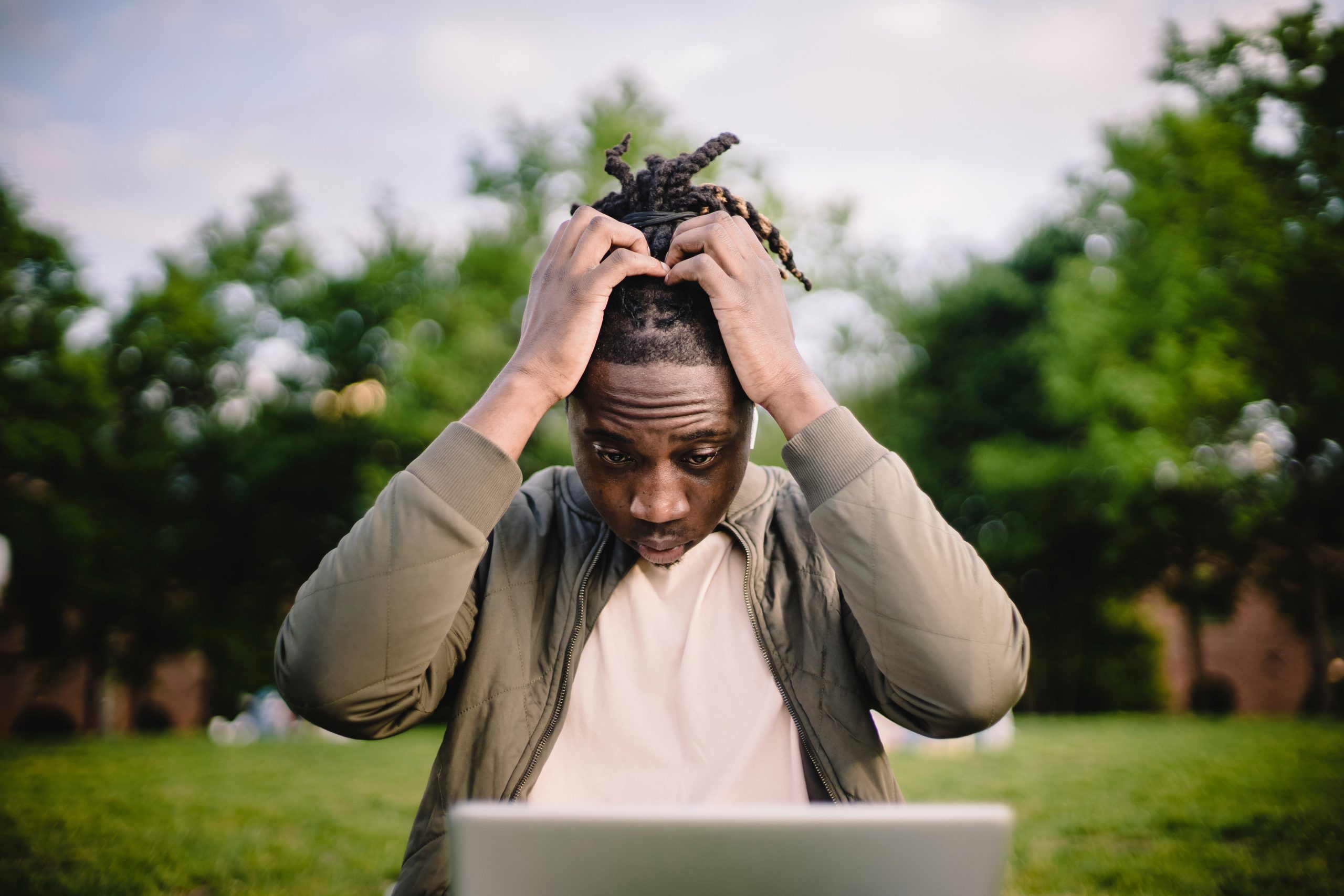 No doubt, the holiday spirit is beginning to make its presence felt everywhere.  As if the crisp, cooler weather wasn't enough, radio stations and retail stores are gearing up for year-end sales.  And those endearing songs we sang as children are starting to give us that warm, fuzzy feeling we all look forward to. There's a happy feeling nothing in the world can buy…
But for many, and unfortunately so, the holidays can easily morph into the loneliest and most stressful time of the year.  It can be demanding for many reasons … shortened deadlines, buying presents, meeting the expected numbers before the end of the fiscal year, addressing similarly-stressed clients, planning for family visits (which are discouraged), the traveling (or the inability to do so), missing loved ones who have passed during the pandemic, keeping up with work during the hiatus, coping with the added workload, meeting the holiday sales quota … the list is endless.
Here's the bomb when it comes to team stress
Employees NEED to be encouraged to take time off work. This isn't just to benefit mental and physical health but to prevent resulting costs for the employers as well.  Anxiety is REAL, and by REAL we mean sick days (when you need them the most), missing out on deadlines, overlooking important tasks at work…
Research conducted by Peakon revealed that a majority of workers report a fall in productivity as the 25th of December approaches. And happy feelings aside, the impact on the workplace translates to a substantial winding-down in the economy.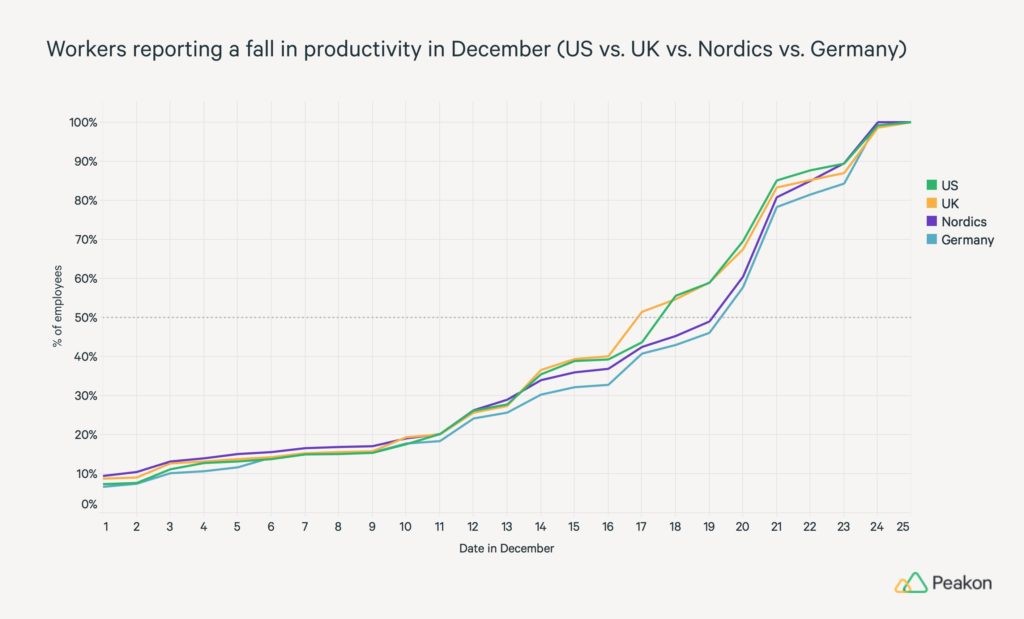 Director of Employee Experience at Peakon, Michael Dean, comments how estimates show that the cost hovers in the 10 billion-dollar range (in the US).  This figure alone should convince us that holiday stress shouldn't be taken lightly.
How do you moderate team stress?
With no end in sight to Covid-19 just yet, stress management becomes even more pertinent at the workplace. Here are conversations you need to have to help your organization cope with holiday stress.
KNOW WHAT's STRESSING YOUR TEAM MEMBERS
Stress can manifest in many ways. For some, it's the proverbial irritability, anger, or sadness.  For others, it's in certain behaviors or thoughts (recurring nightmares, self-blame, isolation, or keeping excessively busy or overly cautious).  It can also manifest physically (persistent headaches, difficulty breathing).
Knowing what members' stress signs are will make it easier for managers to address problem areas.
2. BE PROACTIVE! PRIORITIZE SELF CARE
Since employees find it hard to ask their managers for support, be proactive in communicating with your team. Let them know that you prioritize their self-care.
Address concerns and questions during team meetings and make preemptive adjustments as necessary. For instance, discuss upcoming members' days off and work trips.  Find out how your team members feel about the travel.  If it's possible to work from home, encourage them to do so especially if they feel unwell.  Take advantage of technology as well.  Add video conferencing to all recurring meetings to enable employees to work from home when necessary.
Important to note that it's the first "pandemic" holiday. Continue to communicate safety protocols.  If you haven't done so, assign a team to send a company-wide email informing everyone about the preventive actions being taken by the company. When employees know that the company is taking active measures to ensure employee health and safety, it adds a layer of security.
3. STAY INFORMED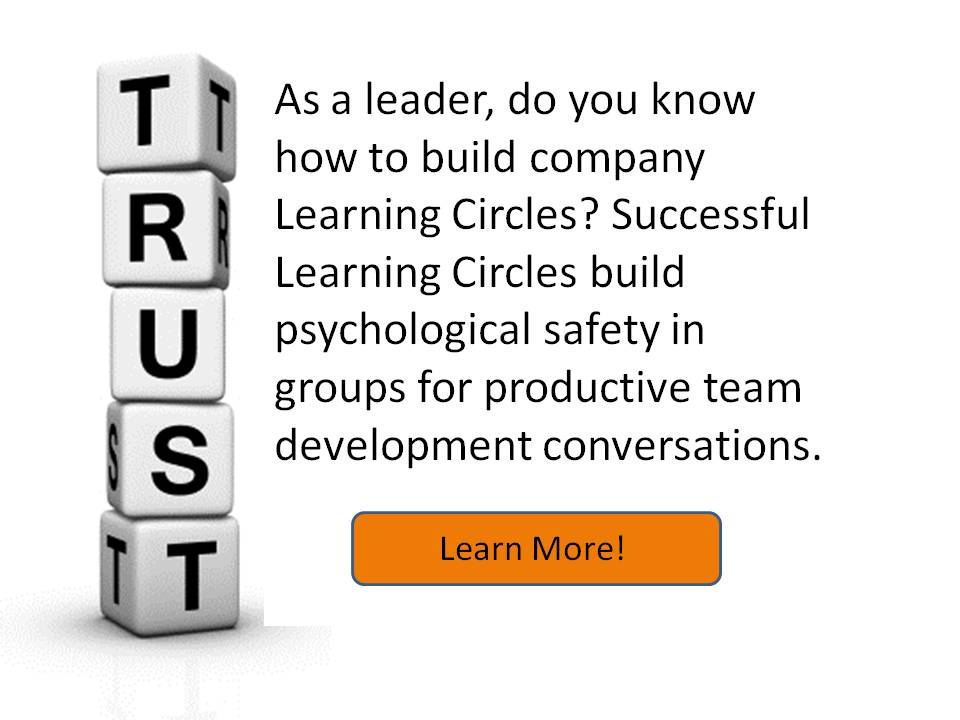 There are so many news sources that cover updates relating to the virus.  Avoid misinformation and stay-up-to-date from reliable sources.  We highly suggest the Center for Disease Control as well as the World Health Organization websites.
4. AVOID STIGMA
Anxiety is real.  Never has anxiety reared its ugly head more than this period.  The stress and uncertainty of the pandemic coupled with the stress of the coming holidays are overwhelming.  Keep things positive.  Choose your words carefully.  We can't tell for sure what team members have had to deal with the past few months. It could have been a spouse who has been laid off, a loved one who has passed from COVID or even having to deal with racism and discrimination.  Stop any stigma-provoked comments in its tracks.  If you see such behavior (whether online or offline) in the workplace, ensure that you create an emotionally safe environment for all employees.
5. ENJOY THE HOLIDAYS
Is it even possible to enjoy this year's holidays?  Absolutely!  No matter how we feel, reflecting on what's important to you will help you choose what you want and who you want to spend time with.
In this light, try to plan at least one activity that's important to you personally. If you manage a team, initiate an activity that members can look forward to.  Communicate and communicate some more.  Ask for help and accept offers to help whether it's to shop, cook, schedule, or make those necessary client calls. People are happy to help.
Keep in mind that the holidays are not sprints.  Put simply, pace yourself.  Since social gatherings may not be allowed at the moment, accept that certain concessions must be made.  Manage your expectations as well as those of your team members.
Last but not least, count your blessings.  2020 was quite a year. Nobody saw that curveball coming!  But there is always a silver lining to everything.  Reflect on what went well and think about how you can take this improvement a step further for the coming year.
Take this a step further to mitigate team stress.
A successful team is a solid team.  The mark of a solid team is a winning team culture.
Team culture is an entirety of an organization's thoughts, behaviors, values, and work processes. Not too many organizations know that success in the workplace and the ability to endure workplace challenges are dictated by how pervading a company culture is.
Discover how a robust team culture gets your organization REAL RESULTS.  Click HERE.
Care to dig deeper into this team stress conversation?
Here are some additional resources.
Copyright TIGERS Success Series, Inc. by Dianne Crampton
About TIGERS Success Series
TIGERS provides a comprehensive, multi-pronged and robust system for improving your workforce behavior, work culture, profitability and project management and team leadership success.
We specialize in building cooperation among employees and collaboration between departments for profitable agile, high performance team outcomes.  Scaled to  grow as your organization and leadership performance improves, our proprietary TIGERS Workforce Behavior Profile, Micro-Training technology and group facilitation methods result in your high performance team outcomes and change management success. We also license and certify elite internal and external consultants and project managers to use our resources for similar outcomes.