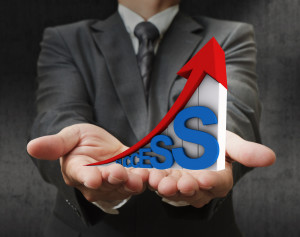 Even with stellar teams, employees need to be motivated by their leaders from time to time. Employee motivation is important because it affects every aspect of the workplace including productivity, happiness, job satisfaction, company culture, teamwork and even the organization's bottom line. Because employee motivation is important, leaders benefit from taking the time to learn leadership team building strategies that improve employee morale and motivate teams to success.
Leadership team building strategies that motivate employees
The following strategies support leadership team building that motivate employees.
Know the signs of employee burnout. Overworked employees can quickly lead to burned out employees. Once employees feel consistently overworked, their stress recovery plummets which, over time, can lead to high levels of stress and anxiety with dangerous work-life balance upset. According to the leadership stress management training program, Melting your Stress within 30 Days, it is important to take inventory of stress accelerating issues and take back the reins. Because as employees reach consistently high stress levels, there are brain and behavior changes. They might start to resent their employers, which can lead to higher turnover rates and reduced productivity – or worse.
Some signs that leaders should watch for include increased employee sick days, lower productivity rates and a workplace incivility and threats. If employees are becoming over stressed, leaders should take the time to assess the expectations they place on their employees and engage in one-on-one conversations with their employees to create a realistic plan to help their employees get back on track. The Melting your Stress program, for example, is available so that managers can coach employees back into better stress management practices or employees can can study on their own.
Consider increasing flex time. Giving employee a flex time option is another way leaders can motivate their team members. Flexibility includes all aspects of time, including when employees come in, when they leave, where they work and their days off. A flexible schedule allows employees to work around their other commitments and to work when they are naturally more motivated. Some people work best in the morning, whereas others get their best work done late at night. If the work is still getting done, consider allowing employees to work when they feel best. Along those same lines, it may be worth it to allow employees to work remotely part of the time, and make sure they have options for paid and unpaid days off to deal with other commitments.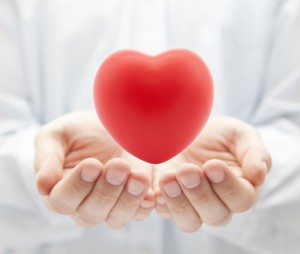 Inspire. According to A True Leader Has No Followers, true leaders understand that their team members work for the company's vision, not their leaders. So leaders need to instead motivate and inspire their team members to do great work, rather than lead them to it. This is an important distinction because great leaders understand that their team members are working toward goals, and they know how to provide the support and encouragement they need to reach those goals.
Recognize problems. When working toward motivating their employees, leaders may find that problems inevitably arise. The key is to notice and address these problems. Leadership involves noticing problems co- creating solutions with employees. The co-creation process helps to remove resistance and ensure greater success.
Believe in your team. Faith moves mountains. Micromanagers dig holes. To combat this, effective leaders empower their teams. To do this, leaders need delegation skills, communicate clear expectations and be available if the team hits snags. When assigning tasks to team members, assume that they will do well, and encourage them to complete tasks on their own. This not only teaches employees how to solve problems, but it allows leaders to witness a true representation of their team members' abilities and work habits.
Promote teamwork. Teamwork plays an important role in an organization's success, notes the training program How to Avoid 3 Mistakes That Cause Collaboration and Teamwork to Fail. Teamwork and collaboration benefits all organizations not only the team-based ones. There are times during the business life cycle where cooperation among employees and collaboration between departments makes or breaks growth momentum. Specific required teamwork skills include root-cause problem solving; understanding diversity in communication, thinking style and strength; decision-making and critical thinking; and project management.
Employees do require motivation from their leaders at one time or another. By recognizing the signs of employee burnout, increasing flexibility, inspiring their employees, recognizing problems as they arise, believing in their team members and promoting teamwork, leaders can build more effective teams and enjoy increased success and employee satisfaction within their organizations.
Some articles that we like that offer additional leadership team building tips.
Overworked Employees Are Tearing Your Company Apart
Like the article? Leave a comment and share it with your communities.
Copyright TIGERS Success Series, Inc. by Dianne Crampton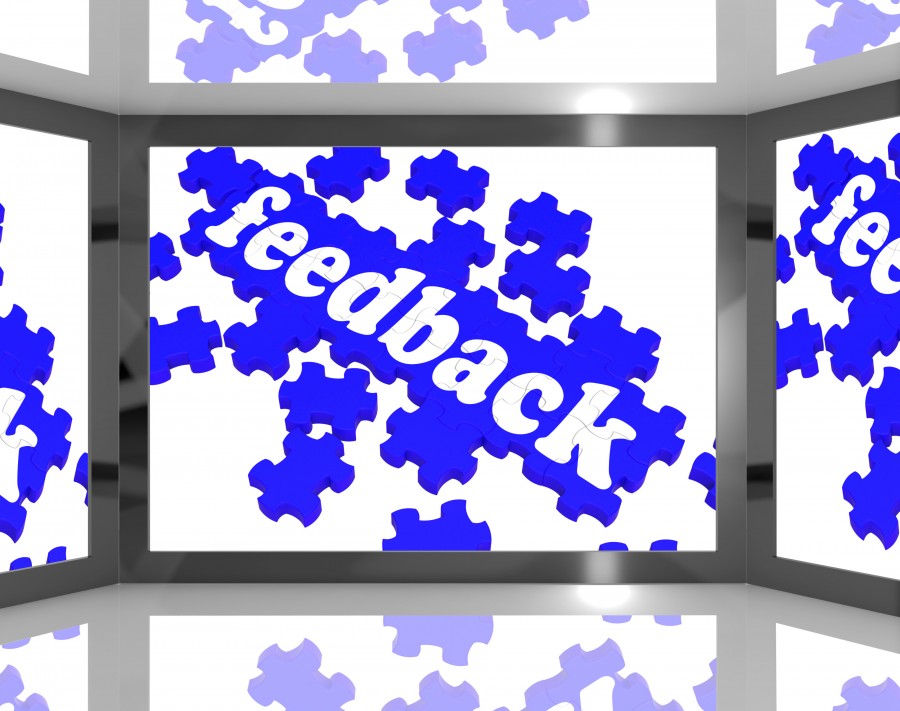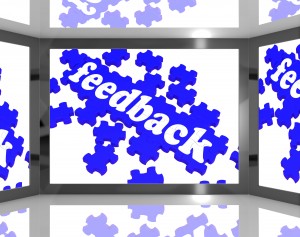 TIGERS Success Series, Inc. is a Bend, Oregon Team Improvement Consultant helping leaders build cooperative work environments that drive improved business revenue.  Learn how to acquire important TIGERS Resources designed to build more team cooperation for your team October through November 2015 by supporting this crowdfunding campaign today. Check out the perks.