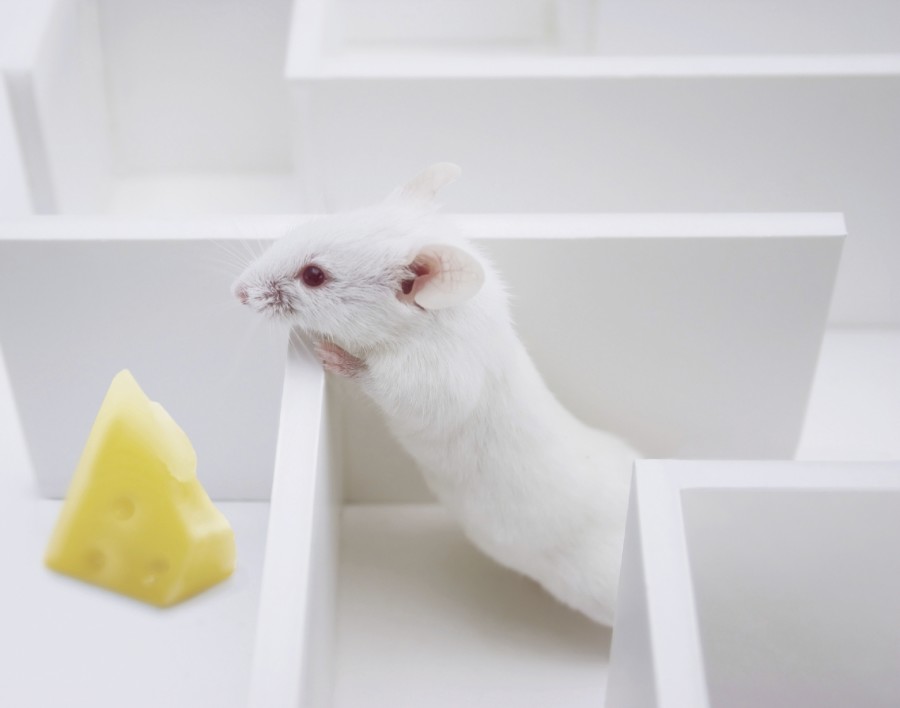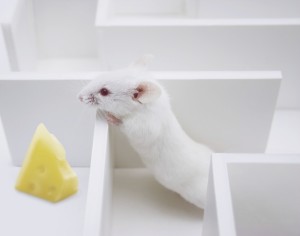 If you are new to a leadership or management role, there are many tips you can follow to make the most of your new role. Leadership team building events, seminars and workshops are essential for your organization to get everyone on the same page to be effective leaders, including new and potential leaders.
Management articles are plentiful, and this article references the following articles: 10 Tips For First-Time Supervisors , Let your stars shine: Why your team needs a coach, not a manager, and New Manager Checklist: 5 Things You Need to Know About Being a Good Leader.
New managers may feel overwhelmed in their new roles, but with these tips, they can become effective leaders for their organizations.
Seek feedback and ask for help. Contrary to what you may believe, being a manager does not mean that you have to have all the answers all the time, according to 10 Tips For First-Time Supervisors. Good managers need to recognize when they need help, and know who to ask for it. They also seek feedback from others to consistently improve their performance.
Remember to take a break. When you have a packed to-do list and several tasks that you are trying to complete, taking a break is likely the last thing on your mind. This is a big mistake. If you are seeking to become an effective and productive leader, you need to be able to identify when your productivity is slipping and when you need to take a break. A burnt out leader is no good to anyone on the team.
Delegate. Along with taking a break, it is important for leaders to understand that they will not be able to personally complete all the tasks that come their way. They need to identify the tasks that can be delegated, and learn how to follow-up to ensure all tasks are being completed.
Create a collaborative environment. According to Let your stars shine: Why your team needs a coach, not a manager, coaching team members rather than managing them means creating a collaborative environment where everyone feels comfortable contributing, and everyone understands the big picture of the company's goals and mission. The managing side is important as well, but by being a coach first and a manager second, you will give your team members the tools that they need, while contributing to the organization as a whole.
Play to your strengths. Everyone has individual strengths and weaknesses, and according to New Manager Checklist: 5 Things You Need to Know About Being a Good Leader, the trick is to play to your strengths as obstacles arise. Understand the expectations that are placed on you, and use your existing skill set to meet those expectations.
Utilize leadership team building events. Organizations can benefit from structured leadership tea -building events such as the 6 Principles That Build High Performance Teams . This type of hands-on leadership development clinic and  seminar offers new and seasoned leaders the complete strategy for team development success as well as different perspectives on how to manage, lead and motivate their teams to reap the benefits of greater productivity and teamwork within their organization.
Becoming a new leader can seem daunting, but with effective management tips and leadership team building events, new leaders can run productive teams for their organizations.
Copyright TIGERS Success Series by Dianne Crampton
About TIGERS Success Series
TIGERS is an Oregon Team Building Consultant situated in Bend, Oregon that serves leaders through out North America. Founder, Dianne Crampton, has helped leaders build collaborative work cultures and high performance teams for over 20 years.  She offers team development clinics to HR Executives, Project Managers, Consultants and Business Executives who desire high levels of collaboration within their operations and was nominated by Merrill Lynch for Inc. Magazines small business awards for her unique approaches to assisting mergers and acquisitions. She licenses HR executives in the use of her proprietary methods.
Why has Dianne been so passionate about collaborative work environments for over 20 years? This short 10 minute video shares her insights.