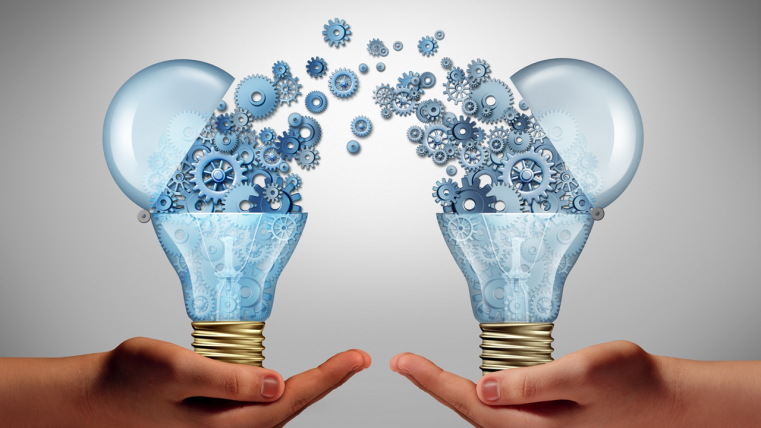 Should companies administer personality tests as a requirement for employment?
In recent years, personality tests have become the poster kid for bad HR practices.  As digital technology advanced, we threw online games into the mix to assess a person's suitability  – making recruitment processes with such parameters a bit of a meme in the HR industry.
But are all these tests necessary? The cost alone is nothing to ignore and most tests haven't been updated.
What is known about personality tests
We know that personality tests provide useful insight into the behavior, cognitive strengths and weaknesses, and preferences of applicants and potential employees.  But on the other hand, many believe that most of the tests overly categorize people.  Their validity is questionable.  It could create a false sense of confidence in one candidate and a mistaken judgments on another.  In addition, there are thousands of tests in the market, which ones do you bet on?
What's your take?
In 2015, around a thousand hopeful employees at Amtrak took an online cultural fit assessment.  This test measured personality traits that were believed to be related to safety consciousness, ability to collaborate, customer awareness, and integrity.
The online assessment took 45 minutes to complete.  Out of the 5,000 job candidates, 2,000 were classified as a "strong fit". 1,800 a "moderate fit".  And 1,200, a "minimal fit".  Amtrak hires around 2,300 workers on a national level annually.   So the test is a useful space and time saver for Amtrak. The questions are, did they hit the mark?  Did the tests meet these objectives?
As many as 60% of workers are now required to take workplace assessments.  As of this writing, the workplace assessment industry has grown to $500 million a year and is expected to grow 10% every year. Out of the 60% of the companies that use personality assessments, 22% use them to evaluate job candidates.
But are tests genuinely advantageous?  Sure they save time.  But can it sift out not just the good apples, but the best ones?
To answer, it might help to understand the pros and cons.  If an assessment test is not part of your recruitment process, or if you're on the fence about whether to continue administering yours, here's what you should know.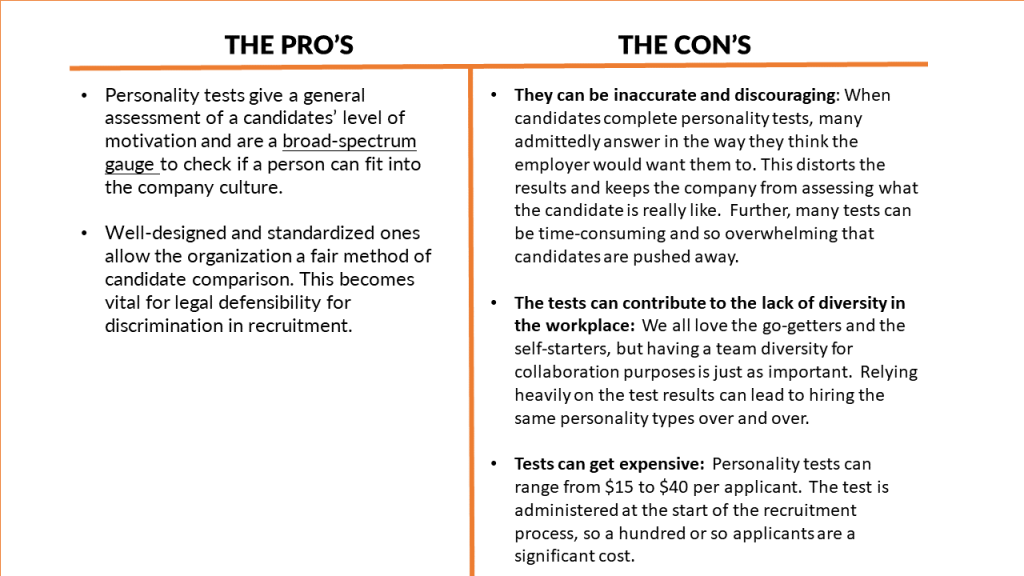 Considerations
Here are a few rules to keep in mind for getting the personality assessments right from the get-go.
There must be a correlation between test scores and the job.
This should be understood by everyone involved. Does the test predict performance?  How long they'll stay?  How well they integrate into the work culture? Ask the provider to substantiate that the prediction was used for similar jobs.  This is usually provided as a correlation coefficient or content map.
Use assessment tools designed for use in the workplace.
Personality tests can be fun.  Many are reminiscent of high school slam book questionnaires.  But not all of them are relevant to the workplace.   It isn't because the chosen test/tool provides bad information.  Rather, the test was neither designed nor validated for your purpose.
Making a test specific to you isn't as simple as tweaking questions.  Some tests that were designed to detect medical/health conditions were found to have been tweaked to "cater" to the job.  This practice is a ground for discrimination in the workplace. 
Leave elbow room for unintended consequences.
Even the best assessments can generate inadvertent consequences. For instance, a test for aptitude or cognitive ability can expose differences in demographic groups that don't have equal access to educational opportunities.  The same goes for differences in people raised in different cultures.
The differences are real and may cause major issues if the appraisal isn't fair to those who may have succeeded no the job.
A well-designed assessment should take into account these differences by incorporating certain variables.  Its' never just one or two personality traits that are over (or under) emphasized.  In this case, the services of consultants are highly recommended.  Work with them to monitor your assessment. Seek their advice on how to weigh each variable so the test is catered to your purpose.  This way, you get a fair test for both employees and job prospects.
Another risk you should be aware of is the risk of "group think".  You will come across a problem in the workplace at some point. If everyone holds a uniform view, innovation and new ways of thinking are suppressed.
Know what the assessment results truly mean.
This should be obvious but many stop at a one-dimensional understanding of the scores.  Know what the results
"do not mean" as much as "what it means".  For instance, extroverts tend to do well on assessments that call for outreach and partnership behaviors (because these behaviors are natural tendencies for extroverts).  An introvert, on the other hand, may not do well on that assessment since their tendencies lead them to a different approach. The different approach, however, still leads to success. 
Using personality tests isn't a black or white scheme.  It's learning HOW to use these tests suitably.  Take the guesswork out of the equation and get rid of tedious trial and error patterns by measuring the principles required for high-performance and team dynamics.
What's next?
Ask about our Workforce Behavioral Profile™, and see how the principles of trust, interdependence, genuineness, empathy, risk, and success come into play with group strengths and behavior vulnerabilities.
Copyright TIGERS Success Series, Inc. by Dianne Crampton
About TIGERS Success Series, Inc.
TIGERS provides a comprehensive, multi-pronged and robust system for improving your collaborative workforce behavior, collaborative work culture, profitability, project management and team leadership success. We license existing coaches, consultants and HR professionals in the use of these tools.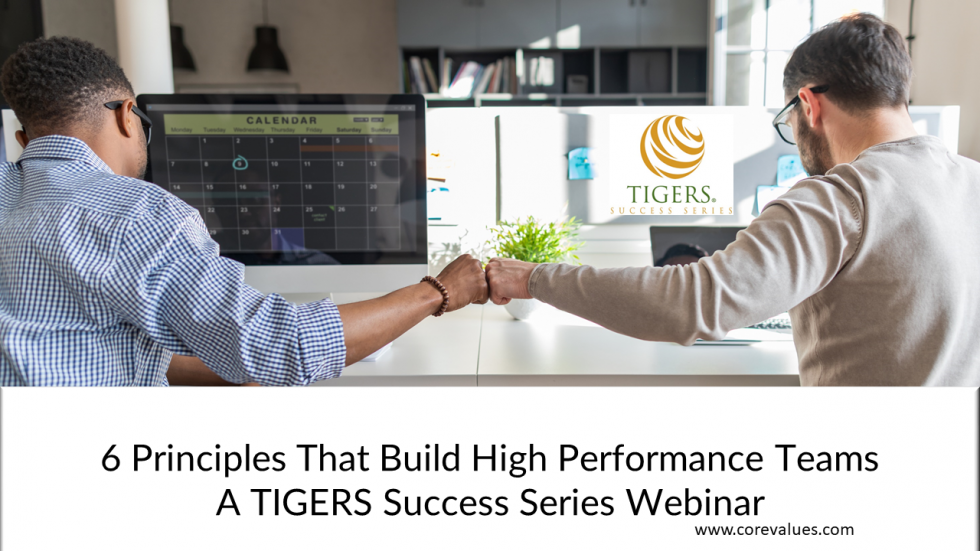 We specialize in building cooperation among employees and collaboration between departments for profitable, agile, and high performance team outcomes.  Scaled to  grow as your organization and leadership performance improves, our proprietary TIGERS Workforce Behavior Profile, Micro-Training technology and group facilitation methods result in your high performance team outcomes and change management success.
Here is a complimentary 30 minute webinar on the TIGERS 6 Principles. Course Certificate for Completion and other benefits such as a coupon discount for your first paid training.
Join our Newsletter for subscriber savings, playback links for live events, tips, strategies and announcements: https://corevalues.com/tigertracks-newsletter/