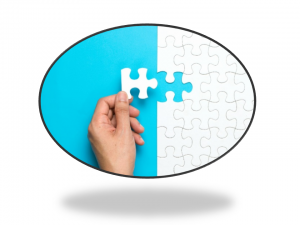 In our previous article on employee engagement,  we talked about how employee engagement gets real results – how an employee's emotional commitment via training from the get-go can translate to sales, profits, and productivity. The key is executive engagement. Without it many engagement goals will fall flat.
Bottom line. When it comes down to addressing the root of all employee engagement issues, however, you'd want to begin at the top.
Employee engagement has always been a priority for many companies.  We believe that getting our people on board and on the same page, puts us on the road to an end goal.  But companies that are highly engaged have one thing in common – they possess an engaged leadership.
While they have a strong base of employees who possess the emotional commitment and a sense of pride in their role, they're also led by a highly engaged leaders.  That is, leadership at all levels.  
It begins with strong executive engagement.
Many organizations make the mistake of having the executive team miss out on all the fun.  But remember that an organization's top tier team is the starting point, and in many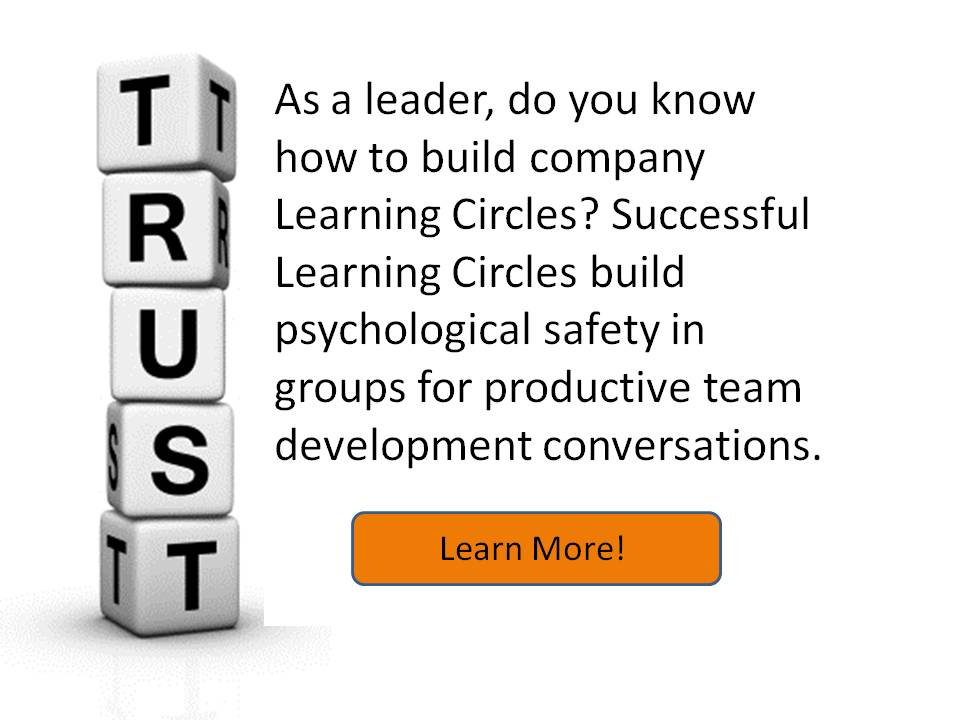 cases, the most critical component in the employee engagement of any organization.
So why is it overlooked?
For one, top honchos delegate the responsibility of employee engagement to the human resources department.  And most of the time, it ends right there.  The exercise becomes a recruitment challenge, a competition of some sorts among companies to win the necessary HR award. After all, the more awards, the prettier they look.  The prettier they look, the more top tier talent they attract, won't it?  Absolutely!
While this is true, genuine engagement begins with the CEO.  Why?  An engaged C-Suite team will lean towards hiring only the best second level leaders.  The second level leaders tend to hire the best third-tier leaders and so on.  When it comes to engagement, the strongest advocates (or ambassadors if you will) are the senior leaders.  By all means, get your HR department's help.
Strategies for Strengthening Executive Engagement
Before implementing engagement action plans to boost organizational commitment, here's what your leaders should do:
Start at the top. Assess if leadership positions are occupied by the right people with the right mindset
Don't delegate all engagement efforts to the HR head/department. Have the CEO's direct team involved in all aspects.
Before measuring mid-management and staff, complete a leadership engagement audit.
Avoid skewed manager performance reviews. Don't tie the manager's performance to engagement scores.  This sends out the wrong signal and awards the wrong behavior.
Focus on assessing the executives FIRST before anything else.
Don't neglect company values. Keep communicating your mission and vision by listening to employees and taking action whenever needed.
Employee engagement is crucial.  But prioritizing leadership engagement fortifies the efforts made to strengthen employee trust, interdependence, genuineness, empathy, risk resolution, and success (TIGERS).  Engaged employees feel aligned when their organization's mission and vision and when their leaders help them see a connection between what they do and the results they wish to see.
Care to dig deeper into the topic of Executive Engagement?
Copyright TIGERS Success Series, Inc. by Dianne Crampton
TIGERS® Success Series provides a comprehensive, multi-pronged approach and robust system for improving both your work environment and profitability.
We specialize in collaborative leadership and human centric operations. We also license consultants to use our tools with their clients. Scaled to grow as your organization and leadership performance grows, our proprietary Team Behavior Profile and  Management training workshops are based on the six principles we have found to be the right mix to make this happen.
The TIGERS 6 Principles are Trust, Interdependence, Genuineness, Empathy, Risk and Success. Born from our many years of business, psychology, and educational group dynamic research, and subsequent four years of independent evaluation, we instill and sustain behaviors that improve work group performance and talent retention for measurable ROI.
For more information or to request a presentation to your group or association,  call 1+877-538-2822.