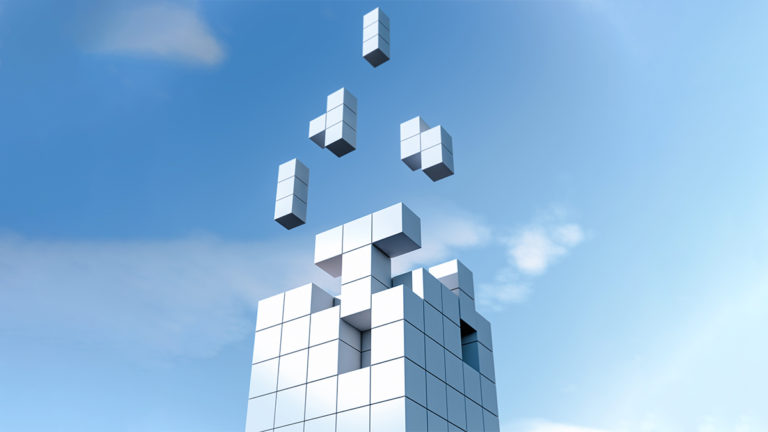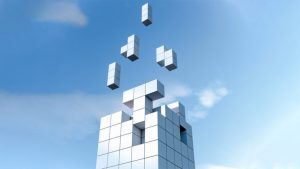 The recruiting scenario has dynamically transformed over the past few years. There is a surge in the demand for skilled and talented professionals. The candidates today, have the freedom to choose from multiple employers. Hence, recruiting top talent has become more challenging for modern businesses. The brand image of a company plays an extremely important role here. A company's reputation as an employer and what it offers to its employees is known as employer branding.
Most of the time, companies only focus on creating an impressive consumer-facing brand. However, equal focus and efforts should be invested in creating a powerful and positive employer brand as well. A positive employer brand helps attract the best candidates or talent which is critical for driving growth of the business. This article takes you through the five most important reasons which explain the importance of employer branding for modern businesses today. They are as follows:
Employer Branding Engages the Right Candidates and Retain Existing Ones
Job seekers today want to be a part of an organization that has a great work culture. They do their research well about the company's reputation online through social media platforms such as LinkedIn, Twitter, and Facebook. Surveys suggest that about 79% of job seekers are likely to use social media in their job search. Besides, your existing employees will also proudly express that they are part of your organization when your company has an impressive employer brand. Hence, a positive employer brand will not only help you enhance the pool of applicants by attracting the right candidates but will also help you retain the existing ones.
Employer Branding Turns Contemplation into Choice
Highly skilled candidates have the liberty to choose from multiple employers as the demand for A-grade talent is on the rise. Such skilled candidates will always choose companies with a powerful employer brand because they not only care about a great salary package. Such candidates are also interested in intangible factors such as workplace culture, values, mission and the growth opportunities offered to the employees.
Employer Branding Cuts Down Recruitment costs
You can considerably cut down the time, efforts, and money you spend on identifying, attracting and engaging candidates if you have a compelling employer brand image. A-grade candidates will come to you without any efforts on your part. Sometimes, even skilled candidates are willing to accept a lower salary package if the employer brand has a positive reputation. Hence, if you are a well-established brand, you need not spend much on recruitment marketing and can cut down the associated costs. The savings can be instead spent on improving your offerings to your internal and external stakeholders.
Employer Branding Encourages Employees to be More Driven
Being an employee-centric brand is crucial for establishing yourself as a good employer brand. Hence, if you are working on improving your employer brand, you intentionally put in efforts for encouraging employee engagement. These efforts are sure to drive an increase in productivity and profits. This, in turn, results in low turnover. You can then free yourself the loop of continuously back-filling vacant roles and focus on attracting skilled candidates for new roles.
Has a Positive Impact on Other Aspects
Your business can also benefit from other aspects apart from recruiting with a strong employer brand. Customers' today, research about the reputation of a business online before making a choice. They browse through social media platforms, review sites, and even career sites. Vendors and other external stakeholders may not choose your business if they see a lot of negativity against your business online. They want to know how the business they are interested in treats its employees. They may feel that if a business doesn't treat its employees right, it may not be fair in dealing with its customers also. Hence, negative or poor employer brand may affect the growth of your business and its other aspects also.
You may not be able to control everything with the help of your employer brand. However, you can certainly enhance the talent pool of potential employers and benefit in other aspects of your business. However, if you don't work on your employer branding, you may lose out on A-grade talent and even some business due to an unimpressive brand image.
Copyright TIGERS Success Series, Inc. By guest blogger and author, Kelly Barcelos
Author Bio: Kelly Barcelos is a progressive digital marketing manager for Jobsoid – Applicant Tracking System. She is responsible for leading the content and social media teams at work. Her expertise and experience in the field of HR enables her to create value-driven content for her readers — both on Jobsoid's blog and other guest blogs where she publishes content regularly.
About TIGERS Success Series, Inc.
Why guess what is needed for workforce development when it is completely unnecessary? Our mission is to improve the world of work for millions of employees while their organizations thrive. We accomplish this with a researched and validated comprehensive, robust system for improving both your work environment and profitability.
We specialize in developing high performance work cultures. Scaled to grow with you, our proprietary Team Behavior Profile, consulting and group facilitation services, and online TIGERS micro training packages are based on the six principles we have found to be the right mix to make this happen. Invite us to present at your next conference or association meeting.