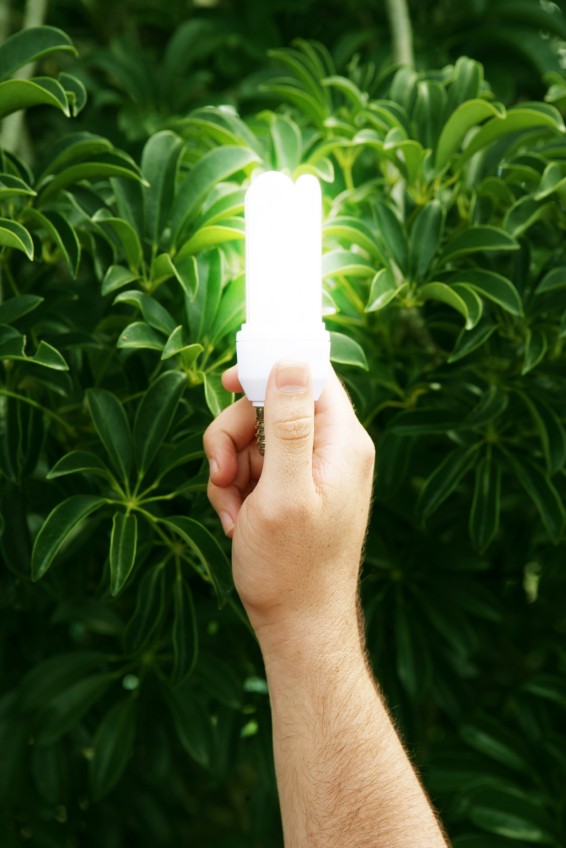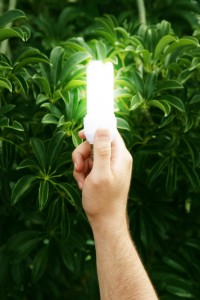 Copyright TIGERS Success Series
By Dianne Crampton
When it comes to innovation, the San Francisco Bay Area has unique assets that enable it to excel in the world economy. According to a new  report released today by the Bay Area Council Economic Institute and Booz & Company, one of those assets is a distinct culture of innovation  that can be found in many Bay Area companies.
Why is this?
The "secret sauce" these companies have combines an unusually high level of alignment and integration among their corporate, innovation, and  business strategies and goals. It blends in a strong focus on connecting early and continuously with customers about their spoken and unspoken needs. It also engages chief technology officers directly in business strategy. This organizational culture combines with the region's venture  capital firms, its world-class universities and research institutes, and  an entrepreneurial workforce that is highly educated and embraces risk, to drive innovation.
The interesting thing about an entrepreneurial workforce that drives innovation is that the work enviornment supports creativity, which includes time during the day to let the mind wander and this supports breakthroughs.  The Bay Area community also supports innovation.
"Many regions around the world have sought to re-create the Bay Area's remarkable innovation ecosystem, which has produced technological and scientific advancements across an array of industries," said Sean Randolph, President of the Bay Area Council Economic Institute. "What       this report shows once again is that the region's reputation as a global hub for innovation stems not just from its institutions or the research      budgets of its companies. It comes from a deeply ingrained innovation culture that permeates the business and research community, and can be  found in many of its corporate suites. This continues to distinguish the Bay Area from its competitors."
The report "The Culture of Innovation: What Makes San Francisco Bay Area Companies Different?" offers important insights for companies, business executives, and public policy leaders looking to jump-start new paths to economic development and faster growth. The report draws on the Booz & Company 2011 Global Innovation 1000 survey. That survey annually looks  at the world's top public companies in research and development spending and analyzes how that spending influences their overall financial  performance.  Additionally, to better understand whether Bay Area  companies were different (and if so, why), the Institute and Booz & Company performed a separate survey of Bay Area companies and conducted  interviews with a number of corporate leaders, with the goal of   understanding the role of corporate culture in guiding innovation and financial performance.
The key findings were:
Almost 54 percent of Bay Area companies reported a high degree of  alignment between their innovation strategy and business strategy.  This is much higher than only 14.3 percent of companies globally.
Forty-six percent of Bay Area companies indicated that their corporate  culture strongly supports their innovation strategy (compared to only  19.2 percent of companies globally).
 Bay Area companies are much more likely to have their technology leaders report directly to the CEO than in other companies.
 Ninety percent of Bay Area companies say they have a clear innovation  strategy that is more strongly embraced by executive management than  in other companies (compared to 1 in 5 companies globally saying they  have no innovation strategy).
In particular, the most successful innovation companies – companies that Booz & Company characterizes as Need Seekers – place a heavy emphasis on  gaining deep insight into their customers' needs and on using that insight to guide their technological and product development. Nearly half of the Bay Area companies surveyed are Need Seekers, compared with  just 28 percent of all companies. Those Need Seeker companies are three times as likely as companies overall to say their innovation strategies support their business strategies and twice as likely to say their  corporate culture supports their innovation strategy.
"It is critical to recognize that a core element of Silicon Valley's success is greater systematic focus on understanding and addressing       customers' unstated needs and not just scientific or technical prowess,"   noted Barry Jaruzelski, a senior partner at Booz & Company and the lead author of the firm's annual Global Innovation 1000 Study.
This focus within Bay Area companies produces tangible results. Need Seeker companies outperform their industry peers in both profitability and enterprise value.
"Companies and regions around the world have long sought to emulate the  Bay Area's tremendous innovation success, but with only mixed results,"  said Matthew Le Merle, a Booz & Company partner in San Francisco and  trustee of the Bay Area Council Economic Institute. "What we've found is  that the Bay Area's innovation success stems not just from its access to  venture capital, top universities, and well-educated workers, but from a  unique and tightly woven set of corporate cultural attributes."
Paying attention to culture and a work enviornment that sparks innovation while assessing customer needs is key to every business leader's success.