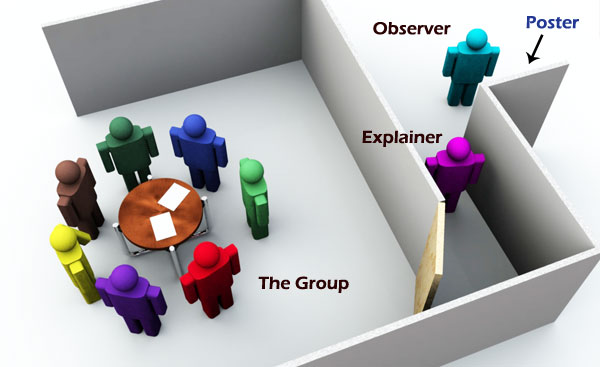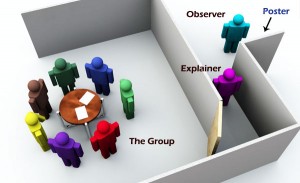 Recognition and feeling that what you do makes a difference is a psychological drive. It is part of the human condition to learn and grow. This has been something social psychologists have promoted since Maslow wrote his thesis on  human performance.
It is not surprising that a recent workforce survey would produce similar results.
According to the recent SHRM/Globoforce Employee Recognition Survey*, companies with employee recognition programs experienced a 22 per b cent lower turnover rate versus organizations without a recognition program. The survey results were announced in November.
In the August 2012 iteration of the SHRM/Globoforce semi-annual survey, responses from 815 HR professionals surveyed show a positive impact of recognition on employee retention, engagement, performance, and satisfaction. Key insights from the survey include:
Succession planning tops list of HR challenges
More than two-fifths (41 percent) of those surveyed cited Succession Planning as one of the top HR challenges, followed by Employee Engagement (40 percent) and Culture Management (30 percent). This finding underscores the need for companies to identify high potential, high performing individuals as part of their talent strategy.
Recognition programs positively impact performance management
The latest SHRM/Globoforce survey indicates the influence of a recognition program on performance appraisals and evaluations. Among companies that have a recognition program in place:
58 percent said performance reviews are an accurate appraisal for employees' work (versus 44 percent of companies without a      recognition program)
66 percent said employees are rewarded according to job performance (versus 39 percent without a recognition program)
Nearly double the percentage of said employees are satisfied with the level of recognition they receive (compared to companies without a recognition program)
Higher spend per employee lead to stronger results
According to the survey, companies that allocate one percent or more of payroll to recognition observe higher levels of employee engagement and retention and stronger financial results.
Among companies that spend one percent or more in payroll on employee recognition programs:
85 percent have seen a positive impact on employee engagement
61 percent have seen an improvement in employee retention rates
59 percent have seen stronger financial results
"By simply having a recognition program, companies experience higher retention rates and a better view into employee performance. It can shake the tree of a company's talent and uncover hidden leaders," said Eric Mosley, CEO of Globoforce. "But once it's really amplified – properly funded across the entire organization – a social recognition program can truly energize a company and its culture like no other HR program."
"The latest SHRM/Globoforce survey shows HR leaders are thinking about how to instill stronger employee performance," said Mark Schmit, SHRM's vice president of research. "Employee recognition, as observed by those surveyed, provides quantifiable business results. It's these types of findings that cement recognition as a critical program for any HR leader."
To download the Fall 2012 Globoforce Employee Recognition Report, visit:
http://go.globoforce.com/rs/globoforce/images/SHRMFALL2012Survey_web.pdf
To download the full results of the survey, visit:
http://www.shrm.org/Research/SurveyFindings/Articles/Pages/SHRMGloboforceSurvey-Employee-Recognition-Programs-Fall2012.aspx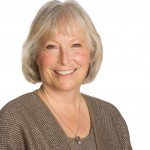 Copyright TIGERS Success Series by Dianne Crampton
Take the mystery and guessing out of team development by achieving TIGERS Group Facilitation Certification. Get more information here.