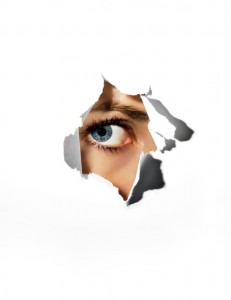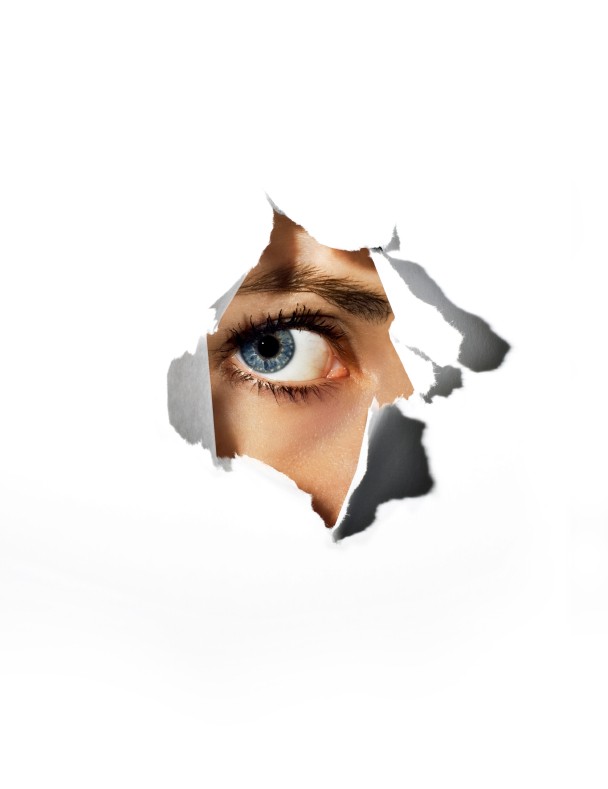 It's like reading through juicy tabloids at the grocery checkout stand.  When potential employers go online to verify a prospective candidate's credentials or see if they have been naughty or nice, they often get more than they bargained for.
It's just a matter of time before hiring managers stumble across pictures and text postings in various social media sites and these posts often determine whether or not you are a good fit for an organization.
Searching for information on a potential candidate online really isn't anything new. But just how many employers do it?  A recent survey revealed that 37% of organizations across all industries surf through social media profiles to assess a candidate's character. A sobering statistic for sure.
Also, according to a 2012 annual technology market survey from Eurocom Worldwide, "One in five tech executives say that a candidate's social media profile has caused them not to hire that person."  You are essentially putting yourself out there for the world to see…including the good, the bad, and the ugly.  Guess which 2 of these 3 characteristics a potential employer is going to focus on leaving candidates to wonder why they have been dropped like a rock?
According to careers expert, Joshua Waldman, "everyone (employed, unemployed and the hopefully-soon-to-be-employed), should adopt a tone of what he calls "Public Private" online. "Think about a TV or radio show host. They're talking about personal details of their lives in a very public way. These details are important because they make themselves seem accessible to listeners but they're definitely not deep secrets or potentially embarrassing."
When a hiring manager is performing his "due diligence," as they are definitely going to do, they are confirming you are who you say you are on paper.  The problem arises when photos of last night's party pop up on your profile page or a post bashing your previous employer is found online. Chances for hire come to a screeching halt at this point.
Social media posts not just problematic for job seekers
Revealing too much online doesn't just hamper those looking for employment. Social media has a reach that goes way beyond that. Here are a few other repercussions that is given very little thought when exposing your life (and intellectual property) on the internet for all to see:
Your content and ideas are up for grabs –There are real copyright concerns with posting original content and fresh ideas in many of the social networks.
An extra dose of spam anyone? – Marketers are using the social networks to track comments people make – increasing the amount of spam unsuspecting social media posters recieve.
Repercussions for the already gainfully employed – Inadequately trained employees can be reprimanded when searching on their own, find content or online training, and post a comment only to be penalized by their employer.
So how do you go about protecting your privacy and connecting with like-minded individuals online with the fallout? Here is an alternative to consider when seeking a professional image that affords confidentiality and collaboration among peers.
Join membership programs of reputable organizations
The alternative to many "open community" social media sites is to join membership programs of reputable organizations that are a values match for you. Often membership is tiered and offer varying levels of resources, training programs, ongoing educational materials, and complimentary content. Content found within memberships is created by experts in their field and offer distinct advantages such as:
Providing resources that are consistent in messaging – No conflicting content here. Content is highly screened by moderator(s) for value and usability.
Content that can be shared companywide for ongoing workforce education and development services – part of a good internal training communication plan.
Collaborating with like-minds leads to sharing of processes, experiences, and initiating problem-solving solutions amongst individuals by private messaging.
There is no denying social media is here to stay and is a great catalyst for instant communication and collaborating. However, if you aren't aware of the pitfalls by now, social media can also make or break your hiring potential, jeopardize copyrights, and expose "intimate little secrets" to a larger audience than you imagined. When collaborating with like-minded individuals in membership only sites of trusted organizations, you stand to gain so much more … privacy.
Copyright © TIGERS Success Series by Dianne Crampton  — Image by Istock
_________________________________________________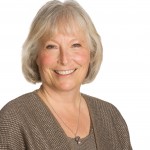 About Dianne Crampton:
Dianne  Crampton is the Founder of TIGERS Success Series. She is the leader in building successful, quality-focused and cooperative team culture communities.
As a thought leader in the team culture movement, she has been published by Barrett Koehler, Pfeiffer (an in print of John Wiley & Sons) and Three Creeks. Her latest work, TIGERS Among Us: Winning Business Team Cultures and Why They Thrive has received international acclaim.
Nominated by Merrill Lynch for Inc. Magazine's Entrepreneur of the Year Awards for a team culture change system that helps leaders bring about desired team culture change remarkably fast, she certifies and licenses consultants, facilitators, and HR leader to use the proven TIGERS team culture system within their organization with measurable success.
TIGERS helps leaders build and improve trust, interdependence, genuineness, empathy, risk, and success in teams which results in a dynamic work environment that attracts and retains very talented, quality-focused people. Subscribe today to receive instant access to Dianne's general membership where like-minded professionals discover valuable resources for team, leadership, and cooperative work environment development that grow organizations in a scalable and measured way.