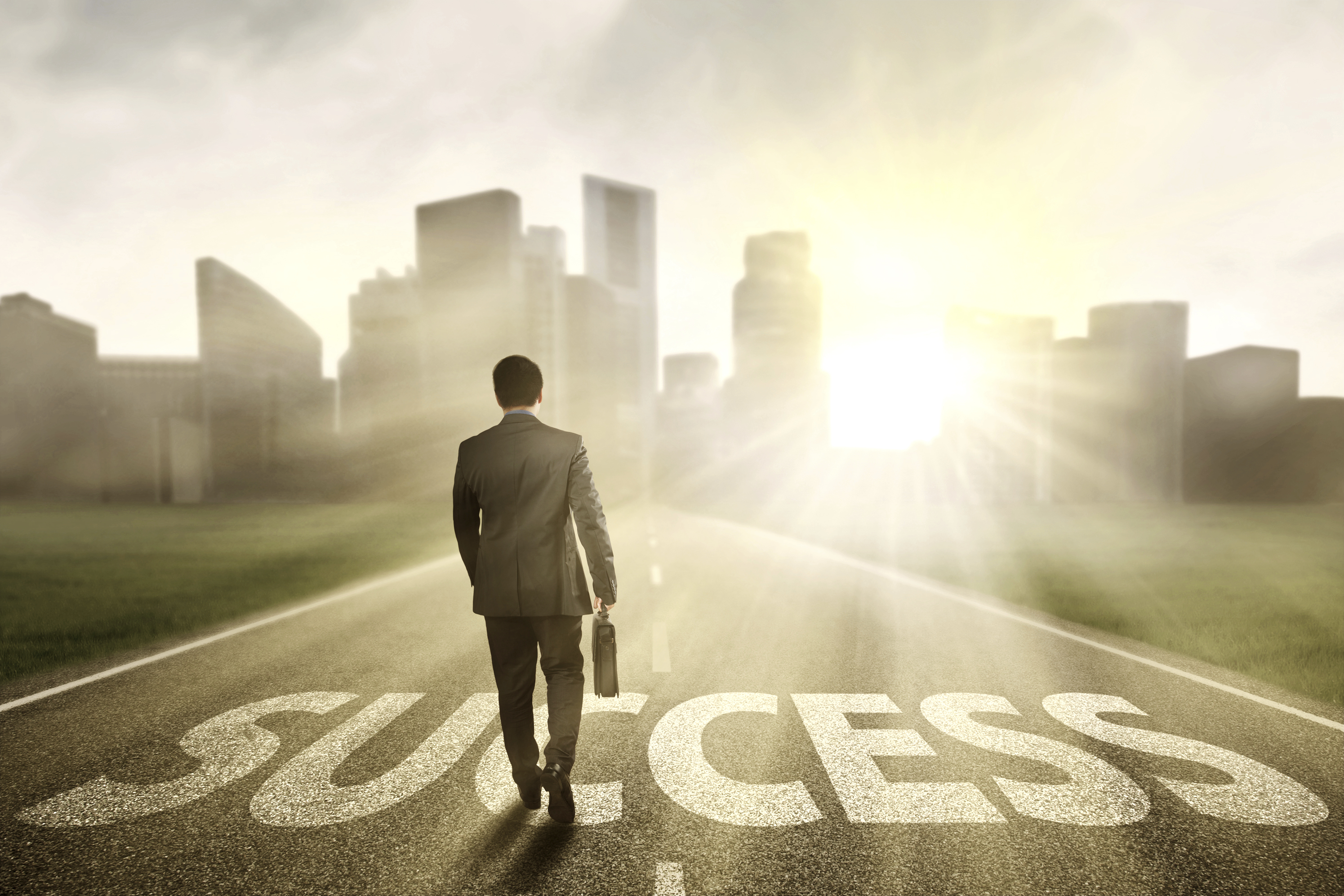 Meaningful entrepreneurship means building an ethical business culture that promotes doing the right thing just for the sake of it, not because others are looking. This includes implementing teambuilding tactics that promote trust and transparency.
Entrepreneurs can glean advice from a wide variety of resources. This article, however, references the following sources:
The bottom line is that Entrepreneurs benefit greatly by focusing on teambuilding tactics to create an environment of transparency and meaning for employees.
Follow your passion. The article, Discouraged in School, Melody McCloskey Thrives as a Tech Entrepreneur,  follows the rise of entrepreneur Melody McCloskey. In the article, McCloskey shares her path to success, which includes dropping out of an important class because she was the only female in the class. She regrets her decision and wishes that she would have remained true to herself and followed her passion, even though she was in the minority. She advises others to follow their passions, no matter their circumstances and to not allow gender to be a barrier to your success.
Focus on business ethics. Focusing on building an ethical work environment is one of the most important aspects to success that entrepreneurs should make a top priority, says Real Business Ethics and Meaningful Entrepreneurship. Ethics is such an important characteristic of business that many business courses and academic journals focus on the topic. As entrepreneurs, focus on doing good things and doing the right thing, even if no one is looking needs to be hardwired from the beginning into your company culture. The money will likely follow.
Hire agile learners. According to Why Women Entrepreneurs Make the Best Leaders, a recent study from Korn Ferry found that organizations with agile learners enjoy profit margins up to 25 percent higher, and many women entrepreneurs already possess these qualities. Agile learners are able to handle new situations while learning from their mistakes without becoming rigid and intolerable of mistakes. Business cultures that support risk taking and offer systems for root cause problem solving thrive in both good and poor economies.
Let employees fail. Entrepreneurs are successful when they are passionate about what they are doing and novel with their ideas. According to Simon Sinek on Why Founders Fail in Leadership, leaders fail when they forget these important concepts and do not let their employees fail. Companies can achieve new goals when they let their employees try new things, and yes, sometimes fail. The trying is the important part.
Build a winning team culture. In order to build a winning culture, leaders must understand where their team currently sits and what areas need improvement. The TIGERS Success Series Online Team Survey is one such resource that allows leaders to identify how their employees view behaviors that support workplace trust, interdependence, genuineness, empathy, risk and success. After the first survey, leaders receive a baseline of  their team's opinion of the quality of each principle so they have reliable information for improving their work culture and team dynamic. Two additional comparison surveys help leads monitor improvement over time.
Meaningful entrepreneurship is important for a start-up's success, and with teambuilding tactics, leaders are able to build a winning and effective culture. Entrepreneurs who focus on ethics, hiring agile learners, letting their employees try, and potentially fail, and building a winning team culture through corporate resources such as the TIGERS Success Series Online Team Survey build organizations that can scale while ensuring that future employees are a good organizational fit.
Copyright TIGERS Success Series, Inc. by Dianne Crampton
About TIGERS Success Series, Inc.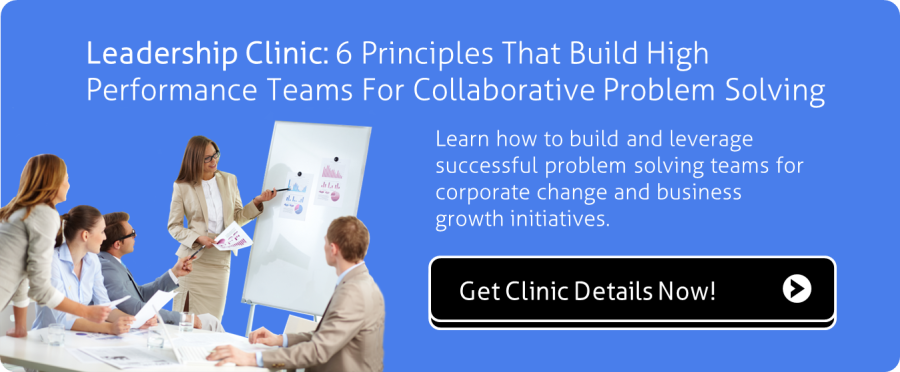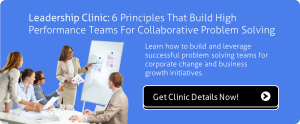 TIGERS Success Series is an Oregon Team Building Consultant headquartered in Bend, Oregon. As a Bend, Oregon teambuilding consultant, TIGERS helps leaders build teams of employees who enjoy returning to work after a couple of days off and who are loyal and accountable for organizational success.
Based on a cooperative and collaborative team based system, TIGERS licenses HRD professionals in the use of TIGERS proprietary team and leadership development resources. These resources include catalytic team building activities, team building facilitation methods, strategic problem solving methods and a 360 Team Climate Survey that measures the quality of trust, interdependence, genuineness, empathy, risk and success on teams for workforce development and change management purposes. We also bring the entire program to your site. For more information Contact Us.
 The 15 HRCI recertification credits awarded for the 6 Principles Leadership Clinic is not an HRCI endorsement of the program but qualifies for 2015 recertification credit.