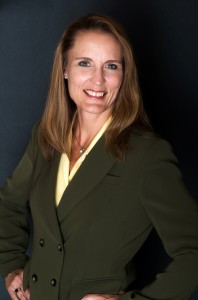 Pamela Brooks, Founder of Cornerstone Consulting of Phoenix, Arizona and TIGERS Inner Circle Associate
Pam's consulting practice provides leaders and team members with proprietary human performance information that targets their personal growth potential, innate strengths, team synergies and culture fit for team development, employee on-boarding and leadership effectiveness.
She deploys her own proprietary assessment tools and compliments the TIGERS group development foundation.
Pamela Brooks founded Cornerstone Consulting over ten years ago, out of her passion for understanding human performance and human performance potential.  Her interest in  performance started many years earlier as a collegiate athlete and collegiate athletic advisor.  She wanted to understand what drives people to succeed and then help them tap their strengths and confront personal obstacles so they would not limit their potential for success.
As a licensed facilitator and inner circle member, Pamela facilitates TIGERS team development events.
Contact Us   if you have an interest in a TIGERS program for your organization.