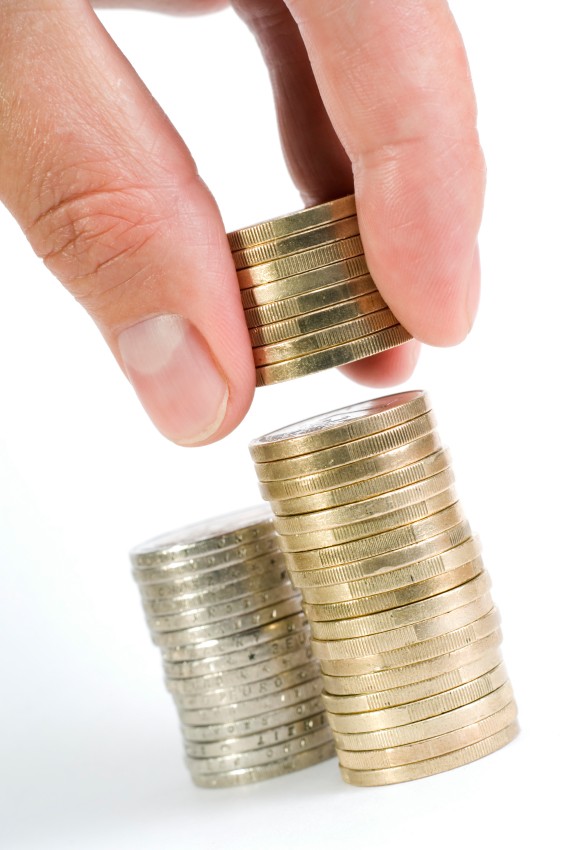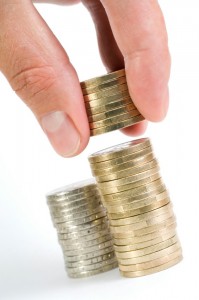 Ever wonder what separates the successful business consultant from the unsuccessful consultant? The answers may surprise you. It's not that the successful are burning the midnight oil more than their counterparts, have a burgeoning rolodex of clients they can call on, or are commanding exorbitant consultation fees. These seasoned professionals share four common characteristics that many unseasoned business coaches often overlook. A successful business coach is always booked, highly respected in the industry, and well-paid.
Here's where the difference lies.
Successful business consultants, facilitators, and trainers know how to approach sales.  Most people who enjoy teaching and collaborating with others are service-oriented people. The sales side of things often feels awkward to them and they have the "wrong" perception of sales. Unsuccessful business coaches envision the typical sales guy as being dressed in a plaid suit, slicked back hair, and have a caustic demeanor if challenged or questioned about processes. These consultants approach sales with a mental block and do not understand how a true service-oriented coach approaches sales. A successful sales approach is oriented toward an interview-based process rather than the "hot deal" that expires soon if you don't act now.
As Dan Berryman, VP of Investments with J.P Morgan, put it so eloquently about the selling process, "I am a master at understanding how to ask the right questions, to discover what people want or need, and then giving it to them. It's that simple. I sell without "selling" by helping people get what they want." This form of sales is relationship based and a successful business consultant brings expertise, emotional intelligence, engagement, and extraordinary communication skills to the conversation – not a canned sales pitch.
Successful consultants know their programs and resources work! Successful training and leadership programs improve conditions within their client organizations. These business coaches use proven resource tools that provide measurable and scalable results fast. They resist quick temporary fixes, ensure clients assume accountability and commitment to the change initiative, and help clients follow through with the program for continued success.  Successful transference to the organization is key to sustainable results.
Seasoned business coaches use programs that fund themselves. The results of their efforts are in black and white. They are able to provide proof that their program funded itself through productivity improvements, cost savings, or increased profits. They key is getting clients tuned in to measure the results of the consultant's program. For example: if the consultant's fee is $10,000 but results in $500,000 in productivity improvements or cost savings, they have given their client a huge return on their initial $10,000 investment. The client sees the benefit, realizes it, and can measure it. These clients are more likely to bring the consultant back again for other projects and refer the consultant to peers.
Last, but not least, successful coaches also know how to find and keep clients. They have an acquisition and retention plan in place.  You will not find a rolodex filled with clients these consultants worked for one time and then never heard from those clients again. Successful consultants provide existing clients with a valued service, remain flexible, and have a wealth of knowledge in operational processes such as project management, strategic planning, or team development. This knowledge base can be expanded across various departments within an organization and keep the consultant highly booked and in demand.
Other Common Skill sets Successful consultants have also mastered superb communication skills at all levels of the organization. From C-suite executives to front line employees, these coaches are skilled in both verbal and written communication. They possess a strong emotional intelligence that allows them to manage personal emotions – even in situations where change is occurring and stress levels run high among employees. These individuals are true leaders. They are able to take charge of a situation as well as serve to accomplish desired results
Copyright TIGERS Success Series by Dianne Crampton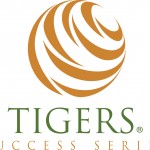 About TIGERS Success Series
TIGERS Success Series is a team development consultancy based on 6 core principles that anchor high performance team dynamics. These principles are trust, interdependence, genuineness, empathy, risk and success. TIGERS offers licensing and certification to team building trainers and consultants interested in expanding their practice to serve organizational leaders from the break room to the boardroom. Learn more.
Exclusively for Independent consultants, business coaches, facilitators, and trainers looking to succeed. 
If you want to be among the ranks of successful consultants, you won't want to miss my 90 minute "free" webinar that addresses the 3 biggest mistakes that keep business consultants, facilitators, coaches, and trainers from succeeding.  Several classes are offered now through the middle of May. You'll learn how to apply immediate practical methods that will have you earning more and working with committed clients who appreciate your worth!