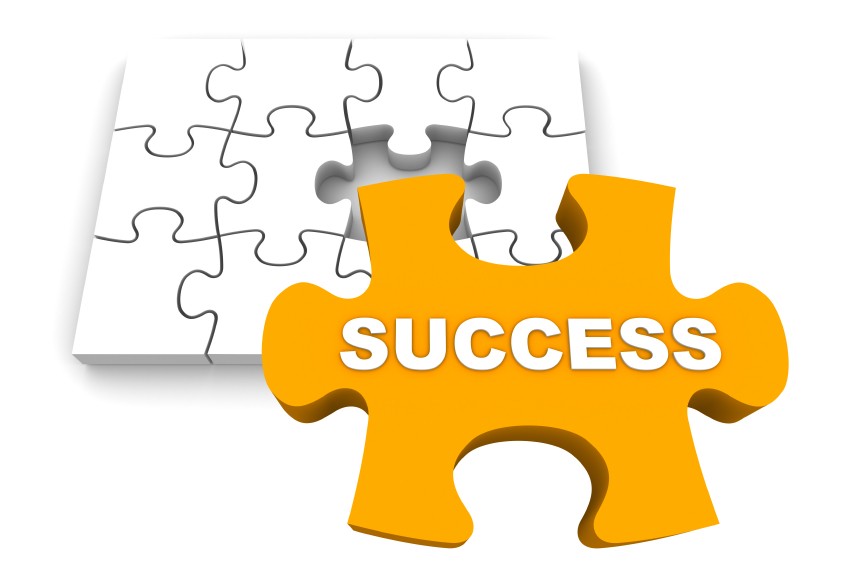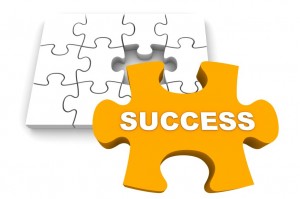 On the constant hunt for clients?  Do you wrap up a project with one client just to find yourself scrambling to find the next one?  Can you even get past the initial client interview process to win the project?
If you are a business consultant, team developer, or facilitator, these questions have haunted you at one time or another in your career. The ultimate goal is to not only find clients, but become an indispensable partner in the organization where collaboration with team members and executives ensure you prosper, are appreciated, and enjoy a steady, reoccurring income.
One of the key ways to find and build lasting relationships with clients is through the initial sales presentation with clients. First impressions often make lasting impressions and if your consulting business is going to shine….this is the time to do it! The presentation must leave the client with no doubts you are the most capable and solutions-based consultant around.
When developing a sales-closing presentation keep these key elements in mind:
Provide previous measurable results – numbers, cost-savings, efficiency, and the bottom line speak for themselves.
Move the client from the intellectual level to the emotional level by exploring the organization's pain points.
Educate the client on your product and service offerings.
Get the organization to envision the results of the change initiative.
Excite the hierarchies in the organization to support and commit to the project.
Let clients know you can handle the entire project from start to finish and can obtain the necessary expertise.
Your consulting business can handle it all
To further expand on the last bullet point regarding expertise, I will use a previous case study as an example.  I won an American Native Association Grant to reorganize a Native owned furniture factory. I don't design furniture for mass production, but I found someone who did. I don't do work flow analysis and efficiency statistics, but I hired someone who does. I don't do drug and alcohol counseling, but I found a master's level Native American who did. Collectively we came together, with me acting as the general contractor, to deliver and we did. We won international attention and provided the expertise that no national or international consulting firm could match.
So besides being a one-stop shop for clients, let's examine the dynamics of a presentation that ultimately closes the sale. Start by creating a positive first impression and leave them with a lasting impact. Here's how to insert the "wow" factor in your sales presentation to win the project and a long term client:
Repeat your major benefit – Be sure to refer back to your major benefit throughout the presentation. This is your strong point and the lasting impression you want to leave with the potential client.
Speak on a personal level, tell related stories and anecdotes. People relate to others that have "been there" and can communicate with related experiences.
Keep tying back to the theme of your presentation – It's easy to fall off track with questions from potential clients. Keep them on target by gently leading them back to the topic of discussion.
Recap the steps of a process – Bring it home on how to take a process from point A to point B without "giving away" free advice. As Grant Cardone, an international sales expert and New York Times best-selling author so eloquently put it, "Customers will not appreciate you, your company, or for that matter your advice…. until they pay for it!"
Denote action to be taken – Make a small recommendation that can be acted upon immediately to move the organization in the desired direction. This improves a consultant's worth and value to the organization.
Appeal to their sense of altruism – inspire clients by exploring the benefits of self-sacrifice and collaboration for the good of the organization as a whole.
Stuck at how to conduct an impactful sales presentation with clients?
Business consultants and coaches stand to gain reoccurring income and long-term client relationships with an impactful sales presentation designed to close the sale! If you are having difficulty with the initial client sales conversation or want to learn how to sustain a reoccurring income with existing clients, don't miss my 90 minute "complimentary" webinar where I let you in on the 3 biggest mistakes business consultants, facilitators, coaches, and trainers make to grow and thrive in their business.
Several classes were offered through the middle of May, but don't worry – I'm moving my free webinar to the TIGERS website soon where you will have access 24/7! You'll learn how to apply immediate practical methods that will have you earning more and working with committed clients who appreciate your worth and expertise!
Copyright TIGERS Success Series by Dianne Crampton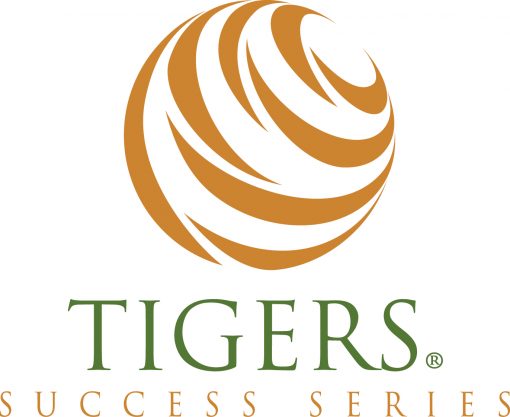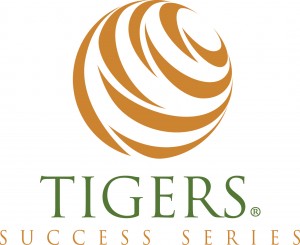 About TIGERS Success Series
TIGERS Success Series is a team development consultancy based on 6 core principles that anchor high performance team dynamics. These principles are trust, interdependence, genuineness, empathy, risk and success.
TIGERS offers licensing and certification to team building trainers and consultants interested in expanding their practice to serve organizational leaders from the break room to the boardroom. .Learn more.
Being an independent contractor brings so many freedoms – but comes with a lot of extra baggage that leaves many feeling stuck and isolated as they grow their businesses.
One-off engagements leave you scrambling to get new clients
It's difficult to prove to clients that your work has brought them concrete savings – or profits
Royalty-based training systems and fixed pricing structures severely limit your earning power
Multiple trainers and consultants offering just one different team-building system leave clients with a "flavor of the month" feeling that damages credibility
Team builders thrive in community… but are left to fend for themselves by other team builders with a dog-eat-dog mentality.
There is a better way though – one that can get you off the roller coaster of rising and plummeting revenues and get you in touch with collaborative, growth-oriented colleagues. It starts by viewing our complimentary Webinar on How To Avoid The 3 Big Mistakes that Keep Your Practice Half Full.