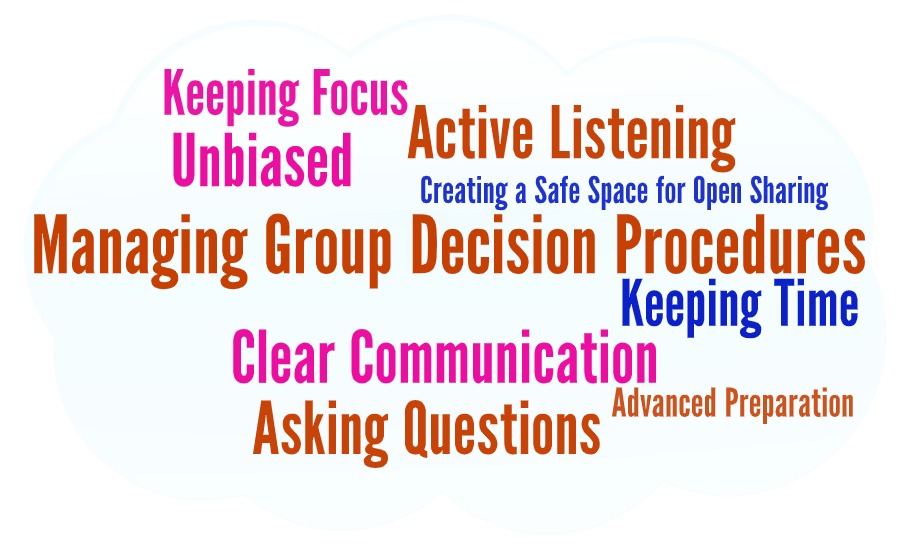 The digital era transformed all aspects of our lives and how we do things in general. It made earth-shattering changes in the world of business that impact how we imagine leadership in the digital age.
With the fast-paced, tech-oriented changes come new challenges and obstacles to overcome if a business wants to grow and develop further. That puts leaders in a tricky position where they have to think fast and respond well rather than stick to their preconceived, rigid ideas in the face of change.
In other words, this is the era of a more agile leader, ready to open their eyes wide and roll up their sleeves.
How Leadership Roles Are Changing in the Digital Era
Being "the big boss" is no longer as glamorous as it used to be, which is quite possibly a great thing. The days of hierarchical structures within various organizations are long gone, and CEOs, managers, and other higher-ups are starting to take a much more participatory role.
Instead of being sources of great authority and even fear, leaders are taking a much more active role in the workings of their teams and are striving to provide guidance instead of rigid instruction, offer support, create a vision, and be role models for their employees.The role is becoming more facilitative rather than directive.
Rapid technological advancements are definitely the main reason behind this shift. Due to constant digital changes and new challenges, businesses need to adopt and adapt at immense speeds. That's why great leaders are becoming more important than ever as people who can navigate the unpredictable future, drive changes, and provide a sense of direction in a highly disruptive environment.
What Great Leadership Looks Like in the Digital Age
Today, a leader is required to truly live up to the title and lead their teams through thick and thin without losing their sense of direction. Here are some things that define what leadership means in the digital age.
The Top-Down Approach No Longer Works
Due to rapid and ongoing technological developments, leaders can't presume to know everything about everything. They need to rely heavily on their team members for input and learn from them all the time.
So higher-ups can no longer take ownership of everything. Every team member needs to contribute in their own way toward the common goal. Leaders should encourage everyone to take agency and contribute to the decision-making process.
So they are not there to boss people around. They facilitate the inner workings of an organization by creating a sense of shared responsibility and getting everyone involved.
Strong Focus on a Clear Vision
As we're getting more immersed in the world of technology, our lives and jobs are becoming increasingly more hectic. In such an environment, it's extremely easy to lose focus and a clear sense of what's really important, i.e., why you're doing what you're doing in the first place.
This "purpose" is essential because it is the source of the only kind of motivation that matters in the workplace and elsewhere — the intrinsic kind.
That's another area where leaders need to step up their game. They should provide a clear vision and simple steps for achieving it. They need to be able to energize people and make them optimistic about the future.
Quick Decision-Making Is Crucial
A digital-age leader can't afford to hesitate. They need to act swiftly and with confidence. While you're sitting on your idea, waiting for the perfect conditions to come, a lot can change, and your idea can fall through.
Being hyper-alert and taking advantage of trends as they emerge could be crucial for success. Leaders need to be able to withstand the pressure of living in a fast-paced world and solving problems on the go.
What's more, they can't base their decisions on a hunch either. They need to consult the cold, hard data, which no organization lacks in the digital world. This intricate process requires a great deal of confidence but also humbleness, which doesn't let the decision-maker exaggerate their chances of success.
Upskilling Is Essential
It has never been more important to develop constantly as well as encourage and facilitate other team members' growth. While you're idling, blanketed in your recent success, others will surge past you in a blink of an eye.
So a great digital leader knows how to create an environment of constant learning and development. They may introduce peer mentorship, mentor people themselves, and even employ coaching services to keep their team sharp and ready.
Furthermore, almost 90% of millennials consider development in a job a highly important factor. People want to learn and get challenged; otherwise, they get bored with their job and eventually quit. A great leader recognizes this and makes opportunities for learning.
Readiness to Adapt Is a Must
Many organizations suffer from the obstinacy of their leaders who are stuck on their plans no matter the circumstances. People are naturally resistant to change, but constant reevaluation and willingness to change are essential qualities in a digital-age leader.
Resistance to change has many roots — laziness, fear, even ego — but a leader needs to overcome them to be able to see the best way forward clearly. Mistakes can happen and circumstances can shift quickly, which means a leader must accept them and adapt swiftly and with no regrets.
A Leader Who Encourages Innovative Thinking
As we've said, modern-day leaders can't be sole brainstormers and decision-makers. They need to involve their entire team. They should encourage the team to bring fresh and experimental ideas to the table.
So it's not only about asking for feedback and acting on it. It's also about actively involving others in brainstorming sessions and the creative processes of the organization in general. Sure, the leader provides the vision and sense of direction, but the whole team needs to work together to find ways to achieve it.
No matter how outlandish or scary an idea may seem at the beginning, it needs to be considered with great care as it could present the turning point for the organization's success and growth.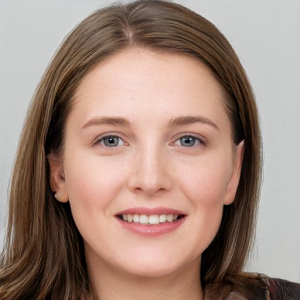 Copyright Jennifer Wilson for TIGERS Success Series.
Jennifer Wilson is a writer at Qeedle.com She knows business processes and operations management inside out. As she understands all the challenges of running a small business firsthand, it's her mission to tackle the topics that are most relevant to entrepreneurs and offer viable solutions.
About TIGERS Success Series
TIGERS provides a comprehensive, multi-pronged and robust system for improving your collaborative workforce behavior, collaborative work culture, profitability and project management and team leadership success. We license existing coaches, consultants and HR professionals in the use of these tools.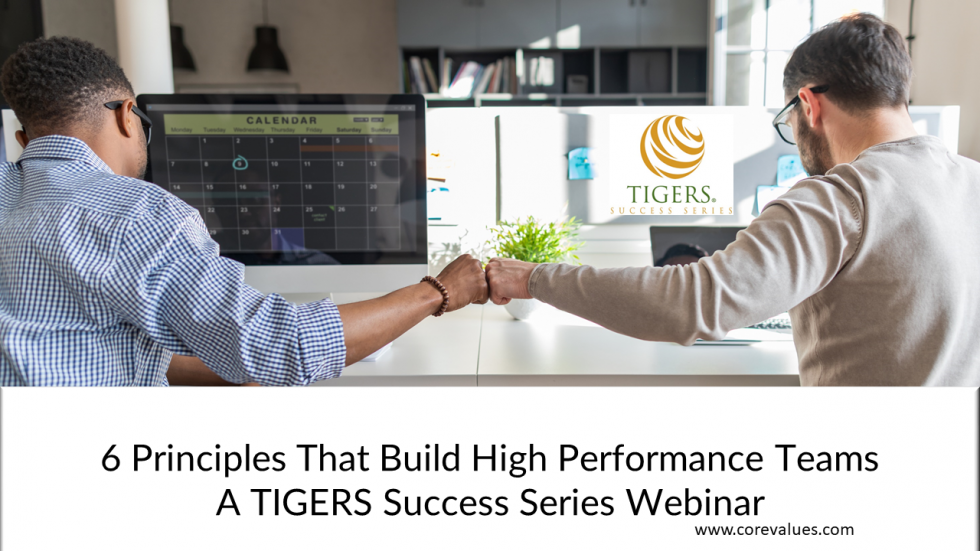 We specialize in building cooperation among employees and collaboration between departments for profitable, agile, and high performance team outcomes.  Scaled to  grow as your organization and leadership performance improves, our proprietary TIGERS Workforce Behavior Profile, Micro-Training technology and group facilitation methods result in your high performance team outcomes and change management success.
Here is a complimentary 30 minute webinar on the TIGERS 6 Principles. Course Certificate for Completion.