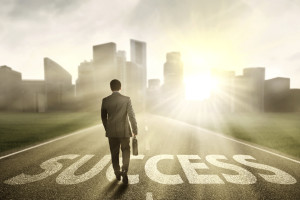 What if you could talk to a team development specialist just for an hour or so to gain needed perspective? How would this remove roadblocks to your business success?
The purpose of the Personalized Executive Session is to give Small Business Owners and Executives 60 minutes of customized executive coaching time to discuss highly focused team development and work culture concerns that result in actionable strategies.
The TIGERS Personalized Executive Session is available to TIGERS past and present clients, subscribers and through TIGERS public and virtual presentations.
The conversation process includes:
Identifying the core concern.
Identifying the differences between current practices and best practices.
Assessing the barriers that need to be addressed before successful implementation of best practices.
Identifying transparent and trustworthy strategies for follow through and measurement
The investment in a session is $125 and includes pre-work on your part so that the conversation is highly focused resulting in your most favorable outcome. We want to avoid beating-around-the-bush to flesh out what is most important to you.
If you are not satisfied with the strategies we co-create together in this Executive Session, your investment is refunded in full.  If through this highly structured conversation you decide to deploy one of our other suite of services, your investment will be applied as a down payment for future work.
With regard to our suite of services and modules, we will not be talking about those offers on this call unless you ask us during the final question and answer period of the call. This usually occurs in the last five minutes or until your interest is satisfied.  We want to emphasize that this is a strategic session designed to help you address a current and compelling team development or cooperative work culture concern.
How this works:
Once you click the button below, you will be immediately taken to our gold standard shopping cart to complete and submit.  Immediately after submission you will be given a link to schedule the call and you may select a date and time that works best for you.  Upon scheduling the call, you will be given a few questions to complete in advance of the call and submit to us so that we are prepared to discuss your topic with you on the call.  It is as simple as that.