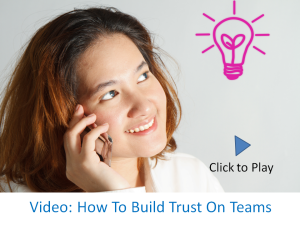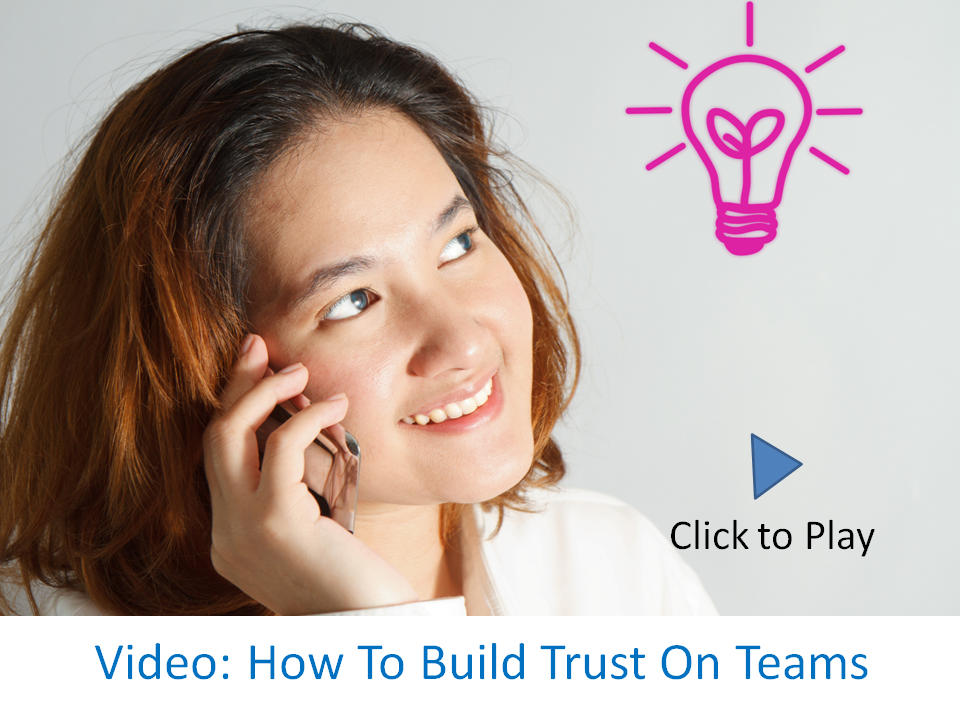 Leadership team building is an important aspect of effective leadership development, and leaders can adopt their personal styles to become more effective.
Effective leaders are essential for the success of an organization, and several articles offer advice for new and seasoned leaders, including the following:
Leaders can implement leadership team building into their leadership style in the following ways:
Adopt a flexible attitude. According to 5 Characteristics of Great Leaders, great leaders are flexible with their employees, and they understand that team members require some amount of freedom to achieve results. Rather than micromanaging and insisting that their team members perform tasks in a certain way, great leaders allow their team members to discover their own methods and techniques to get the job done.
Take responsibility. Another characteristic that great leaders adopt is responsibility for their teams. Great leaders hold themselves, and their team members, accountable for their tasks and mistakes. Team members are more likely to take responsibility for themselves when they see that their leaders are doing the same.
Offer support. Great leaders know how to get down and work beside their team members, says 6 Ways to Be an Effective Leader. By working in the trenches with their team members, leaders are not only gaining respect from their team members, but they are also learning the intricacies of their business, which gives them greater insight on how to lead.
Focus on innovation. Great leaders are innovative, and one way to think outside the box is by thinking like a child, says How to Become a Leader: Be Playful. When transitioning to new leadership roles, leaders should allow themselves a little flexibility to try new things in order to create new solutions for old problems.
Seek council. According to 6 Ways to Challenge Your Leadership Assumptions, quick decisions from the top may not be the best method for achieving results. Leaders should seek council and listen to the ideas of others around them. While this process may take more time, it gives leaders the opportunity to consider the potential consequences of their decisions before a decision is made.
Join a self-study program. Leaders are constantly bombarded with tips to become a better and more effective leader. For proven methods, leaders can join a self-study program such as the 6 Principles That Build High Performance Teams training program. With the program, leaders learn the six principles of trust, interdependence, genuineness, empathy, risk and success. These principles are demonstrated by common sense behaviors that are readily seen and felt in the workplace, and they separate high performing organizations from ones that are not.
Effective leadership is important for the success of any organization. With leadership team building, leaders can transform into effective leaders and learn how to build cooperative teams.
Copyright TIGERS Success Series, Inc. by Dianne Crampton
About TIGERS Success Series, Inc.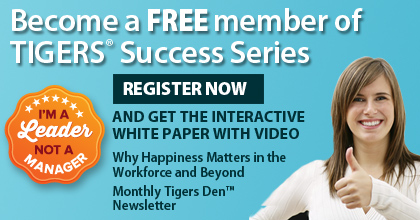 TIGERS is a Bend, Oregon Team Development and Cooperative Work Culture consulting firm.
TIGERS® Success Series, Inc. is a research-based and validated Sub-S corporation specializing in an interdependent organizational group develop model founded on six measurable principles that forge cooperative group relationships and high performance team dynamics. Led by Dianne Crampton, the company works with business owners of companies generating $5million to $15million in annual net revenues.
TIGERS® Success Series, Inc. was founded in 1991 after a four year vetting period of independent peer reviews to determine if the six principles that comprise the TIGERS® model could be independently evaluated within group behavior. These principles are trust, interdependence, genuineness, empathy, risk and Success. The company transitioned by supporting post merger leadership teams such as Costco desiring collaboration between departments and cooperation among employees as driving forces within their work cultures.
The mission of TIGERS Success Series, Inc. is to help committed leaders build successful organizations that thrive through cooperation among employees, collaboration between departments and who desire to build high performance project teams that are scalable and sustainable in all types of economic climates.