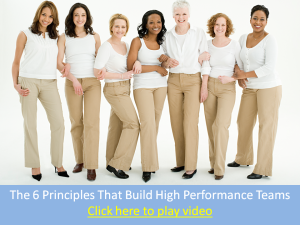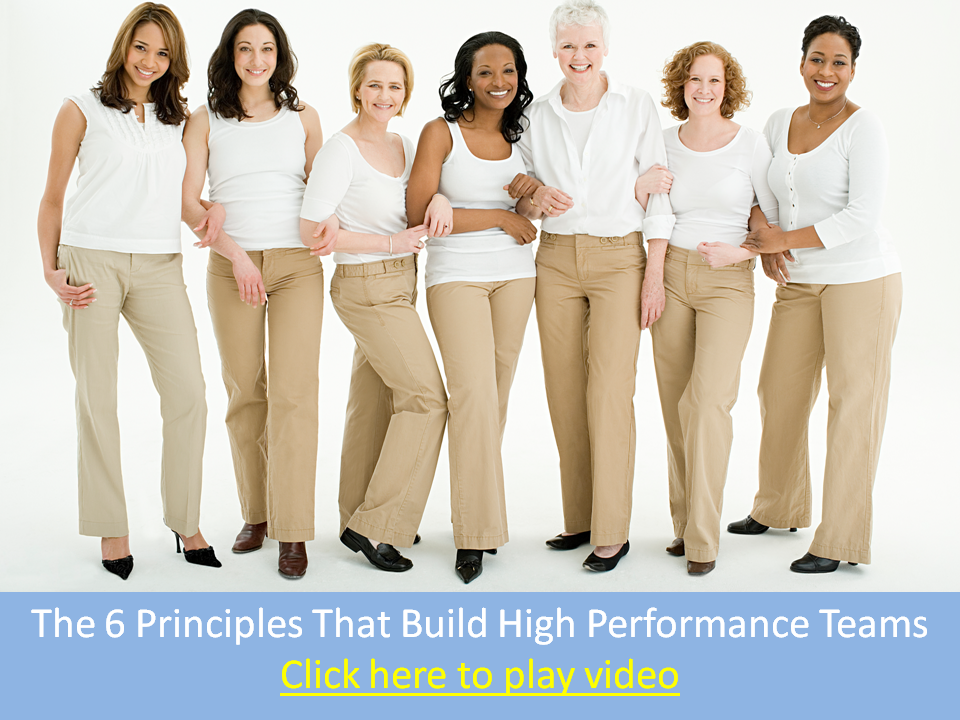 Effective leadership does not happen overnight, and leaders must learn how to best lead their teams. Some people may seem to have been born with the ability to seamlessly lead, but in reality, leaders should constantly be learning and changing with the industry to best lead. With proper leadership team building tactics and strategies, leaders can learn to lead while embracing changes and becoming more effective in their positions.
Some recent and helpful articles that offer leadership team building tactics are:
With leadership team building tactics, leaders can learn how to effectively lead their teams and promote success.
Leadership Team Building Strategies to Effectively Tackle the Role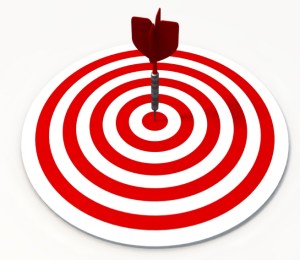 Empower your teams. According to 13 Questions Mindful Leaders Ask Daily, effective leaders take the time to focus on their employees. Rather than focusing on their own performances, effective leaders understand their employees are their most important asset, so they focus on creating an effective team and empowering their employees. Take the time to check in with your team members, ask them about their ideas and truly listen to what they have to say.
Learn. It is a myth that great leaders are born that way, states 6 Leadership Myths and Realities. In reality, great leaders take the time to learn and practice their crafts to become better. To better learn how to be effective leaders, leaders can join a leadership training program, such as the TIGERS Den Leadership Training Program. The training program gives leaders the resources they need to create a cooperative work environment among employees, as well as necessary leadership skills to grow their organizations in a scalable and measureable way.
Focus on human-centric leadership. Great leaders understand that their team members are their most important assets, states 6 Principles of Human-Centric Leadership. Leaders who are focused on their team members embrace the principles of honesty, integrity, fairness, trust, hope and grace. Great leaders place value on themselves, as well as others, and they understand that being a good leader means first being a good person.
Say thank you. One important way that leaders can keep their employees engaged is by saying thank you, according to A Simple, Effective Way to Say Thanks to Your Team. But rather than a simple thanks in passing, which should be part of leadership anyway, leaders can write personalized thank you notes for their team members. Not only will the team members feel appreciated, but they have a tangible memento of their contributions to the team, which can be invaluable to their self-esteem and job satisfaction.
Leadership team building tactics are an important aspect for leadership performance, and leaders can learn from those around them to improve. Some tactics that leaders can incorporate are: focusing on empowering their teams, consistently learning new things, focusing on the human side of their jobs and showing their appreciation for their team members.
Hold fast to dreams, for if dreams die, life is a broken-winged bird that cannot fly.
Copyright TIGERS Success Series, Inc. by Dianne Crampton
About TIGERS Success Series, Inc.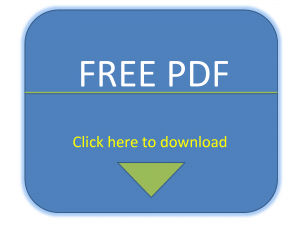 TIGERS Success Series is a Bend, Oregon Team Development Consultant that helps leaders build cooperation among employees and collaboration between departments for improved business revenue. We have been doing this for over two decades providing diagnostics and customized team interventions for committed leaders and their teams.  In October we are crowd funding to take our diagnostics to an all new level. For a preview of the rewards given in this campaign, click the link on the left.