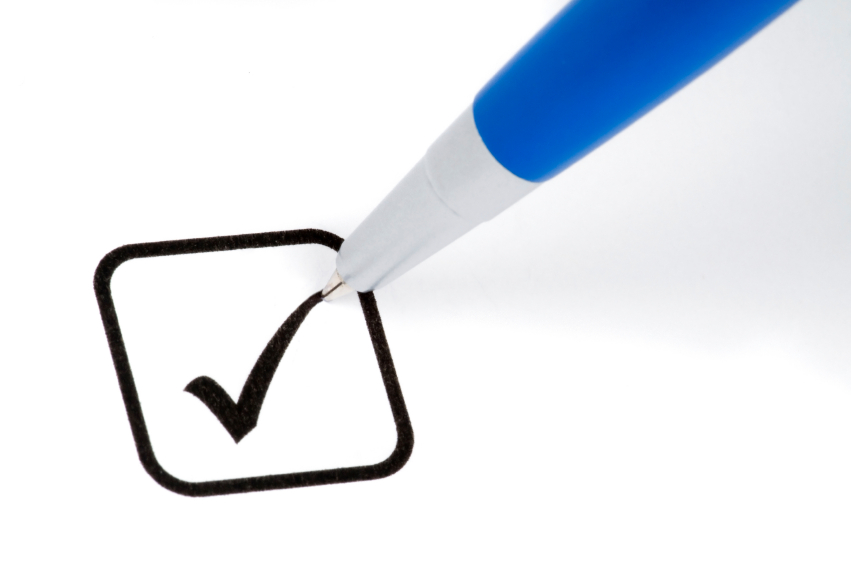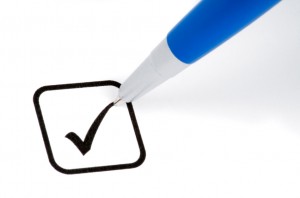 While some companies are struggling to make ends meet others are excelling. What separates the strugglers from successful companies?
Last week SAS, the business analytics leader, was named number 3 out of 100 champion companies that made FORTUNE magazine's 100 Best Companies to Work For list in theUS. This is not a single achievement. This is the ninth time SAS has been ranked in the top 10.
A mainstay on Fortune's list every year since its 1998 inception, SAS was praised for work-life balance, health care and child care. Consistently recognized for benefits and work-life programs, SAS believes that happy, healthy employees are the key to the innovation that supports SAS' leadership in business analytics.
These achievements spring from SAS CEO and co-founder Jim Goodnight's leadership philosophy that if you treat employees like they make a difference —  they will.
"Our employees are the lifeblood of our success," said Goodnight. "This caps a tremendous year for us at SAS. We achieved our 36th year of record revenue, grew our workforce by 9.2 percent and delivered more software in 2011 than ever before. Entering another year, we will continue our deep investment in employee satisfaction."
Jenn Mann, Vice President of Human Resources at SAS, said, "SAS employees understand how important their contribution is for the company's success. Our stimulating work environment and high levels of trust provide employees with the freedom to test new ideas, while maintaining a healthy work-life balance. This recognition proves yet again that happy, creative employees drive results."
SAS helps reduce distractions by providing on-site amenities such as health care, a fitness center, subsidized child care, and numerous wellness programs. As a result, SAS boasts one of the lowest employee turnover rates in the industry: 3.3 percent versus the industry norm of 22 percent. By reducing turnover, SAS reduces recruitment costs, retains knowledge and delivers deeper, longer-term customer relationships. SAS sees a strong connection between employee loyalty and business success, evidenced by the announcement today that the company's 2011 revenue totaled in US dollars 2.725 billion, a 12 percent increase over 2010. These results continue a 36-year string of revenue growth and profitability.
Clearly happy employees who feel taken care of drive revenue.
"One of the most difficult-to-achieve traits of a great workplace culture is trust. This quality is something you must focus on perpetually, not just in boom times," said Goodnight. "I believe this characteristic is why SAS remains at the top of great workplace lists."
We know this to be true from our research in what makes an ethical, quality-focused, cooperative and highly successful team. Trust along with interdependence, genuineness, empathy, risk and success form the foundation for leadership and organizational behavior that sets one company above the next – and internal cooperation that drives results – fast..
In 2011, SAS secured the No. 2 spot on the elite "Top 25 World's Best Multinational Workplaces" inaugural list from Great Place to Work®.
So, how do leaders get on list?
To pick the 100 Best Companies to Work For, Fortune partners with the Great Place to Work Institute to conduct the most extensive employee survey in corporate America; 280 firms participated in this year's survey. More than 246,000 employees at those companies responded to a survey created by the institute, a global research and consulting firm operating in 45 countries around the world. Two-thirds of a company's score is based on the results of the institute's Trust Index survey, which is sent to a random sample of employees from each company. The survey asks questions related to their attitudes about management's credibility, job satisfaction, and camaraderie. The other third is based on responses to the institute's Culture Audit, which includes detailed questions about pay and benefit programs and a series of open-ended questions about hiring practices, methods of internal communication, training, recognition programs, and diversity efforts. Any company that is at least five years old and has more than 1,000 U.S. employees is eligible.
In the next few posts we will be highlighting the practices of Rackspace, NuStar, CarMax, and Millennium, which also out performed other companies to make this coveted 2012 best places to work list.