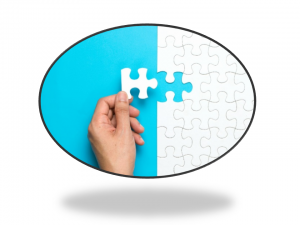 Welcome to the second installment of our three-part recap series of all of our TIGERS Success Series 2018 Team Building Blog articles. In our first installment, we reviewed everything from our Management, Leadership and HR issues category. We covered a multitude of topics, including:
Leadership skills and growth;
Delegation tactics;
Daily habits and hiring strategies;
among many more. Make sure to review that recap if you missed it.
This week we shift our focus to our Employee Engagement category. Employee engagement varies in topics from emotional commitment to job satisfaction to employee involvement in the workplace.
Employee engagement levels affect many areas of work success. Included are employee productivity, work quality, company loyalty, team loyalty and employee turnover. When employees are engaged with their positions, they are more committed to goal outcomes and better prepared to overcome obstacles. This is because engaged employees tend to form creative solutions to the problems they face.
The articles in this employee engagement category offer employers tactics and suggestions for motivating employees to increase productivity and perform their best work. On top of these articles, the TIGERS® Success Series offers seminars and workshops  that give employers the tools they need to form and manage successful teams.
Employee Engagement Articles and Insights
Check out the articles in our Employee Engagement category, look back at part one(url) and be sure to keep an eye out for our third installment, Research, Polls and Workplace Culture.
Failing Onboarding Practices Leave Employees Disengaged 
Fix Group Behavior Norms to Fix Employee Engagement Problems 
Working Vacation: Who Is It Right For?
Engage Your Employees to Champion Change 
Digital Technology Focus Opens Remote Workers Door 
Use Top-Down Approach for Better Employee Engagement 
Genuine Leaders Build Improved Team Productivity 
Leverage Trust to Champion Change 
Focus Is Required To Accomplish Deep Work 
Ignite Your Mentorship Power During Times of Change 
TIGERS® Change Execution Strategies 
Leverage Trust to Champion Change 
If you missed last week's TIGERS® Success Series 2018 Team Building Blog Recap Part One on Management, Leadership and HR issues, make sure to catch up by clicking here(url for part one blog), and stay tuned for the rest of the three-part series:
2018 Blog Recap Part 3 – Research, Polls and Workplace Culture (Strategies from leaders and organizations that are doing it right)
Copyright TIGERS Success Series, Inc.
About TIGERS® Success Series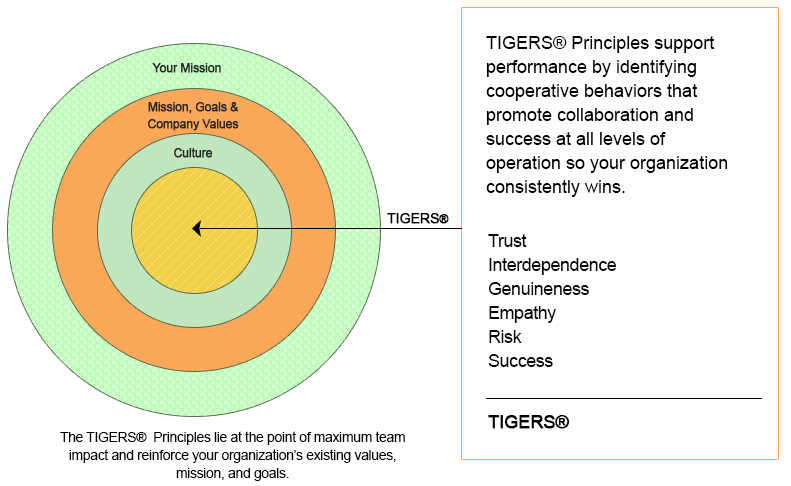 TIGERS® Success Series takes the guesswork out of workforce development. TIGERS provides a comprehensive, robust system for improving both your work environment and profitability.
We specialize in developing high performance work cultures. Scaled to grow as your organization and leadership performance grows, our proprietary Team Behavior Profile,   Management training workshops, and online micro training packages are based on the six principles we have found to be the right mix to make this happen.
The TIGERS 6 Principles are Trust, Interdependence, Genuineness, Empathy, Risk and Success. Born from our many years of business, psychology, and educational group dynamic research, and subsequent four years of independent evaluation, we instill and sustain behaviors that improve work group performance and talent retention for measurable ROI.
For more information or to request a presentation to your group or association,  call 1+877-538-2822. To subscribe to our complimentary newsletter, click here.