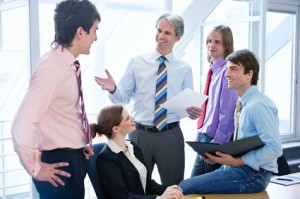 Do you have a consulting system?  Have you avoided the
three big mistakes
many team development consultants make that keeps them under paid, their practices marginally full and their service unappreciated. If you have, prepare yourself for business growth – especially if you are in the team culture change business.
Kennedy Consulting Research & Advisory, the 40+ year leader in market analysis on the consulting profession, announced the  launch of two new research series that identify the consulting areas that are of keen interest to the business community. This include reliable intelligence on consulting firm service capabilities and go-to-market approaches. This means if consultants offer a full scale consulting system, they are positioned for success. The studies also uncover market sizes, trends and dynamics that affect growth for services and details client expectations, their industry challenges, and emerging consulting needs.
This new research delivers insights buyers need to make decisions on their consulting spend. Each area of research clearly illustrates the  consulting firms' core competencies, and details what clients can expect from their consultants when they engage. This research informs end-users of consulting services so they can extract more value from their consulting investment. Better engagement outcomes lead to stronger relationship between clients and consultants; everyone wins.
I could not agree more and this is something we teach TIGERS Certified Consultants. Change management, leadership development consulting, HR transformation, and work culture consulting are on the list.
For consulting service providers: Consulting Market Index research
Kennedy continues its 40-year commitment to delivering proprietary intelligence to consulting firms with new Consulting Market Index reports—each one featuring a timely, quantitative overview of:
Consulting market sizing and growth forecasts
Market segmentation by consulting service lines, geographic regions and client industries
Market share analysis of top providers
Top firm rankings by revenue
We have been reporting for some time the massive changes business will experience coming out of the recession. This provides real opportunities for consultants who have a full scale consulting system in their quiver. In the upcoming live Webinar, Avoid the 3 Big Mistakes many Team Building Consultants and Trainers Make That Keep Them Under Paid, Under Booked and Unappreciated we address what it takes to build a sustainable and scalable consulting practice.
Copyright TIGERS Success Series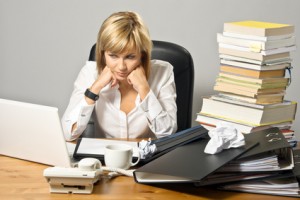 About The Three Big Mistakes Many Team Builders Make
TIGERS Success Series is offering a complimentary Webinar entited, Avoid the 3 Big Mistakes Many Team Building Consultants and Trainers Make That Keep Them Under Paid, Under Booked and Unappreciated. This 90 minute Webinar is for team development consultants, trainers, coaches and facilitators interested in building a scalable and successful business. This live Webinar is not recorded and available through registration.