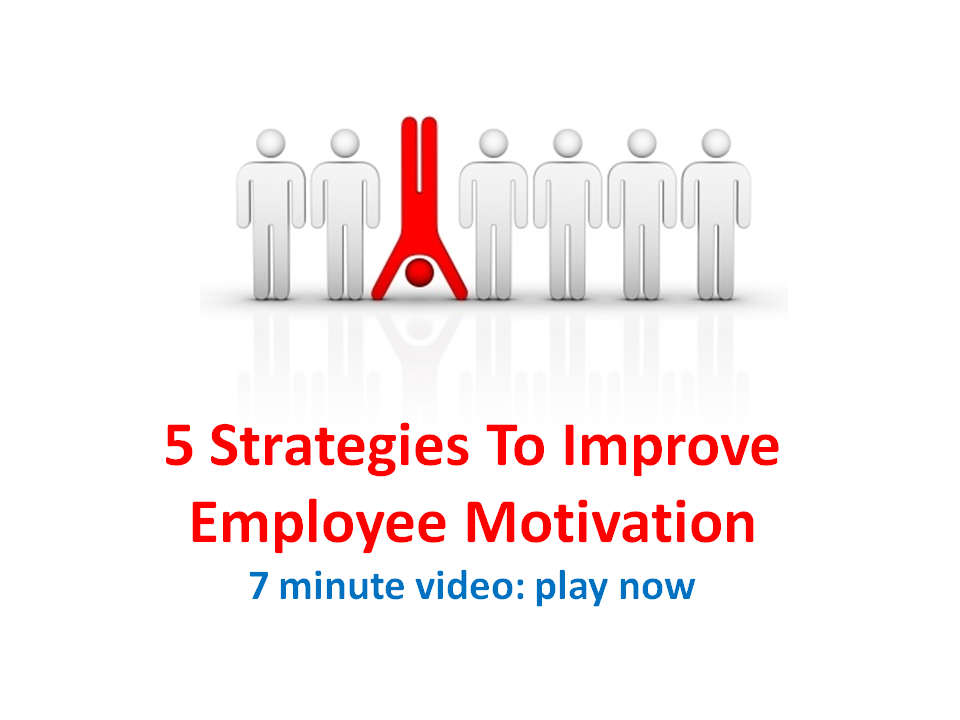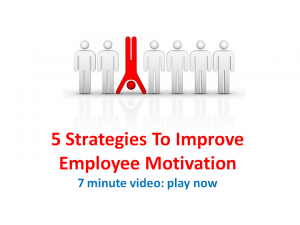 You've taken most of the steps to build a high-performing team. You've honed your leadership skills, attracted top talent and built trust. But even with all of these strategies in place, your team may not be as productive as it could be if team morale is low. There are many reasons that morale can be low, including toxic employees, poor management techniques that lack empathy, employees' personal struggles or even poor hiring choices.  When team morale is low, leaders will find that performance stalls, turnover rates increase and company profitability suffers. By carefully tracking and understanding where employee morale currently sits, leaders can help to boost team morale for improved employee performances and company profitability.
Team Building strategies for boosting team morale
With the following three team building strategies in place, team member morale will improve, benefiting both the individual and the company as a whole.
Promote kindness and well-being to boost team morale.
When company culture and team member morale are suffering, they can't be fixed overnight.  Leaders can help to improve employee morale by focusing on a culture of kindness and well-being. Engagement levels typically suffer when the office environment is socially and emotionally cold. Research concludes that companionship and recognition are more effective at promoting loyalty than salaries increases are. This means that when team members come into the office, they are looking for meaningful relationships, as well as warmth, interdependence and respect from their leaders and from other team members. Team members will also be more productive and happier in the office when they are met with a culture that values and promotes employee self-care and well-being. To achieve this, leaders must do more than offer perks like free gym memberships. Employees need to have flexible-enough work schedules to utilize their memberships, as well as enforced group norms that promote kindness and well-being. For example, Humm Kombucha in Bend, Oregon has a go gossip policy.   Employees caught gossiping are fired because it is an emotional safety issue for the company and damages team relationships.  It is believed that both the gossiper and listener are harmed by gossip.  The gossiper suffers from integrity issues and the listener is harmed by a slanted opinion of a co-worker.  Therefore, group norms must apply to everyone with strict boundaries applied to both work time and personal time.
Treat employees fairly to improve team morale.
Employees are your greatest asset, so it makes sense that you need to invest time and resources to promote fairness in the workplace. Being fair promotes happiness. The bottom line is that happy employees are more satisfied with their positions, loyal to their companies and better engaged in their work. How you treat your employees "right" can vary based on your company, its culture and its values It means showing your employees respect; offering them competitive salaries; recognizing them (publicly and privately) for their successes; and giving them flexibility when they need time for personal matters. Not only do these strategies improve morale, they also encourage your employees to perform higher quantity and quality work, as well as boost employee loyalty to the company. When employees are treated fairly and feel valued, they perform better and are more satisfied with their companies, creating a win-win situation for all.
Reduce negativity to improve team morale.
Mistakes happen, and it's natural to hold some negative feelings when things don't go how you expected them to, but problems arise when your company's culture becomes saturated with negativity. To keep morale high, leaders need to proactively minimize negativity in the workplace to prevent its spread across the team. Leaders can achieve this in a number of ways, including:
Build group norms that support forgiveness and learning from mistakes
Mining for the positives in every negative situation.
Requiring solutions when team members point out negatives.
Not accepting excuses and pointing blame at others.
Removing toxic employees, or removing yourself and others from situations involving toxic employees when possible.
Negative situations occur, but leaders can reduce the overall negativity in their workplaces by focusing on the positives and not giving negativity the opportunity to flourish. When negativity is stifled, your whole team will benefit and your workplace will be more positive.
Your team morale affects many different areas of your business.  It affects leadership roles, goals and interpersonal relationships. When morale is low, you'll likely notice higher turnover, reduced performance and lower profitability. When these situations occur, it's important to implement effective team building strategies for improved productivity. Effective strategies include: promoting kindness and employee well-being; treating employees fairly, including offering recognition and competitive salaries; and reducing the overall negativity in the workplace. With these team building strategies, you can improve your company's employee morale.
Here are some additional resources to expand this conversation on team morale:
Copyright TIGERS Success Series, Inc. by Dianne Crampton
About TIGERS Success Series, Inc.
TIGERS® Success Series provides a comprehensive and robust system for improving both your work environment and profitability.  We specialize in workplace enrichment and employee re-invigoration management facilitation methods that builds workforce cooperation and high performance team dynamics. Scaled to grow as your organization and leadership performance grows, our proprietary Team Behavior Profile and  leadership training workshops are based on the six principles we have found to be the right mix to make this happen. The six principles are Trust, Interdependence, Genuineness, Empathy, Risk and Success. Born from our many years of business, psychology, and educational group dynamic research, and subsequent four years of independent evaluation, we instill and sustain behaviors that improve work group performance and talent retention for measurable ROI.
Since 1987, TIGERS has served committed leaders who desire enhanced cooperation among departments, teams, managers and individual employees. This heightened level of cooperation leads to improved revenue, purpose, commitment and impact. Employees quit companies because they don't get along with leaders and co-workers. Work culture refinement and behaviors that build strong relationships erase this trend remarkably fast.  For more information call 1+541-385-7465 or visit https://corevalues.com .