Have you ever wondered why you have such high turnover?   What if a customized team development event could unlock your employee's desire to improve conditions that boost both talent retention and productivity?
We offer six hour and two-day, customized team development events. From start to finish, an experienced TIGERS facilitator will customize and deliver a high performance team development retreat for your organization. Based on the 6 Principles That Build High Performance Teams, your employees will be engaged with hands-on activities that quickly get to the heart of those issues affecting your group's performance. Then through expert facilitation, your employees will outline planning strategies for improving their group performance going forward.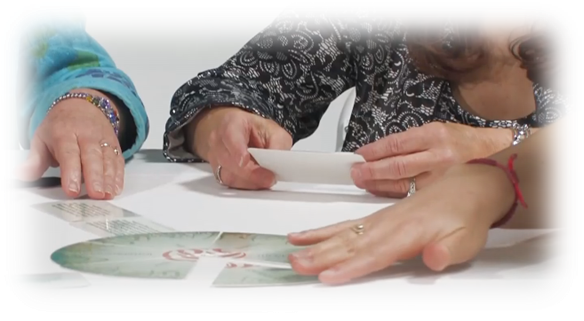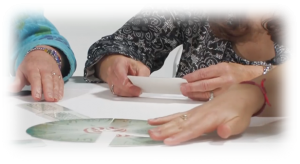 Pre event preparation removes the guesswork for your customized team development event

Bottom line. Your team is unique. There is no cookie cutter approach to team improvement.  However, by assessing your team's behavior dynamic using the TIGERS Workforce Behavioral Profile, conducting key employee interviews and carrying out thorough pre event planning, you and your facilitator will discover the correct understanding of the issues facing your organization. This means your customized team development event is relevant. It will also be viewed as important to your leaders and employees.
The TIGERS Team Wheel™ team building exercise kicks-off your customized team development event and reveals team behavior strengths and opportunities in a fun, hands-on and highly engaging way …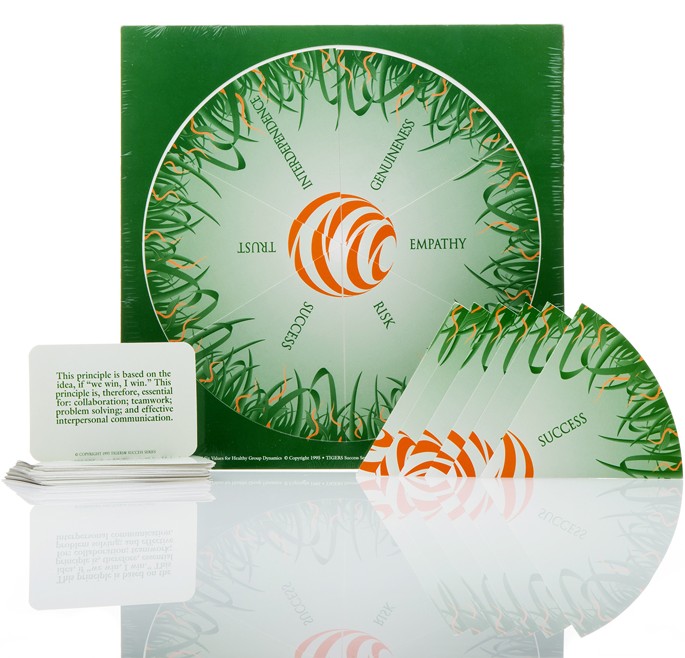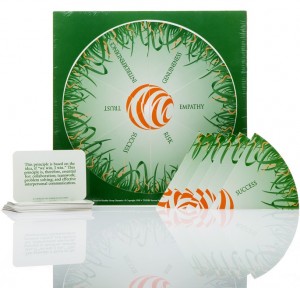 The TIGERS Team Wheel™ team development exercise is a core team development activity. It is also a leadership training tool for newly forming teams and for more mature teams looking to improve team relationships.  Meeting all standards and best practices of instructional training design, the exercise and facilitated discussion cuts short the stage of team growth called "storming".  This is the state of team development that is often plagued by confusion, misunderstandings, and conflict.
The TIGERS Team Wheel™ team development exercise opens lines of communication.  It also helps work groups to achieve the following goals:
Improve decision making
Unlock the core issues affecting morale, engagement and talent retention
Build accountability for achieving goals and planning outcomes
Improve beneficial behavior
Resolve conflict
Like the TIGERS Workforce Behavioral Profile, the TIGERS Team Wheel™ facilitated exercise cuts to the root issues facing your team. Used together, the results are synergistic and compatible with other training and development tools your organization may already own. 
How to bring customized TIGERS team development  into your organization



Choose TIGERS customized team development for your important executive retreats.
Train one or more of your managers to facilitate high performance team outcomes for your planning and change initiatives.
Combine the two so that your managers experience on site facilitation within the course of their training that might be too political to facilitate internally.
Facilitated and customized team development delivers.