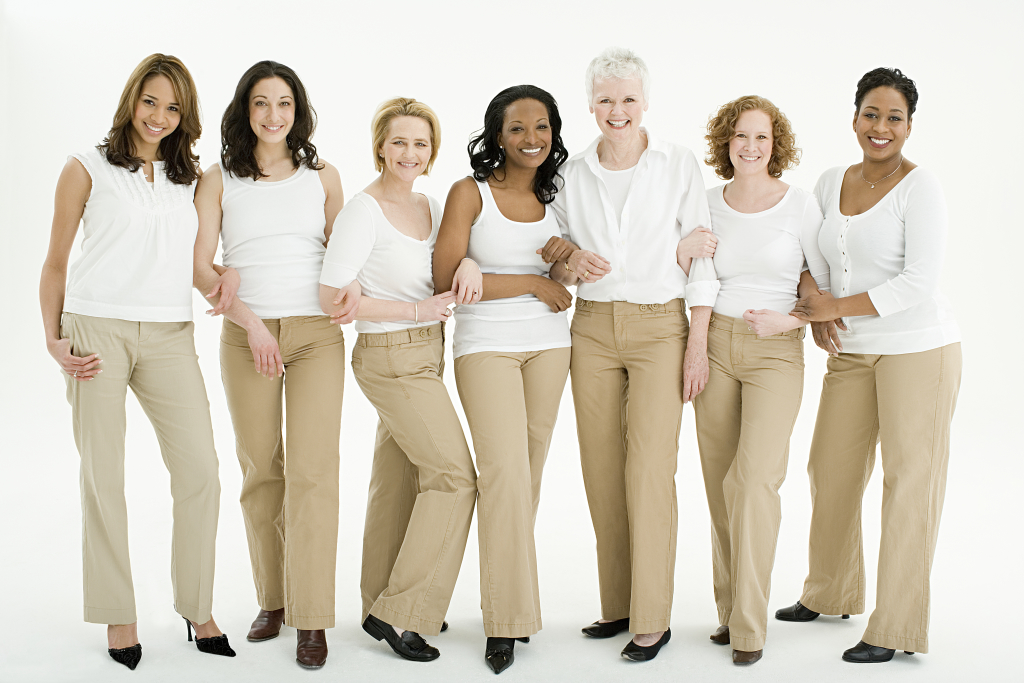 Employees are your number one asset. Without sufficient appreciation, your employees may not stick around when times get tough. Modifications within the organization, new leadership and staffing changes can all affect morale and productivity among employees. Showing your employees appreciation is one way to keep them happy and on board with company changes.  Happy employees equal productive employees.
Company morale affects everything from turnover rates to the bottom line, and employee appreciation is just one way that leaders can keep morale up and spirits high within the office walls. The following are some team building tips to show employee appreciation:
Focus on specifics.
Generalities may have their place in business, but when it comes to appreciation, specifics are best. Don't just say good job.  Explain why the job was good. When offering praise, leaders need to provide specific examples of the behaviors they appreciate, which not only lets the employee know they are thankful, but it encourages the employee to continue the positive behavior.
Let employees inside.
Keeping things transparent is important for leaders, employees and their customers. Transparency is also important for showing employees appreciation. Letting employees in on financials and other important information helps employees feel as if they are involved in the ins and outs of the organization, which helps them feel invested in the outcome. Leaders should also let their employees in on some important decisions. This shows employees that their leaders trust their opinions and that they are important to the organization.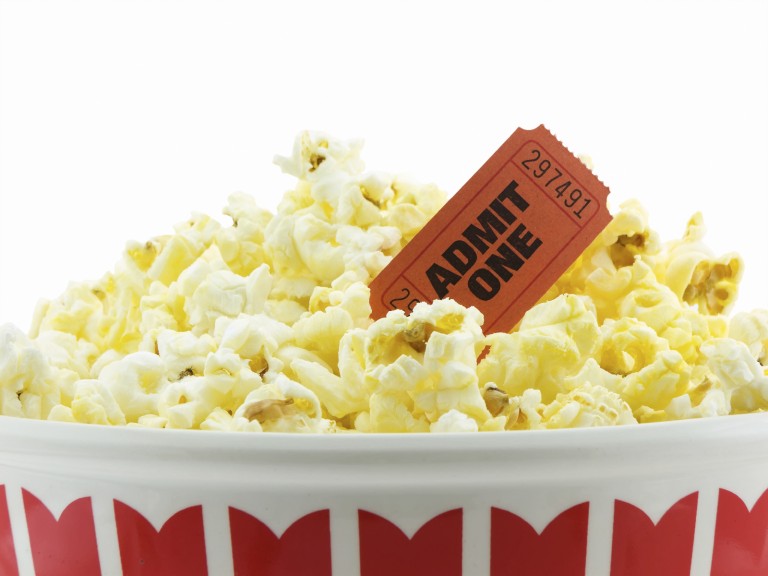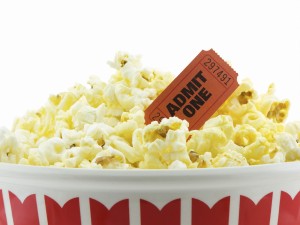 Celebrate successes.
Setting clear goals for employees and the organization are essential to keeping organizations on track and successful. In order to keep team members on track to achieve goals, leaders need to celebrate their successes along the way, as they happen. Encourage team members to collaborate with one another and give them praise as it is deserved. This keeps everyone on track and the organization moving forward.
Appreciate all levels of the organization.
It's easy to show appreciation for top performers, but all employees at all levels require recognition to succeed. Recognition is viewed by social psychologists as a universal human need.  This doesn't mean that leaders should give credit where it isn't due. It does mean that all employees deserve praise at some point. This is especially important for team members who do not receive praise regularly or who support high achievers behind the scenes. Research shows that when employees receive praise when it's due they work harder and produce better quality work. Who would not want that? It is a win for everyone.
Commit to your employees.
Gracious leaders understand the power of committing to their team members. Leaders who want the best for their employees, and this includes  showing  appreciation for a job well done, earn respect and higher performance. Employees trust leaders who are committed to their success and will perform better for them in the long run.
Keep the praise coming.
Offering appreciation to team members may not come naturally to all leaders. It's important to exercise the ability like a muscle to deliver on a very important human need. In order to make giving gratitude a priority, and make it easier to do, leaders should give praise to others as soon as they notice praise-worthy acts.
Seek support.
Learning how to build successful teams through praise and encouragement is essential for employee morale and success. For new supervisors and seasoned managers, help from a proven program can support leaders in learning how to best lead their team members. With The 6 Principles That Build High Performance Teams Self-Study Leadership Training program, leaders learn how to utilize the principles of trust, interdependence, genuineness, empathy, risk and success to create a workplace in which the employee desires to make a difference. That desire is worth its weight in gold.  It results in a business environment in which employees care as much about the success of the company as the business owner or executive team does.
Praise and appreciation are often overlooked elements for success that leaders must incorporate into their leadership skills to keep morale high. Happy employees lead to greater productivity, lower turnover, better company culture performance and revenue. With these team building tips, leaders can learn to better praise their team members and give appreciation when appreciation is due.
Here are some additional resources that add value to this conversation:
Copyright TIGERS Success Series, Inc. by Dianne Crampton
About TIGERS® Success Series, Inc.
TIGERS® Success Series is a Bend, Oregon Consultant that helps committed leaders build cooperation among employees and collaboration between departments for impact,  growth and revenue.
We also license and train Managers, HRD Executives, Project Managers, and qualified Consultants to use our award winning resources.  For more information, call 1+ 541-385-7465.