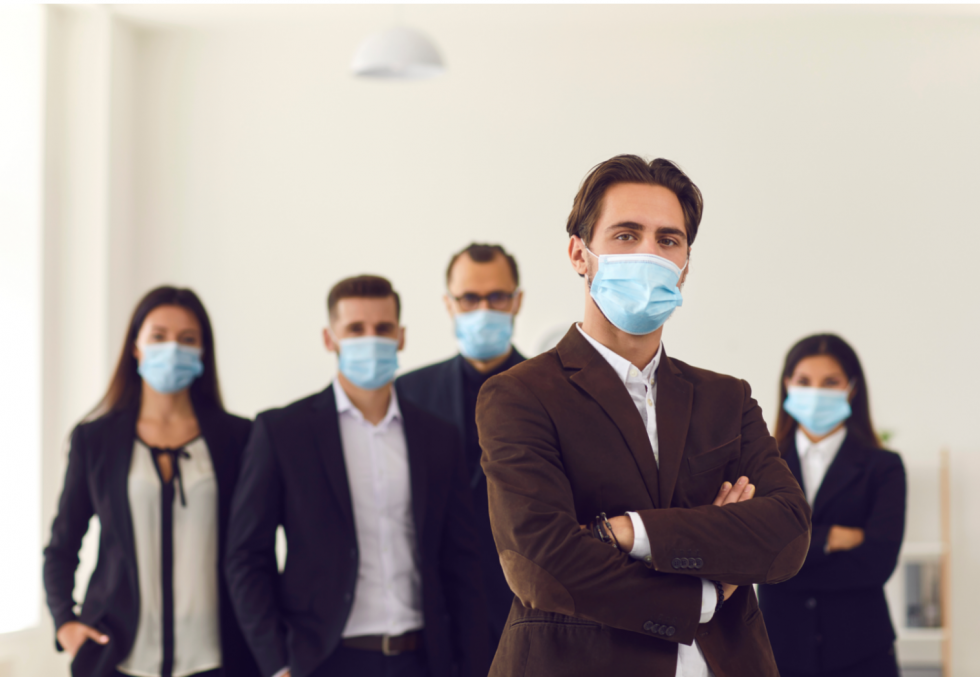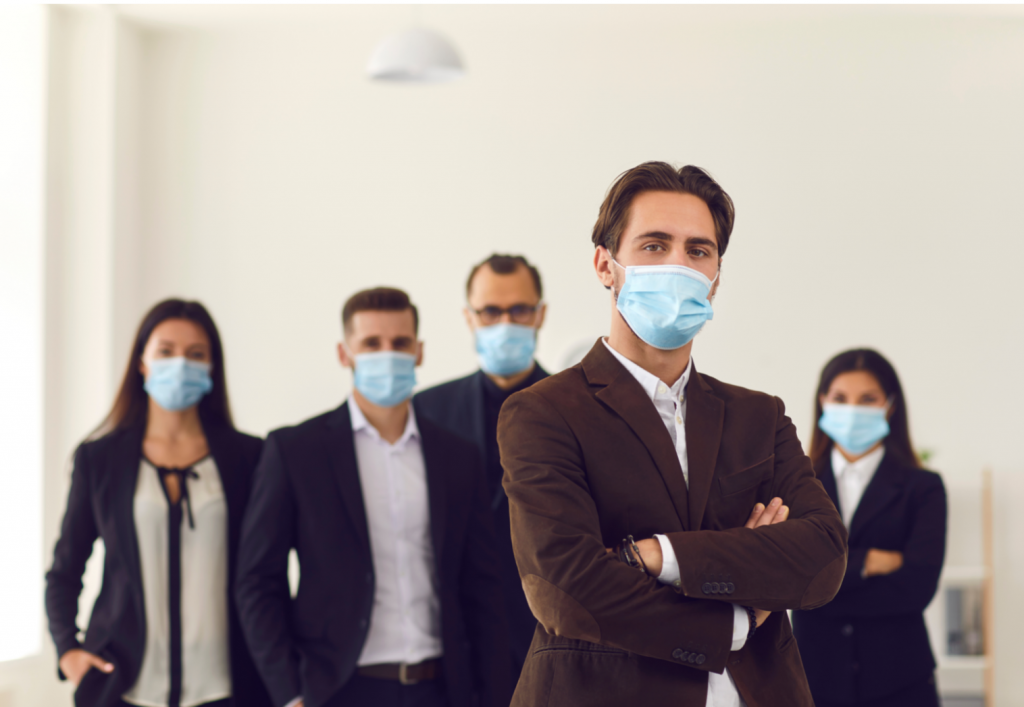 This time of the year people start thinking about their new year's resolutions.  Perhaps some of those resolutions involve surviving next year in a hybrid work environment.
I get it.
2020 and 2021 have been horrible for some managers. Some tech organizations, on the other hand, have experienced record earnings with managers whose stress levels have continued to climb.
What is clear in almost every industry is that the hybrid work environment creates new challenges for leaders. Top of mind and keeping some leaders awake at night are:
How to engage both virtual and onsite workers with a felt sense of belonging;
How to keep team members focused and on target for reaching their goals;
How to remain nimble and resilient with competing demands;
How to make fair and equitable decisions;
When an how to communicate effectively with both virtual and onsite employees; and,
How to manage employee conflict.
For the employee-centered leader working in more collaborative operations, the hybrid workplace is an opportunity to leverage. Many are using this time of instability and uncertainty to define their collaborative and employee-centered leadership initiatives.
This is good news for them because numerous business researches have concluded that employees quitting to work elsewhere will continue full steam ahead in 2022. This means the job hoppers of 2021 just might hop again.
So if your organization is not transitioning to a more collaborative and employee-centered mindset, how do you start?
Below is a graphic of where the power resides for change and improvement. Note the size of the employee circle. This is the largest group of employees who can usher in changes or resist them. The best way to influence this group is through education.
A hybrid work environment education strategy 
Starting with a free resource,  the first step is to identify behaviors that build high performance work teams in the hybrid work environment. High performance work groups, hybrid or otherwise, need clarity in how to integrate roles, goals and relationships into daily operations. Underlying all of this is behavior.
Behavior impacts how roles are performed, goals are achieved and whether work relationships are high functioning or not. Defining your behavior and group process norms is the first step. When co-created with employees, commitment and accountability are the ultimate outcomes.
The second step in the education process is to identify a catalyst process to get employee insights and discussions going in a psychologically safe environment. Ideally this process includes contributions from both remote and onsite employees.
Positive change occurs when employees endorse and support it.
The managers who are struggling today, lack the catalyst. They are attempting to learn on the fly.  Many are starting to burnout.
If you would like to take this conversation a step further, here are some additional free and paid resources to make 2022 a much easier new year for you.
Hybrid Work Culture Resources that take this conversation deeper
Copyright TIGERS Success Series, Inc. by Dianne Crampton
About TIGERS Success Series, Inc.
TIGERS(R) Success Series is a robust collaborative workforce and high performance team development system. Founded on four years of research and subsequent validation, TIGERS offers group behavior assessment based on six collaborative principles – trust, interdependence, genuineness, empathy, risk and success for groups of eight or more people. Follow up training, coaching, consulting and licensing is available to independent consultants and qualified coaches, project managers and internal HR professionals. A Bend, Oregon based company, contact us here to schedule a discovery conversation.