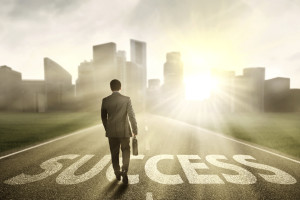 A supportive and collaborative work culture is one important criteria that determines whether a company will succeed through up and down economic climates or not. Employee morale and productivity are affected by the company's culture, which affects employee turnover rates that can cost companies unnecessary amounts of money.
Culture also determines appropriate values fit for leaders who are brought into the company to manage systems and strategies for succession, growth and change.  To build a winning culture, leaders can participate in leadership teambuilding programs to learn how to build and sustain dynamic and effective teams.
For tips on how to build a winning culture, consider the advice offered from the following book and articles:
Leadership team-building programs and strategies positively affect a company's culture to reach company goals and successes.
Build a culture of transparency.
Transparency is one important aspect to building trust within an organization. When employees understand the direction that the company is taking, they are better equipped to help reach those goals. In order to create transparency within an organization:
Focus on bringing everyone together;
Give employees the opportunity to share their concerns anonymously; and,
Encourage employees to share their thoughts and opinions.
More extended reading spelling out how to achieve this is found in the book, TIGERS Among Us.  Case studies are provided that show how leaders in various sized organizations have achieved transparency.
Communicate. No list about company culture would be complete without mentioning communication. According to Essential Elements for Getting the Team On Board With Your Ideas, creating a dialogue and communicating with clarity are essential for effective communication. Communicating with clarity means explaining the rationale behind your vision and ensuring your team members are on the same page.
Allow the culture to evolve. According to The 8 Essential Steps to Building a Winning Company Culture , company cultures cannot remain stagnant and are meant to change. Allow the culture to change based on employee needs, but make sure to keep the company's vision a top priority.
Encourage innovation. In the same way that a culture cannot remain stagnant, work processes and ideas cannot remain stagnant in order for a company to be successful. According to Encouraging Innovation: You're Doing It Wrong, companies can encourage innovation by hiring employees that do not like to fail and then creating a culture that gives them the opportunity to try.
Participate in a leadership training program. Accountable, engaged and collaborative employees are essential for a company's success, and with the help of a leadership-training program, leaders can build dynamic and effective teams to complete tasks and reach goals. But busy days can make it hard for leaders to take the time to participate in these types of activities, which is why a self-study program is so effective for leaders. The 6 Principles that Build High Performance Teams self-study program is available to leaders 24/7 through the website, so leaders are able to access the resources at a time that works best for them.
A winning culture is just one aspect of a successful organization and with leadership team-building programs and strategies, leaders can promote this type of culture within their companies.
Copyright TIGERS Success Series, Inc. by Dianne Crampton
About TIGERS Success Series, Inc.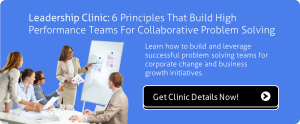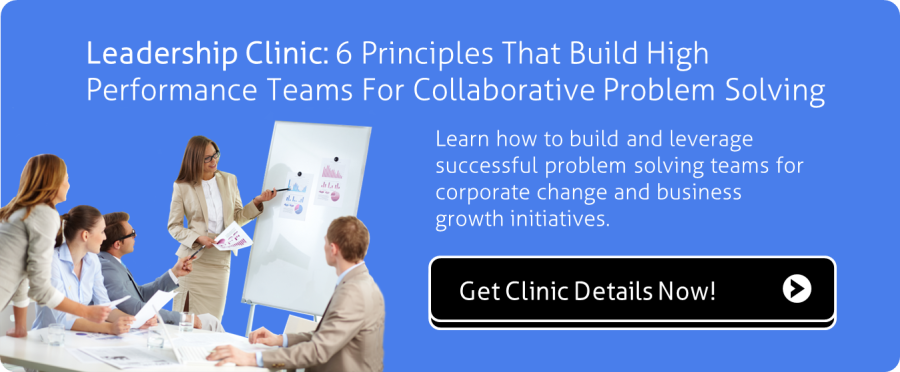 TIGERS Success Series is an Oregon Team Building Consultant headquartered in Bend, Oregon. As a Bend, Oregon team building consultant, TIGERS helps leaders build teams of employees who enjoy returning to work after a couple of days off and who are loyal and accountable for organizational success.
Based on a cooperative and collaborative team based system, TIGERS licenses HRD professionals and other consultants in the use of TIGERS proprietary team and leadership development resources. These resources include catalytic team building activities, team building facilitation methods, strategic problem solving methods and a 360 Team Climate Survey that measures the quality of trust, interdependence, genuineness, empathy, risk and success on teams for workforce development and change management purposes. For more information Contact Us.
 The 15 HRCI recertification credits awarded for the 6 Principles Leadership Clinic is not an HRCI endorsement of the program but qualifies for 2015 recertification credit.