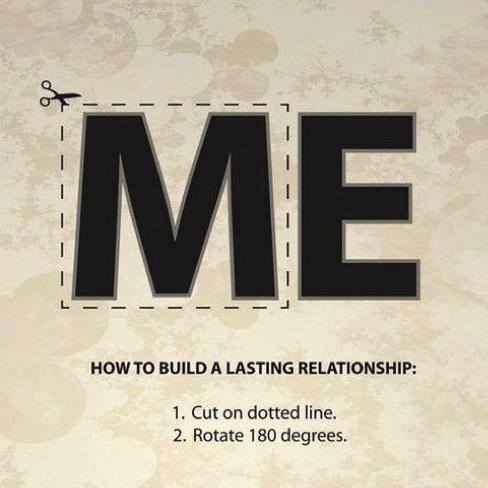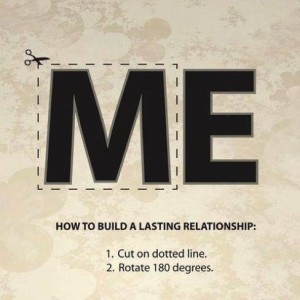 Do you know how to hire right so that new employees — specifically Millennials — fit your existing teams like a glove?  If not, would it matter to you if a solution landed in your lap?  These and other questions some leaders ask all point to effective team building activities that help you decide before you hire an employee if they are the right fit for your organization — or not.
But it is one thing to select the right candidates. The other consideration is how you craft the candidate experience.
This year, the candidate experience – and the increasing value it provides for a company – took center stage at Simply Hired's Innovation in Recruitment Forum. The invitation-only event assembled more than 100 recruiting leaders for an engaging conversation on the future of connecting people and jobs – and the emerging technologies that can fundamentally improve job search and recruiting. This includes adding team building activities to hiring and selection process.
A panel discussion  illuminated the areas where technology is disrupting traditional recruiting practices and reshaping the relationship between candidates and prospective employers. Key themes included:
Mobile: Mobile devices now account for more than 30% of traffic on Simply Hired and attendees noted that many Millennials are foregoing laptops in favor of tablets and smartphones. Yet the vast majority of Fortune 500 organizations do not offer 'mobile apply' due to lagging ATS functionality.
Measure and Optimize: Technology is bringing new efficiencies to recruiting that have been leveraged in online marketing for years. Recruiters need to start embracing those technologies and begin viewing the process of engaging with job seekers as a funnel to optimize over time – and use those technologies to more effectively and efficiently "work relevant candidates through that funnel."
Data and Discovery: In a world where an average of 125 people apply for every single job, helping job seekers discover what they are qualified for – and helping recruiters understand which candidates are right for their company — is critically important. Finding that "needle in a haystack" is a fundamental problem for both job seekers looking for that right job and employers looking for that right candidate— and leveraging data to bring efficiency to that process will be the next wave of innovation. Good team building activities, however, bubble the right candidates to the top.
Transparency: People rely on product reviews, Yelp, and TripAdvisor – and now expect the same transparency into company culture and "what it's really like to work there." A parallel trend includes the steady increase of people who have had a bad candidate experience and share it outside of their inner circle. More than 1/3 of candidates now feel comfortable going public with a bad candidate experience.
"The candidate experience has never been more important," noted Crispin. "Recruiters need to better understand job seekers at all levels, so we can conform our practices to those issues and then measure what we want to reward. We need to walk in the footsteps of job seekers – apply to our own jobs – and stand up for practices that will have an impact." This means that if you need a new team member to integrate well into an existing team, give them an opportunity to show what they are worth through pre-hiring team building activities.
"If you can dream it, it can be built," said Beriker. "Technology will yield incredible gains across the recruiting organization, and we have a tremendous amount to learn from other industries and each other. We have to take the big steps to embrace technology in this industry. We conceived of the Innovation in Recruitment Forum as a vehicle for thought leaders to come together and motivate, inspire and empower each other around change and the strategies that will define the future. We are pleased that our inaugural event lived up to this promise."
From the millennial perspective what matters most is meaningful work, ethical and caring management, and generous compensation opportunities. These considerations make young employees feel comfortable and excited about work.
These potential employees also resonate well with team building activities.  Although, Millennials have their unique characteristics, our research over three decades shows that employees of all ages appreciate high-trust workplaces. Good team building activities accentuate this. Understanding how to create great cultures for this vital generation is an important pre-hire criteria.
Copyright TIGERS Success Series, Inc.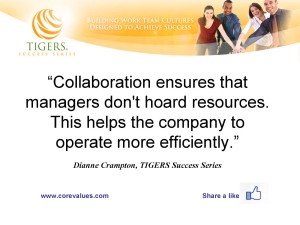 About TIGERS Success Series
TIGERS Success Series, Inc. is an Oregon Team Building Consultant that has been helping leaders build high performance teams and collaborative work communities for over 20 years.  TIGERS offers team building certifications and licensing, team building events and team building activities to enhance the cooperative workplace experience.