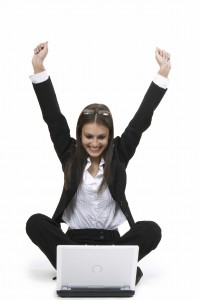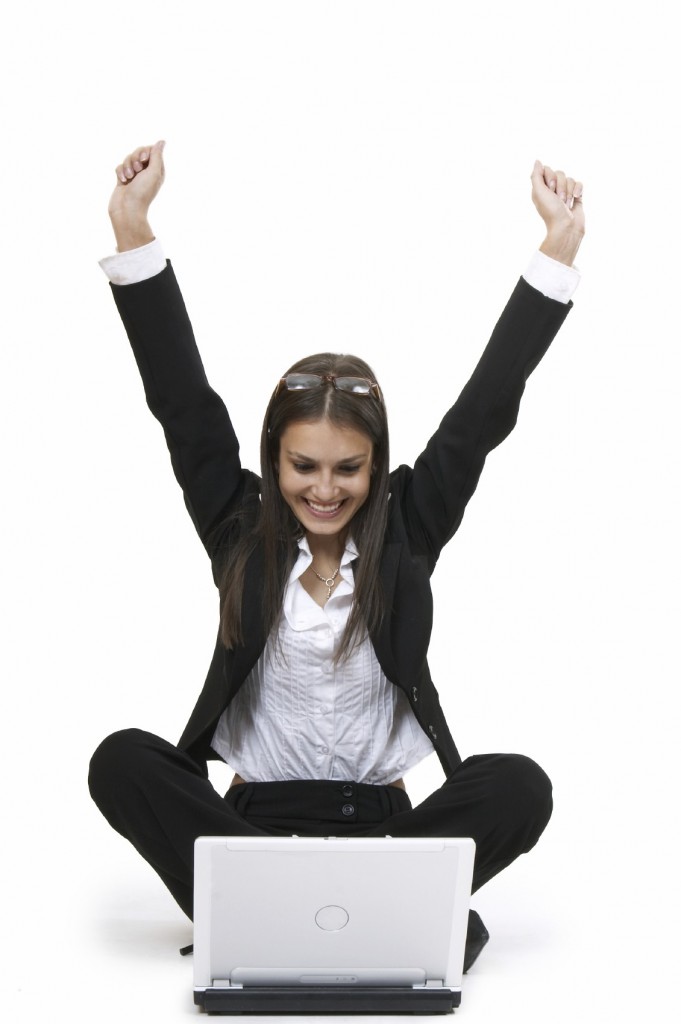 To meet the growing national demand for entrepreneurship education, the Leavey School of Business at Santa Clara University has created a new minor in entrepreneurship.
The minor in entrepreneurship is open to students from all three undergraduate schools—the Leavey School of Business; College of Arts & Science, and the School of Engineering.  Students must take three required courses focused on the basics of entrepreneurship; building a new business; and a 10-week internship at a startup, which will culminate in the student creating a business or growth plan for that startup. Students will learn how to assess the need for a business's products or services, identify opportunities, establish brands, attract customers, and analyze business plans and revenue models.
"This minor is an exciting opportunity for students to harness the power of entrepreneurial thinking that is pervasive here in Silicon Valley," said Daniel Aguiar, executive director of SCU's Center for Innovation and Entrepreneurship. "We continue to leverage our ideal location, Jesuit educational tradition, state-of-the-art facilities, and distinguished faculty, staff, alumni, and friends to create a highly robust program of entrepreneurship at Santa Clara  University."
Students seeking a minor in entrepreneurship will also need to take at least two more elective courses from the following list: Entrepreneurial Finance, Solar Revolution, New Venture Finance, Business Valuation, Managing Family Businesses, Managing with the Internet, Internet Marketing, Market Analysis, Innovation and New Product Marketing, Ethnic Enterprises, Management of Healthcare Organizations, Economic Development, Environmental Technology, and Engineering Practicum.
The minor and other initiatives underway at SCU's Leavey School of Business are part of a push to prepare graduates to make meaningful contributions to economic growth and prosperity in California and elsewhere, said the school's dean S. Andrew Starbird. "The skills to turn ideas into opportunities, and to turn ideas into jobs, into economic growth and prosperity—those are the skills we want our students to have," he said.
The courses will be geared both for students who already have plans for starting their own businesses upon graduation (or continuing businesses they created while on campus) and those who have a good chance of landing their first job at one of the thousands of startups in Silicon Valley.
"Entrepreneurship is very sexy and popular, but not necessarily all students getting the minor will be founders," said Prof. Robert Hendershott, who is teaching a new entrepreneurial finance class. "It may be better for some to work at a startup first, and learn by doing, and then maybe start their own company in a few years."
According to the Association to Advance Collegiate Schools of Business Intl., of the 1,600 U.S. colleges or universities offering business degrees at the undergraduate level or higher, there are at least 174 that offer some sort of major, minor, or certificate in entrepreneurship—a number that's been growing in recent years.
As a person who developed TIGERS through sister Jesuit college, Gonzaga University, faculty support is ultimately important to the success of this program. So will the deployment of team dynamics and business culture discussions that support an ethical 360 framework.