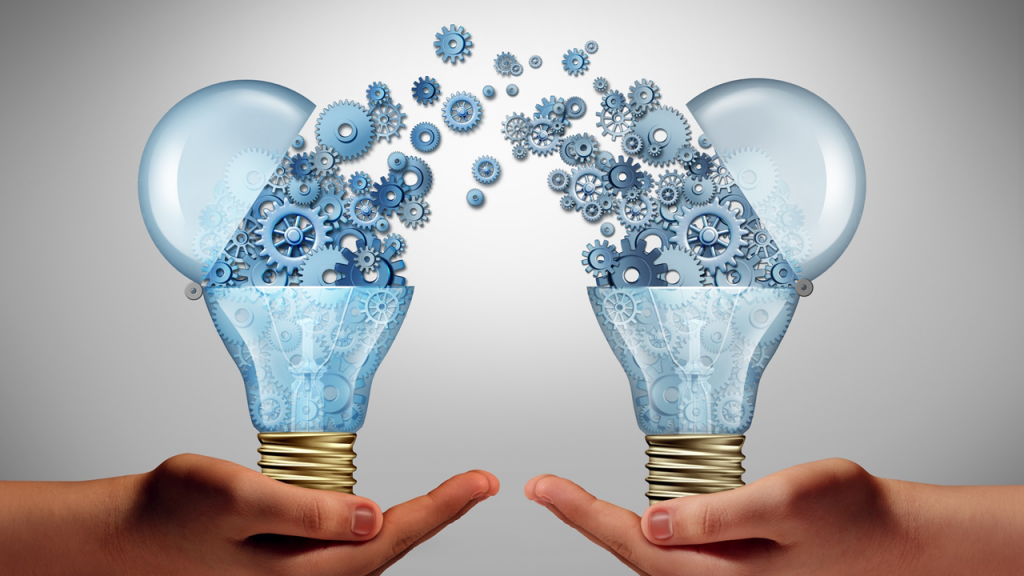 Getty Image
As an organizational development Geek, I have been pondering something. Red rock – Black rock.  What does cause and effect have on system decisions in a civil Society?
I learned about red rock, black rock from a Newport, Washington volunteer firefighter. If there was a forest fire that threatened our cabin on the river and the other homes there, a red rock on the road in front of the property meant let it burn. Black rock – put effort in to save it.
Mine was a red rock property — a small one-room cabin, but perfect for my daughter and me and our nature getaways.
I've been pondering if whether red rock – black rock will transform into no bed – bed when it comes to the current Delta variant and pandemic-related hospitalizations. I understand we need to prepare for more pandemics to come, too, from the World Health Organization and refugee nonprofits.
Why I am thinking about this?
My friend Gary isn't sick but he is in pain. Lots of pain.
He says he doesn't walk in the forest any more because his grinding knee might spark a forest fire. Ouch.
His scheduled knee replacement surgery was postponed and his bed given to an unvaccinated pandemic victim. For Gary, no bed – bed is a current, painful reality.
His knee burns …
The numbers keep climbing of unvaccinated people stretching hospital capacity to the breaking point. Now we see emerging breakthrough cases of the vaccinated requiring hospitalization, too.
Sure. I know the numbers are less than the unvaccinated. But what about Gary's bed?
And, now "breakthrough" folks who took two shots in the arm to protect their families and neighbors as well as themselves are getting sick, too. They wanted to kill off the virus rather than allow it to contort itself into more dangerous variations that make third shots important to have.
They are now lined up for Gary's bed, too.
What ethical conundrums and system decisions are emerging?
When I learn of nurses and health care professionals burning out and with some leaving the biz, what does this mean if you or your unvaccinated loved ones or co-workers get sick?
Yes. There are a few reserved beds for traffic accident patients who have been scraped off the concrete and for people with heart attacks, brain explosions and gunshot wounds. (Add your own health emergency here ________________________.)
How many beds?
My mind is spinning in circles because I don't have the answer. Perhaps you do.
Here are my questions as people continue to demand freedom to choose system decisions?
Are we approaching an ethical treatment question when human resources are exhausted and there is no bed – bed for Gary and perhaps you?
Do burning out hospital workers deserve freedom of choice, too, or is healthcare a victim of its hippocratic oath rendering Red rock – Black rock a mute point — forever?
Do hospital personnel deserve freedom of choice to serve the pandemic Responsible or Irresponsible when the emergency gets so overwhelming that tough choices like these need to be made with a shrinking ICU workforce?
Should the minority have such a huge impact on the health of the majority?
When's Gary going to get his bed?
The list of businesses now requiring proof of vaccination to work in them is increasing since the FDA approved the Pfizer vaccine. Does it boil down to no money – money?
Are health insurance surcharges to be expected for those who choose no vaccination for businesses that provide health insurance as a perk?
How much does it cost to languish on a ventilator and then die – no die?
I don't know. Do you?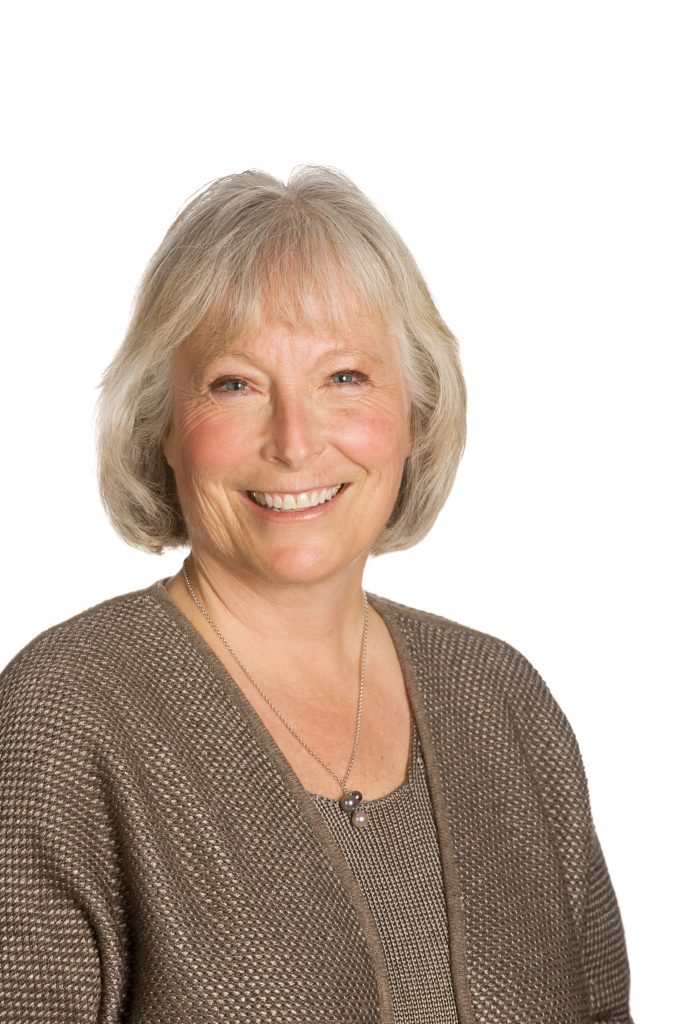 Copyright TIGERS Success Series, Inc. by Dianne Crampton
Reprint permission granted if source and author are cited.
About TIGERS Success Series
TIGERS provides a comprehensive, multi-pronged and robust system for improving your collaborative workforce behavior, collaborative work culture, profitability, project management and team leadership success. We license existing coaches, consultants and HR professionals in the use of these tools.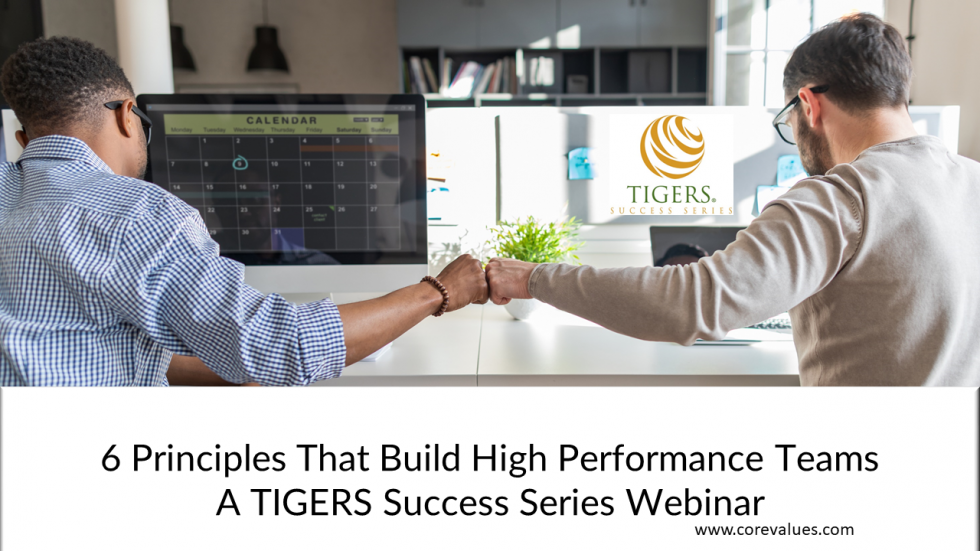 We specialize in building cooperation among employees and collaboration between departments for profitable, agile, and high performance team outcomes.  Scaled to  grow as your organization and leadership performance improves, our proprietary TIGERS Workforce Behavior Profile, Micro-Training technology and group facilitation methods result in your high performance team outcomes and change management success.
Here is a complimentary 30 minute webinar on the TIGERS 6 Principles. Course Certificate for Completion. TIGERS offers SHRM Recertification training.