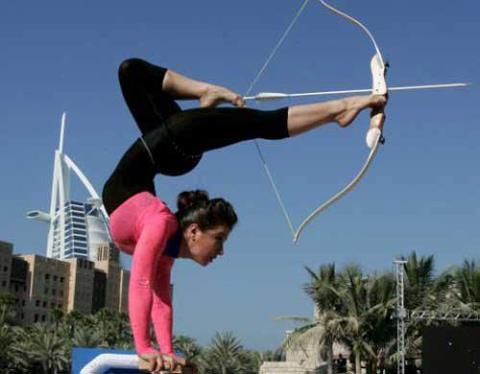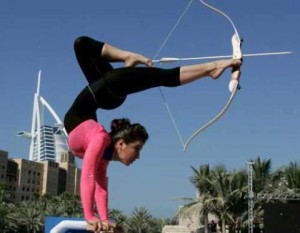 Is there a difference between owning a business and fulfilling a calling? For me, the answer is no. The roots of my business started growing when I was six years old.
I had just learned from neighbor kids that I was adopted. They weren't kind, and it took years and lots of tears to sort through it. However, there's a diamond in that lump of coal I was handed. The gem of a lesson I learned is that belonging is a powerful human motivation. When applied to business, belonging separates companies like those on the Forbes Best Companies to Work For list from those with high employee turn over.
Think of belonging as that feeling you have when you drive to work on Monday morning. Do you dread it? If so, then something is disengaging you. Maybe it's a team member who threatens your sense of belonging by gossiping about you. Maybe it is a manager whose brutal intimidation gives rise to feelings that your work is not valued.
On the flip side, if your drive to work on Monday morning has you thinking about the week ahead, goals you want to accomplish and fellow employees you enjoy seeing every week, that's empowering.
One of my team leadership clients explained it to me this way. "I loved the first company I worked for and the people I worked with so much that I bled blue. Blue was our brand color. When the business sold, the new owners didn't understand how powerful it is to belong to a company you really believe in. Blue transformed from the color of my heart beat into a feeling of dread. Company profits slipped, and I along with others quit."
When leaders nurture belonging in their work culture, their leadership practices and in their systems, success is the inevitable outcome. Employees are engaged. They are loyal. And, people step forward to accomplish extraordinary things through collaboration and team work.
Time and time again over the two decades I have helped leaders build teams of committed, loyal and collaborative employees, belonging is the foundation that launches high levels of engagement and productivity. These are leaders who have unleashed TIGERS in their organizations by improving trust, interdependence, genuineness, empathy, risk resolution and success. These principles are anchored by behaviors that forge positive work relationships, a strong sense of belonging and give wings to the company's mission, values and goals.
Some of these leaders are now listed in the top 100 most ethical leaders in the country. Some of the companies are known as the best places to work. The bottom line is that the number of employees doesn't matter. Some have 10 employees. Others have 1800 or more.
Now that I am licensing consultants, coaches and corporate trainers in the use of TIGERS® resources so they can also build champion, collaborative work cultures, my work is transforming from a calling into legacy. I am grateful for my business and the teams and leaders I work with.
Copyright TIGERS Success Series by Dianne Crampton
About Dianne
Dianne Crampton is the founder of TIGERS Success Series, Inc. She was nominated by Merrill Lynch for Inc. Magazine's Entrepreneur of the Year Awards. Locally, she launched the Bend Neighborhood Program as a Turn-key Department for the City of Bend and built teams for Eugene Water and Electric. She lives in Central Oregon with her husband, Bill. Join her complimentary team membership program at http://corevalues.tigerssuccessseries.com  or call 541-385-7465.