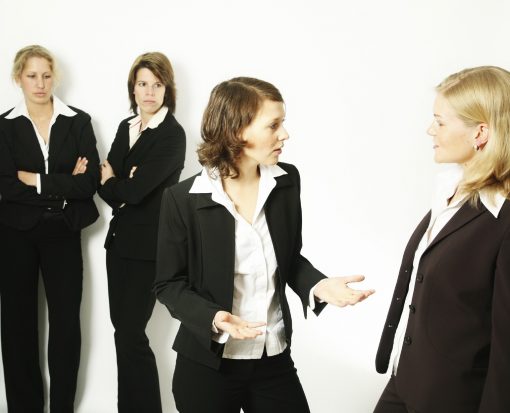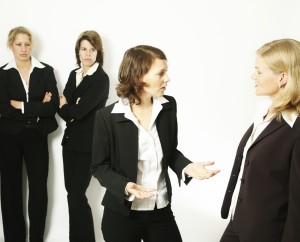 Many American employees are filled with stress and dread as their weekend winds down. Why? It means Monday morning will soon be here with promises of a week packed with potential turmoil, impossible deadlines, and long hours. However with the strides made in leadership and team building programs and team building exercises, many employees should be relaxing on Sunday night instead of elevating their stress level. It is the responsibility of both leaders and employees to build collaborative and cohesive teams of engaged workers.
According to a global poll conducted by Monster.com between August 5-19, 2013 – only 22% of respondents do not experience back-to-work "Sunday Night Blues" on a regular basis while nearly half of respondents (47%) go so far as to classify their Sunday evening anxiety as "really bad" and distressing enough to make them desire a new job.
"Are your 'Sunday Night Blues' bad enough to make you want a new job?"
"I don't think anyone is happy to see their weekend come to a close," said Mary Ellen Slayter, Career Advice Expert for Monster.com. "Monday mornings are notoriously stressful. Catching up on emails, planning the upcoming week, tackling new assignments—all while thinking, 'I have another five solid days of work before my next day off.' It's understandably daunting."
Continued Ms. Slayter, "if you want to reduce stress on Sunday nights, you need to improve your Monday mornings— and that means taking action on Friday afternoons. Don't run for the door the moment your clock strikes five. Instead, spend a few minutes preparing for next week: review and prioritize your calendar, assemble materials you expect to be using, and tie up every loose end you can. Be mindful of where you pause ongoing projects—often it's wise to simply finish a task you're already immersed in, rather than attempting to pick up the pieces and resume progress after two days off. If you've worked hard to improve your Monday mornings but still experience intense Sunday Night Blues, it might be time to consider bigger changes in your professional life."
Monster.com, the worldwide leader in successfully connecting people to job opportunities and flagship brand of Monster Worldwide, Inc. (NYSE: MWW) asked visitors to their site the question, "Are your 'Sunday Night Blues' bad enough to make you want a new job?" and received over 3,600 responses.
International findings included:
47% of respondents consider their Sunday Night Blues "really bad"
18% of respondents consider their Sunday Night Blues "bad"
13% of respondents consider their Sunday Night Blues "slightly bad"
22% of respondents report not having Sunday Night Blues at all
Breaking down the numbers by region, workers from the US (59%) report the highest level of "really bad" Sunday Night Blues while France claims the lowest, at only 20%. Germany reports the fewest occurrences of Sunday Night Blues with one third (33%) of respondents stating that they never experience them, whereas only 19% Monster US users enjoy stress-free Sunday evenings.
As Ms. Slayter suggested there are proactive actions an individual can take to make their Sunday evening more enjoyable and their Monday morning less stressful. Following these tips along with exploring team building ideas that identify workplace strengths and weaknesses make for happy employees and profitable businesses.
We believe that when employees come to work on Monday morning with a sense of thrill and excitement to see their coworkers and to dive into another successful week that the business they work for does extremely well!  We help leaders build those teams and work cultures. And, we certify consultants to offer the TIGERS Team Development Success System to their clients, too.