If you are experiencing:
Team and leadership conflict,
Procedural confusion that results in missed goals,
Team and leadership goal frustration that is resulting in blame and finger-pointing,
Group norms of behavior breakdown resulting in overall communication breakdown,  — 0r —
You are experiencing these types of problems with co-founders and business partners,
it doesn't have to continue that way.

Team and Partnership Coaching
Team and partnership coaching offers straight forward, practical solutions that take the sting and confusion out of working with your team and other leaders.
Team and Partnership Coaching helps  motivated leaders and team members learn how to work well together to consistently achieve success. When you engage us, we deploy a combination of the TIGERS Workforce Behavioral Profile, successful on-line leadership training with coaching conference calls, facilitated team building exercises and action planning facilitation. This approach quickly gets to the root cause of  interpersonal misunderstandings and team problems so customized actions can be taken. The results are your goals being realized, better team relationships and clear team roles that transform ho-hum performance into success that employees will champion.
The bottom line is that your teams should not function in ways that lead to ineffective performance. With team and partnership coaching, your teams can improve the way they work together and with other stakeholders.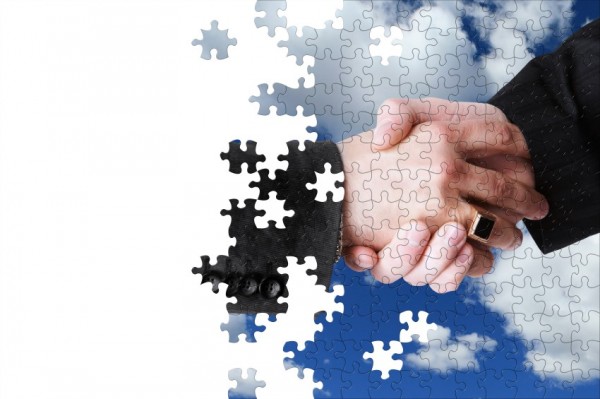 What Makes TIGERS Team and Partnership Coaching Different From Other Team Building Programs?
At the heart of improving team effectiveness is the ability of your team members to reflect on what they are doing. This is the first step in developing your unique team improvement plans. Frequently teams — on their own —  find it difficult to openly examine their behavior.
TIGERS Team and Partnership Coaching helps teams find satisfaction and fulfillment by:
Identifying groups norms of behavior that build cooperation that are measurable in your organization's bottom line;
Practicing behaviors that are anchored by your group norms that build trust and team resilience that are measurable against cost savings and productivity improvements;
Developing customized action plans that lead to your employees finding purpose, passion and motivation in work;
Harnessing creativity and establishing respectful relationships through online leadership training followed by Question and Answer coaching conference calls so your training is personalized and customized for successful results;
Demonstrating self-discipline and emotional intelligence on the team and with stakeholders so your teams and leaders experience more collaboration and less blow-back.
Team and Partnership Coaching deploys a combination of live and on-line team interventions to maximize your team's learning transference.  Your teams become more  effective when their group process is consistent with their values, your organizational values and those behaviors that build enhanced cooperation and collaboration on the team and in your workplace.
In your commitment to improving your team's performance, team and partnership coaching helps your team develop the ability to identify when they have acted inconsistently with the team's process, behavior norms and values. With the illumination that comes from working with our team, your team leaders will identify and perform necessary corrections without blame and further team imbalance.
By selecting TIGERS for your team development and improvement goals, you acquire a co-creative and customized, confidential and committed working relationship that specializes in improving your team performance.