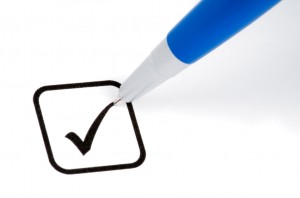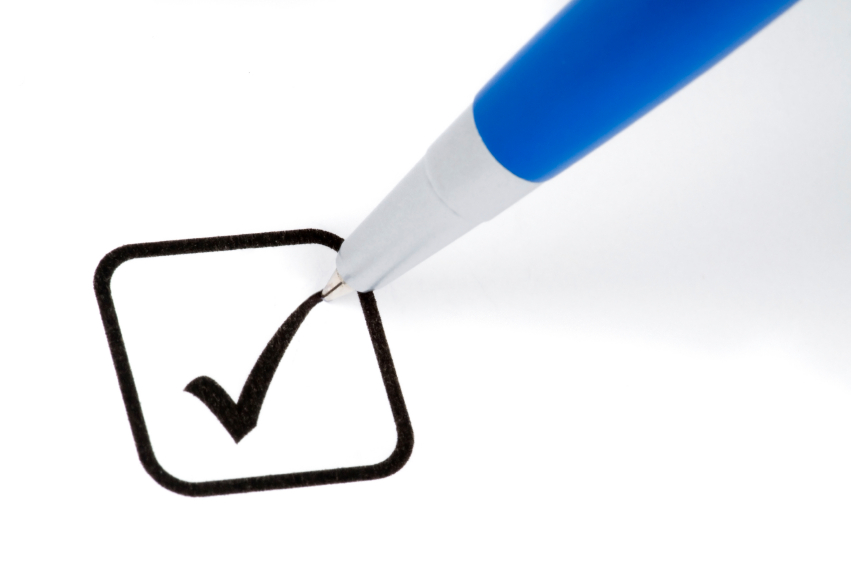 Of  the considerations for earning a place on the coveted FORTUNE "100 Best Places to Work" list is philanthropy.
A new study by Forbes Insights, called "The New Paradigm: Volunteerism. Competence. Results",  finds that volunteerism is more connected to the achievement of business goals than in the past.
Among respondents who consider their company successful at achieving business goals via philanthropy, 78% say that involvement in corporate volunteerism is more important now than it was three years ago. The study was sponsored by MasterCard, Eli Lilly and HP.
The Forbes Insights study also looked at how companies motivate their employees to volunteer and support causes, and how these corporations engage in corporate social responsibility (CSR) worldwide.
Other key findings include:
• The motivation behind corporate philanthropy affects giving and volunteering. More respondents from corporations that are motivated primarily by social benefits in their philanthropy report giving and volunteering, as compared with respondents from corporations motivated by a commercial benefit.
• Respondents from Europe, the Middle East and Africa seem to be the most commercially minded when it comes to the primary motivation for corporate philanthropy and community involvement.
• Smaller companies – with less than $1 billion in revenue – seem to be using philanthropy less than larger companies – over $10 billion – for focused business goals.
• More than two-thirds of respondents say that volunteerism is evolving from being hands-on to skills-based, and that they now look to make financial donations primarily to causes that will allow employees to volunteer. They also consider volunteerism an essential part of their company's leadership development strategy.
• The Asia-Pacific region had the largest percentage of respondents (67%) who reported increased giving over the past two years, and they expect more increases in the future. In other regions, roughly a third indicated past and future increases in the amount of money or value per grant.
The study is based on a global survey of 311 senior executives (more than half of them C-level) at large enterprises with annual revenues of more than $500 million. Functions included corporate management, finance, HR, and community relations or philanthropy.
About Forbes Insights
Forbes Insights (http://www.forbes.com/forbesinsights/) is the strategic research practice of Forbes Media, publisher of Forbes magazine and Forbes.com. Taking advantage of a proprietary database of senior-level executives in the Forbes community, Forbes Insights' research covers a wide range of vital business issues, including: talent management; marketing; financial benchmarking; risk and regulation; small/midsize business; and more.