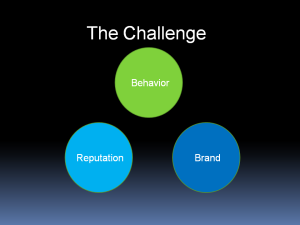 There are so many popular ideas circulating with regard to how to develop an attractive work culture. Many team problem solving activities offer solutions.  For example, advocates of "emotional intelligence" offer good advice. Colleagues working to improve "trust" globally share excellent ideas. Culture "change agents" serving to improve workforce culture strive to connect values with behavior demonstrations and certainly have a dog in the fight.
Now there is a first-of-its-kind new analysis that links global practices to workforce attractiveness outcomes and calls for new approaches. The problem I have with this new report is that it isn't really an eureka moment.
According to the research, women continue to be underrepresented at most levels in the workforce and are not progressing in their careers. Despite modest gains in the past two decades of organizational efforts to achieve gender diversity and equality, new global research from Mercer, When Women Thrive, Businesses Thrive lays it out clearly. Among survey participants, if current approaches continue unchanged, only one-third of executive positions will be held by women over the next 10 years. In the mature economies of the US and Canada, however, just one-fourth of women will hold executive positions by 2024, while female representation in developing countries is expected to grow more rapidly.
So does work culture attractiveness make gender sense? Can companies do better in addressing and progressing gender equality in the workplace while leveraging the capabilities of a diverse workforce?
According to Pat Milligan, President of Mercer's North America Region, "While the diversity efforts of the past several decades have resulted in some improvements in women's participation rates and career trajectories, our research shows that we're still decades away from true gender equality – if we keep doing what we're doing. It's time to act differently to realize the benefit of their full participation and address the unique needs of female employees."
According to Mercer's research, the impact of organizational practices and policies on the representation and advancement of women in the workforce are still far from achieving gender equality. Despite making up 41% of the workforce globally, women's highest representation among all career levels is in support staff roles. Women make up 40% of the workforce at the professional level and 36% at the managerial level, but only 26% of senior managers and 19% of executives.
One solution offered by Mercer is that employers should benefit from focusing on holistic solutions. This includes applying predictive analytics to link specific programs and talent strategies to the advancement of all employees. This is necessary if the attraction and retention of talented women is to be effective.
So what are the key drivers of gender diversity?
According to the report:
Active involvement of senior leaders leads to accelerated representation of women.
Only 56% of leaders responding to the study confirmed that their senior leaders are involved in diversity and inclusion initiatives.
Team problem solving focused on pay equity solutions needs to break out of the box.
Common policies directed toward flexible work schedules and leave programs are associated with slower improvement in executive gender equity. This means that the task excellent problem solving teams face is breaking out of the box of traditional ideas and methods.
Non-traditional solutions to gender diversity positively impact an organization's long-term ability to engage and retain female talent.
Study recommendations included more diverse retirement programs, including monitoring savings by gender, providing investment training customized to different gender realities, and gender-specific health education campaigns. However, fewer than 15% of organizations monitor savings and offer retirement programs customized to different gender behaviors.
Given the size of the untapped talent in the female workforce, clearly work culture accompanied with proof of culture related behavior are demonstrations women should be looking for when seeking employment. If stretch opportunities are something women want and if tapping talent is important to work happiness and personal growth, will progressive companies provide it?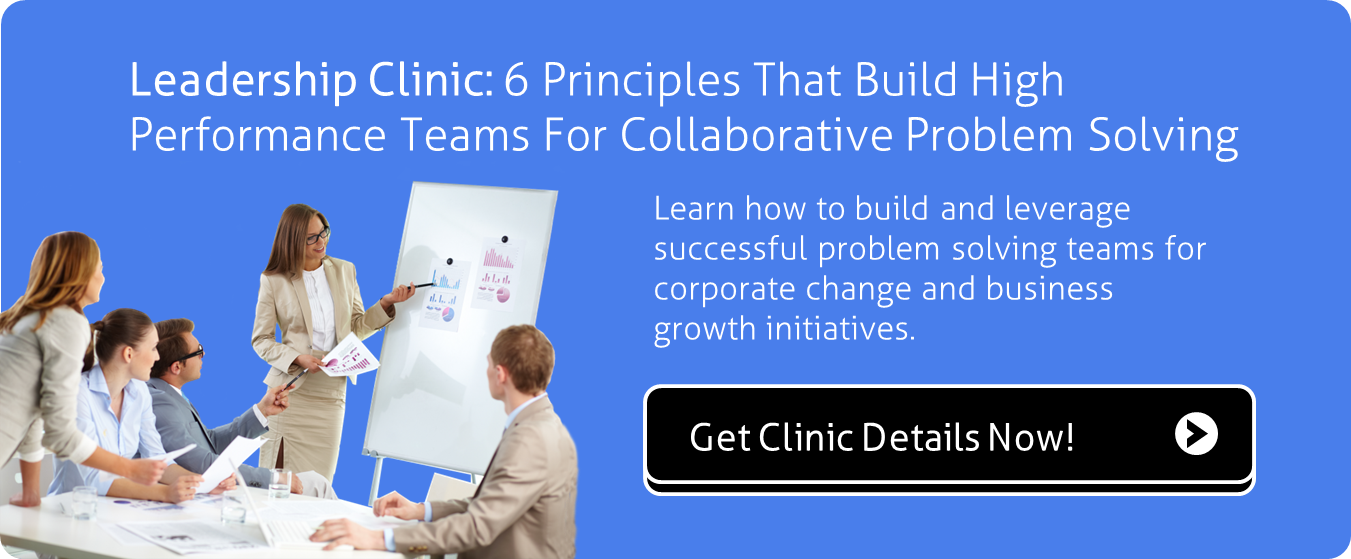 Quoting from the report, "Women in the US and Canada lag behind their male counterparts at every career level except the professional and executive levels, while women in Europe/Oceania lag behind in all but the manager level. Organizations in Latin America are the most aggressive in hiring women at entry-levels, but female hires begin to lag behind male hires above the manager level."
According to results of our TIGERS® Survey, which measures the quality of trust, interdependence, genuineness, empathy, risk and success in workplace behavior and attitudes, empathy and the role of emotional intelligence in connecting with and motivating employees is a key performance indicator of work culture attractiveness. When low empathy surfaces as a work culture concern, it is difficult for organizations to attract, develop, and retain employees. The question is, does this apply to more women than men? At this point, no conclusions can be drawn.
About the analysis
Mercer's proprietary research, When Women Thrive, Businesses Thrive, developed with advisory support from EDGE Certified Foundation, used a statistical approach to uncover the fundamental drivers of current and future female representation and to identify the tangible opportunities. Here's the URL for those of you who want to draw your own conclusions: http://www.mercer.com/services/talent/forecast/gender-diversity.html
Copyright TIGERS Success Series, Inc. by Dianne Crampton

 About TIGERS Success Series, Inc
TIGERS is a Bend, Oregon team building consultancy that licenses and trains HR Executives and Management Consultants to use powerful team development tools that help to transform organizations into the type of workplaces employees enjoy returning to after a couple of days off.  Join us in the TIGERS Den Membership Community to receive tips and strategies for collaborative workforce development.