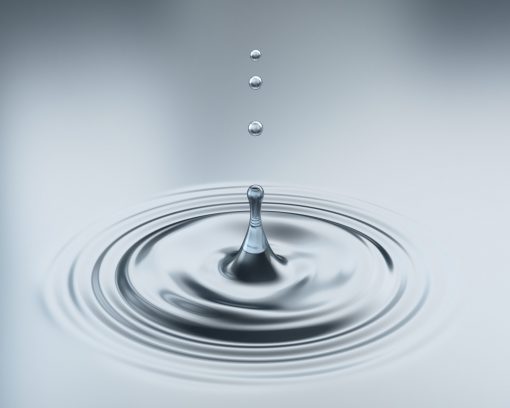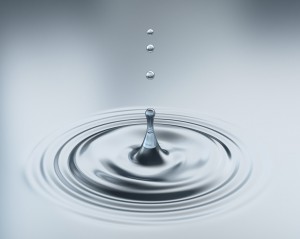 An in-depth survey of women in leadership roles at the Am Law 100, the largest U.S. law firms, finds the glass ceiling largely intact. When I read reports like this I wonder whether women leaders in this position should launch out on their own? Why press your nose against the glass when collaboration could transpire elsewhere?
ALM's The American Lawyer reports that nearly 80 percent of respondents have a governing committee with two or fewer women members; 42 percent have only one woman member. Full results of the survey, which also looks at females serving as managing partners and chairs, as practice group and office leaders, and as compensation and other governance committee members, appears in the January issue and online at http://americanlawyer.com.
"The American Lawyer's Survey of Women Leaders Finds Big Firms' Glass Ceilings Largely Intact"
Several firms had at least one governing committee with no women partners: Bryan Cave, Cahill Gordon & Reindel, Chadbourne & Parke, Davis Polk & Wardwell, Lewis Brisbois Bisgaard & Smith, Morgan, Lewis & Bockius, Proskauer Rose, and Wachtell, Lipton, Rosen & Katz.
At the other end of the spectrum, women partners at Fulbright & Jaworski, Reed Smith, and Shook, Hardy & Bacon made up more than a third, sometimes half, of a governing or compensation committee, with a critical mass of three or more seats on each. Arnold & Porter, Cozen O'Connor, Schulte Roth & Zabel and Sutherland Asbill & Brennan reported 33 percent female membership on their smallest governing committee. Ninety-two firms responded to The American Lawyer' s survey.
Many of the twenty-eight firm leaders and partners who were interviewed proposed explanations for the sorry state of women in leadership. However, as Senior Reporter Amy Kolz wrote, "Almost all raised a theory of law firm relativity: We know that we should have more women in leadership positions, but we're no worse than our peers." Really? In my view, as long as women tolerate imbalance, imbalance will continue.
Besides the survey tables and analyses, the issue includes an exploration of why women partners have fared better at one-tier firms and a look back at a group of high-powered women litigators whose careers were launched by the Baxter Pharmaceuticals breast implant case.
The key is understanding the principles of collaboration and building a firm around notions of equality — which, by definition would be a flatter structure with less hierarchy and opportunity for group think abuse.
Copyright TIGERS Success Series by Dianne Crampton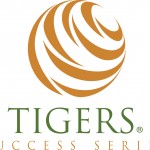 About TIGERS Success Series
TIGERS Success Series is a team development consultancy based on 6 core principles that anchor high performance team dynamics. These principles are trust, interdependence, genuineness, empathy, risk and success. TIGERS offers licensing and certification to team building trainers and consultants interested in expanding their practice to serve organizational leaders from the break room to the boardroom. Learn more by scheduling a business call.