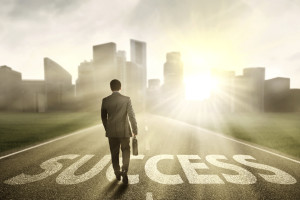 Guess what the main problem leaders will be facing in the year 2020? According to the American Training and Development Association it will be retaining your best employees. That actually is a problem now. One solution is learning how to build effective teams. This is one of the most important aspects to effective leadership today. By implementing team building activities, putting aside their egos, working with people who challenge the status quo, listening to what others have to say and building an honest and trusting work culture, leaders can build better teams, improve their leadership and enjoy increased productivity and success.
Some additional tips for improving leadership can be found at the following sources:
Leadership skills are essential for organizations to succeed.  Improving your leadership skills with team building activities should be a top priority for all leaders.
Drop the ego. According to 5 Ways to Transform Yourself Into a Leader,  leaders do not believe that any job within the organization is too small, or too big, for them to handle. This includes filing, making copies and other tasks that are not always associated with leadership. This is important because not only does it allow for leaders to get the job done, but it boosts overall team morale, which produces more productive team members.
Avoid hiring "yes men".  While it might be nice to hear how right you are all of the time, having people around you who only agree with you does not give you the chance to learn or grow as a leader, says 5 Traits That Make Truly Authentic (and Enlightened) Leaders. Leaders should surround themselves with people who are willing to present opposing arguments, and leaders should take these lessons to heart and consider all points when making a decision. This includes consciously understanding their personal biases and working to not let them interfere with their decision-making abilities.
Learn to listen. Listening is a valuable skill for anyone, but it is especially important for successful leaders, says 7 Tips for How to Listen to Your Employees. Leaders need to understand the value of their team members, and part of this understanding comes from actively listening to everyone, even the quiet team members. This allows team members to feel valued, and it gives leaders the opportunity to gather insight and learn new ideas from those around them.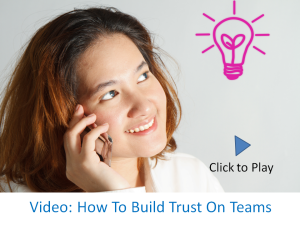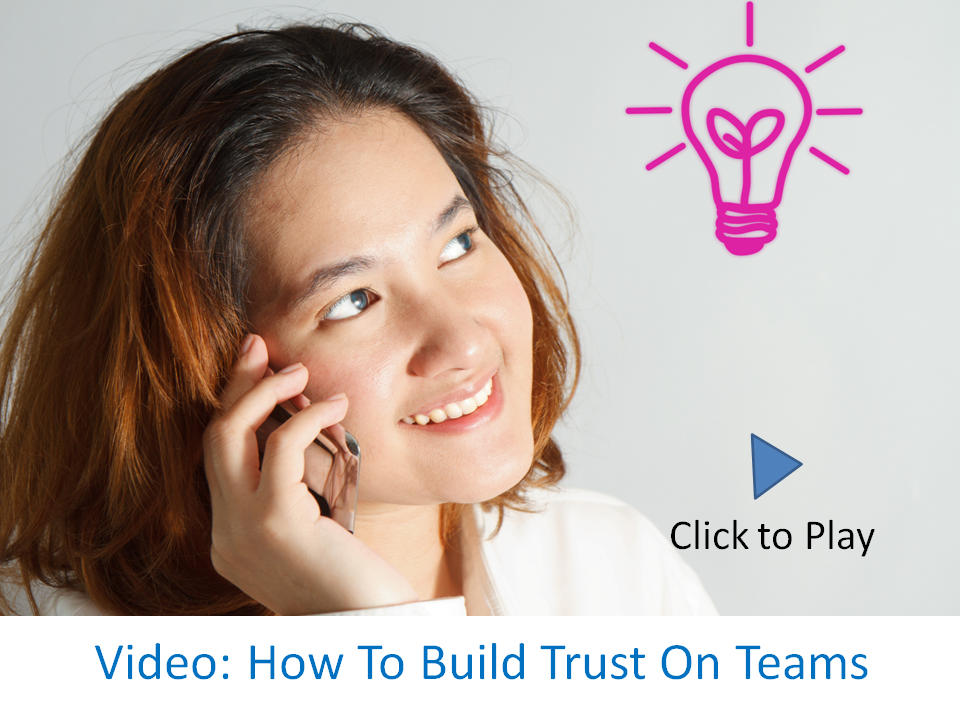 Invest in trust. Honesty and trust are both key components to successful leadership, according to Top 15 Tips to Be a More Successful Young Leader. Be honest with your team members about all states of affairs, and earn trust by investing your time in your employees. Build a reputation of honesty and pay attention to those around you to build trust among the team.
Use a self-study program. A self-study program, such as the 6 Principles that Build High Performance Teams training program, helps leaders to improve employee accountability and engagement, as well as improve business success through the application of the six principles of trust, interdependence, genuineness, empathy, risk and success. This is an extremely valuable tool for leaders, and with the flexibility of the online study platform, leaders can access valuable tools 24/7 so they can find a time that works for their schedules.
There are many components to successful leadership, and leaders should always strive to become better, no matter what level of leadership they currently hold. By focusing on themselves and promoting a better culture through team building activities, leaders can enjoy more productivity and better results across the board.
Copyright TIGERS Success Series, Inc. by Dianne Crampton
About TIGERS Success Series, Inc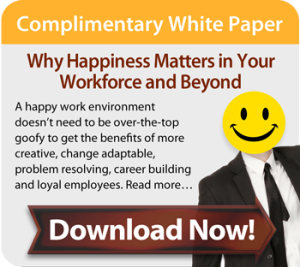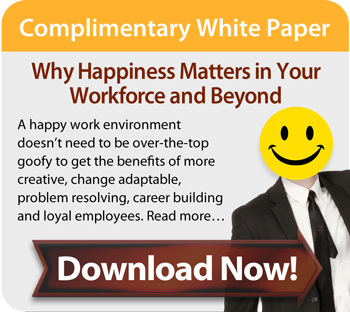 TIGERS Success Series, Inc is a Bend, Oregon team building consultancy that licenses and trains HR Executives and Management Consultants to use powerful team development tools that help to transform organizations into the type of workplaces employees enjoy returning to after a couple of days off.  Join us in the 6 Principles that Build High Performance Teams leadership clinic to learn how to correctly develop new teams for complex organizational problem solving and change initiatives. Learn the steps required to transform low performing teams into excellent ones.  Click here for more information.