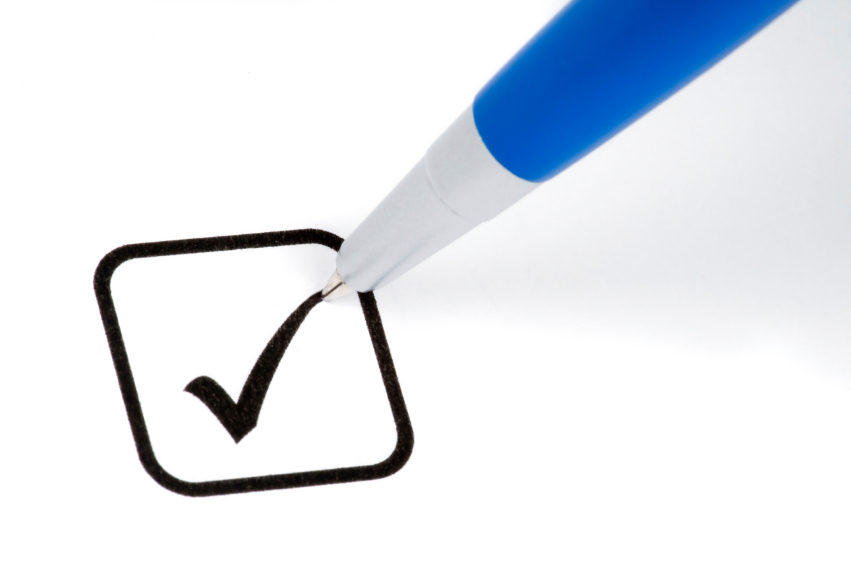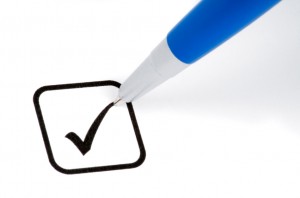 By Dianne Crampton
CarMax, Inc., the nation's largest retailer of used cars, has been named by FORTUNE magazine as one of its 2012 "100 Best Companies to Work For." This is the eighth consecutive year CarMax has been named to the list. CarMax ranks No. 91 on the list for 2012. 
CarMax is the nation's largest retailer of used cars. Headquartered inRichmond,Va., CarMax currently operates 107 used car superstores in 52 markets. The CarMax consumer offer is structured around four customer benefits: low, no-haggle prices; a broad selection; high quality vehicles; and customer-friendly service. 
 "This recognition is a testament to our talented associates," said Tom Folliard, president and chief executive officer of CarMax. "Their innovation and dedication is what continues to move our company forward and creates a workplace where we feel inspired to do our very best each day." 
The company continues to move forward with its growth plan, having announced expected openings for 10 new stores for fiscal year 2013, including new cities such as Lancaster, Pa., Naples, Fla., and Denver, Colo. The company has stated that it will open between 10 and 15 stores per year through fiscal year 2016. 
Consumers can search thousands of quality used cars on carmax.com or visit their local CarMax store to browse a large selection of vehicles. Each vehicle is reconditioned, goes through more than a 125-point quality inspection and comes with a free online Vehicle History Report. Consumers can search vehicles from 30 top brands by fuel economy and features, read customer reviews, review reliability ratings by J.D. Power and Associates and obtain safety ratings by the National Highway Traffic Safety Administration, all on carmax.com. All vehicles come with a 30-day limited warranty (60-day inConn. and 90-day inMass.) and a five-day, money-back guarantee. 
To pick the 100 Best Companies, FORTUNE partners with the Great Place to Work Institute to conduct the most extensive employee survey in corporate America; 280 companies participated in this year's survey. Two-thirds of a company's score is based on the results of a random sample of employees from each company. The survey asks questions related to their attitudes about management's credibility,  job satisfaction, and camaraderie. The other third is based on responses to the institute's Culture Audit, which includes detailed questions about pay and benefit programs and a series of open-ended questions about hiring practices, internal communication, training, recognition programs, and diversity efforts.