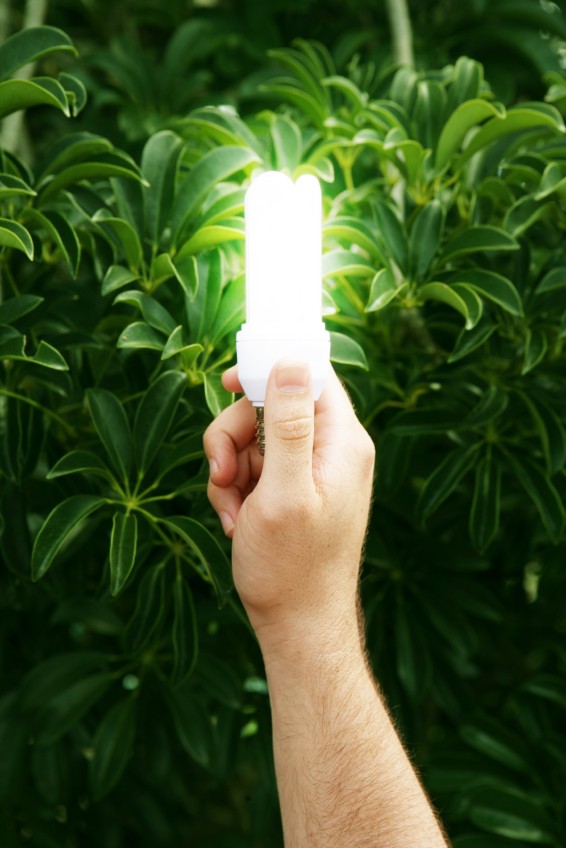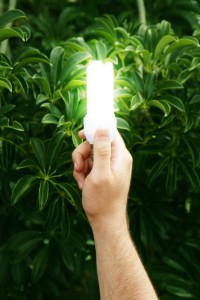 It is that time of the year for recognizing leadership achievement. This year the coveted Ernst & Young Entrepreneur of the Year Program celebrates entrepreneurs who accounted for 19,000 jobs and $7 billion in revenue during 2011.
This is good news for a year ending with a dismal unemployment record.
Yesterday Los Angeles Mayor Antonio Villaraigosa and Deputy Mayor for Economic and Business Policy Matt Karatz joined Ernst & Young LLP Partners Patrick Niemann and Brian Ring to kick off the search for business innovators to compete in the 26th Annual Ernst & Young Entrepreneur Of The Year® Award program for Greater Los Angeles. The Mayor and Mr. Karatz welcomed distinguished past award recipients, award sponsors and other business leaders in theBradleyTowerat City Hall.
The Entrepreneur Of  The Year Program celebrates game-changing leaders around the world who founded, strengthened or transformed successful enterprises. The regional award recognizes entrepreneurs who stimulate the economy by creating high-growth businesses and jobs inLos Angeles.
"I'm proud to stand with Ernst & Young in its support of  local entrepreneurs and its recognition of their important role in the Los Angeles economy," said Mayor Antonio Villaraigosa. "Ernst & Young's program shines a deserving spotlight on our city's job creators and revenue generators who drive the innovations that set Los Angeles apart."
Each year, Ernst & Young showcases successful entrepreneurs from more than 140 cities in 50 countries. It receives more than 100 nominations from companies in Greater Los Angeles alone. Past Los Angeles winners include: Tim Leiweke (AEG), Earvin Magic Johnson, Jr. (Magic Johnson Enterprises), Don Chang (Forever 21), Robert Friedman (Summit Entertainment LLC), Mark Hughes (Herbalife International) and, most recently, Frank Addante (the Rubicon Project).
Let us not forget the forward contributor to our book TIGERS Among Us, Larry Broughton, CEO of Broughton Hospitality and Ernst & Young recipient for his stellar achievements.
The winners will be announced on June 19, followed by a national gala in Palm Springs in November. To qualify, entrepreneurs must be the founder or an executive who organizes, manages and assumes the risk of a business early in its life cycle or during its growth. The deadline for 2012 nominations is March 9.
"The search is on for new award winners to build on the momentum from our 26-year history celebrating entrepreneurship," said Brian Ring, Entrepreneur Of The Year Program Director for Ernst & Young LLP in the Greater Los Angeles Area. "The 2012 award will help raise the profile and reach of  business leaders whose passion and drive propel our economy forward."
About Ernst & Young's Entrepreneur Of The Year Program
Ernst & Young's Entrepreneur Of  The Year is the world's most prestigious business award for entrepreneurs. The unique award makes a difference through the way it encourages entrepreneurial activity among those with potential and recognizes the contribution of people who inspire others with their vision, leadership and achievement. As the first and only truly global award of its kind, Entrepreneur Of  The Year celebrates those who are building and leading successful, growing and dynamic businesses, recognizing them through regional, national and global awards programs in more than 140 cities in 50 countries.