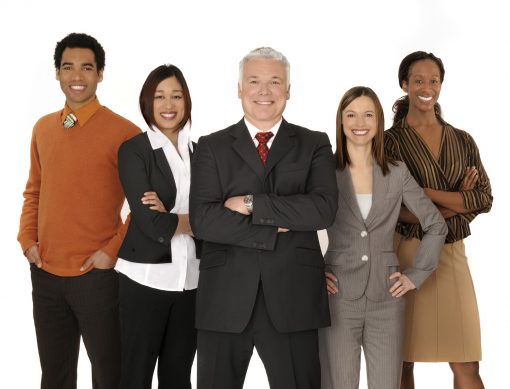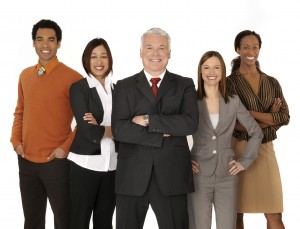 Anyone who has ever built a team from the ground up understands the power that diversity provides. People think differently. They approach the world differently and each has specific strengths that contribute to strong interdependence. 
Leaders who know how to mitigate these differences with good group process also discover that conflict is minimized when the path is laid for understanding and growth. Now, for the eighth year in a row Pepco Holdings, Inc., has been recognized by Black Enterprise magazine as one of the "Best Companies for Diversity." The July feature article highlights Pepco Holdings for demonstrating a commitment to diversity in the areas of employee base, senior management and supplier diversity efforts. 
 "We're proud to again be recognized by Black Enterprise magazine for our ongoing commitment to creating an inclusive workplace," said Ernest Jenkins, vice president, people strategy and human resources for Pepco Holdings. "Diversity is an integral part of our business strategy, culture and core values and our employees proudly hold themselves to high standards in supporting diversity."
To select the 2012 "Best Companies for Diversity," Black Enterprise sent surveys toAmerica's top 1,000 publicly traded companies as well as to the 100 leading global companies with strong U.S. operations. The questionnaire focused on the participation of African-Americans and members of other ethnic minority groups as defined by the U.S. Census Bureau in four key areas – supplier diversity, senior management, board involvement, and employee base. The final scores, along with the results of reporting and research conducted by the editorial staff, were used to determine the "Top 40 Best Companies for Diversity."
The 2012 "Best Companies for Diversity" is featured in the July issue of Black Enterprise available on newsstands now and online at http://www.blackenterprise.com/small-business/2012-best-companies-diversity-list/.
Copyright TIGERS Success Series by Dianne Crampton
Image by iStock
About TIGERS Success Series, Inc.
TIGERS® sets the standard for achieving a thriving, successful and collaborative team culture. TIGERS provides TIGERS Team Wheel Game and Facilitation Certification workshops for internal and external consultants, customized team building events, and leadership team development consulting and facilitation services. The goal is attaining optimum team performance – surprisingly fast.